Zayn Releases New Hit Like I Know
Zayn Moves on From PILLOWTALK With a Fierce New Track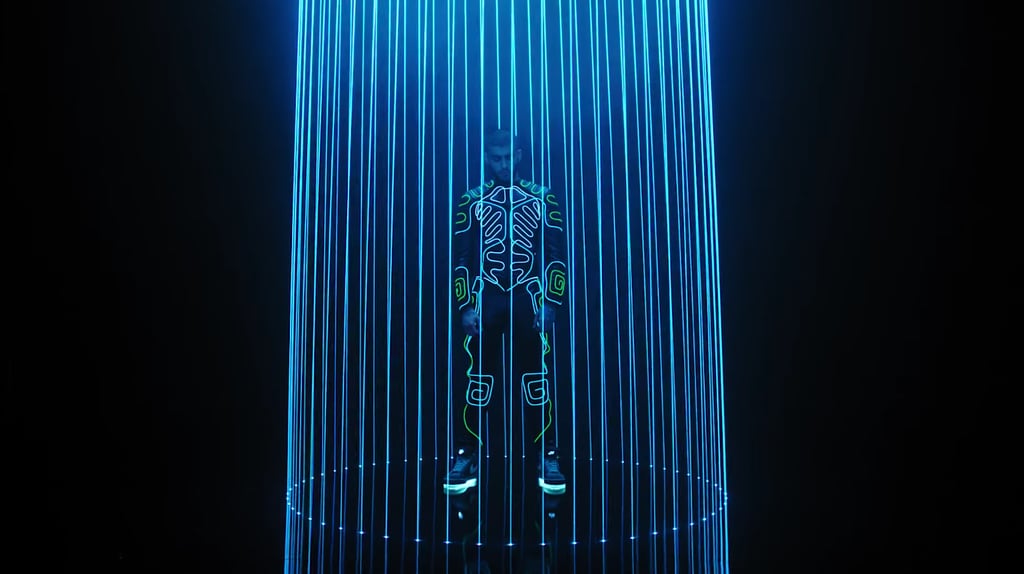 Zayn Malik, who since his departure from One Direction is known simply as Zayn, is having quite the month. Last week, he and his super model girlfriend Gigi Hadid set the Internet a-buzz with their creative red-carpet looks at the Met Gala, and today, the former boy-bander is generating major chatter once again with the release of his new song, Like I Would.
Since his split from One D, Zayn has been churning out hits such as PILLOWTALK, BeFoUR, and iT's YoU, but the jury is still out on whether or not Like I Would will top the charts.
The Like I Would video looks like a scene out of a laser-tag zone, and Zayn and his backup dancers light up the screen with latex neon costumes.
Watch the new video below, and see if it lives up to the work he's done since he's launched his solo career.
Image Source: Youtube