Are Bella Hadid and The Weekend Back Together?
Bella Hadid and The Weeknd Are Reportedly Back Together 2 Months After Their Split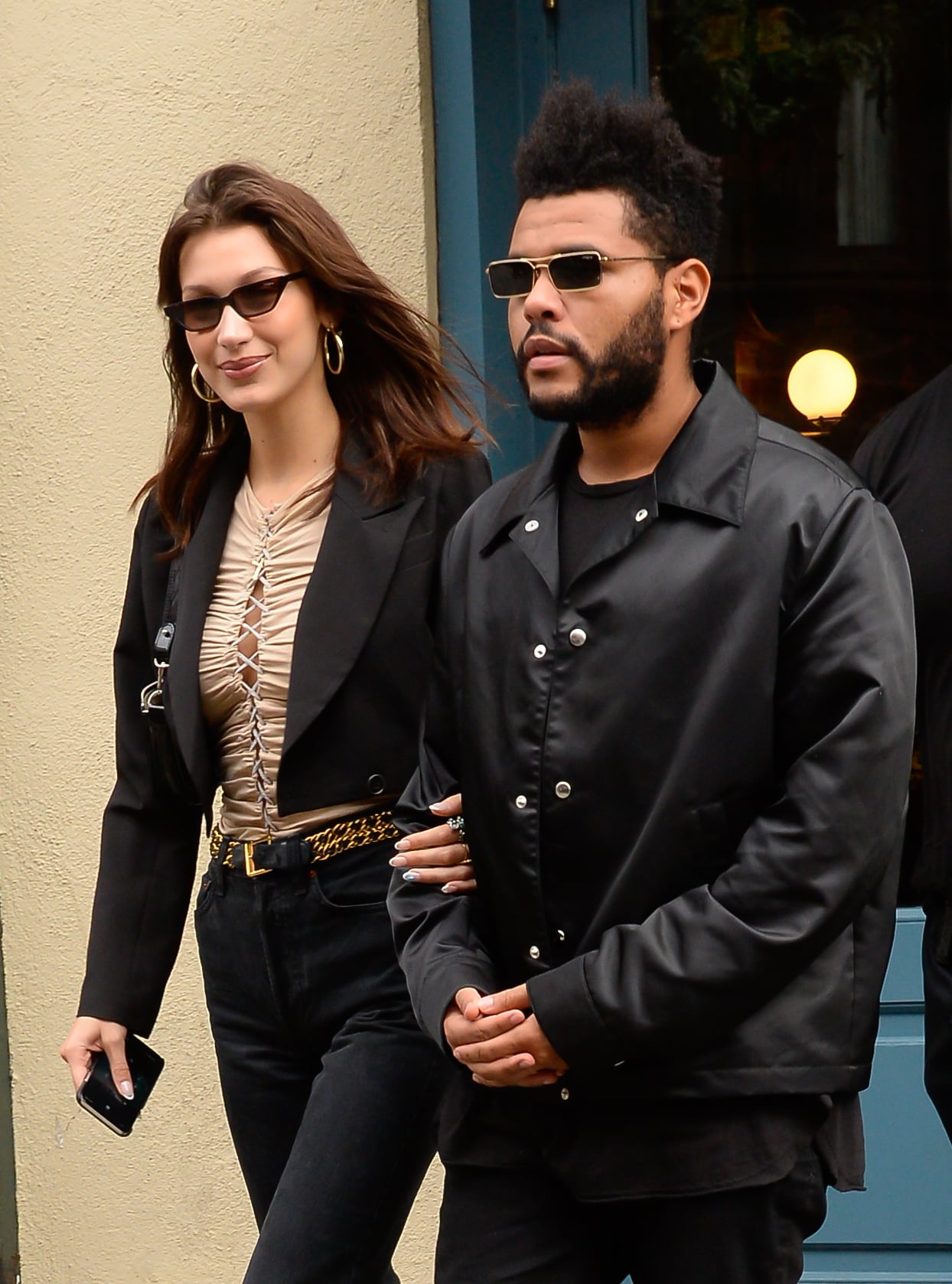 Bella Hadid rang in her 23rd birthday on Oct. 9, and it was a happy birthday, indeed. According to E! News, Bella and The Weeknd are back together, two months after their split.
The 29-year-old singer reportedly made an appearance at Bella's NYC birthday bash on Thursday. "Abel met up with Bella last night for her third birthday celebration at L'Avenue," a source told the outlet. "He was with her the entire night and they left together to go back to the apartment they both shared. You could tell that they were definitely in love and they both looked very happy being around each other."
Bella and The Weeknd first started dating in 2015 and briefly split that December. In May 2018, they sparked reconciliation rumors when they were photographed making out in Cannes, and they later made things official on Instagram two months later. However, almost one year later, they split up again this past August.
"There was no love lost between the two Abel just had a few things he needed to work on and his focus was elsewhere," the insider added. "They are in a better place right now but are trying to keep things on the down low. They both want to be more private about it this time around."
Image Source: Getty / Raymond Hall