From unsolved murders to the wonders of science, Netflix [1] has pulled out all the stops to ensure that we're entertained this August.

Of the many Netflix Original TV shows [2]coming to the streaming the giant, we're particularly excited for season three of The Rain and the second and final season of Trinkets.
Check out the full list of original series coming to Netflix this August, ahead.
Immigration Nation
The touching documentary series takes an depth look at the US immigration process used today. The series features unprecedented access to ICE operations as well as exclusive interviews with immigrants.
Premiering on Netflix on August 4
Mystery Lab, Season 1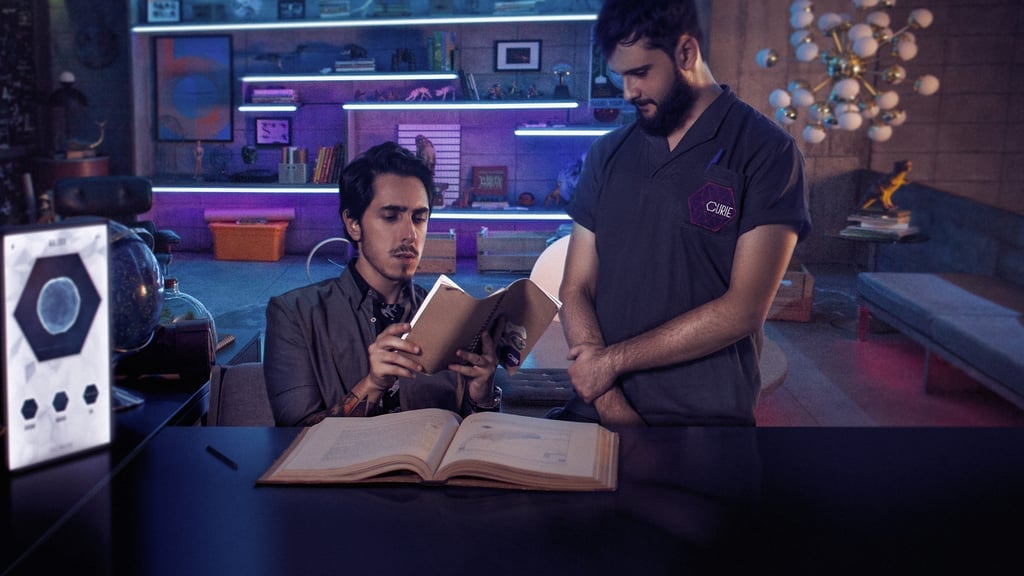 YouTuber Felipe Castanhari, along with a few of his famous friends, dives deep into the world of science to uncover some genuinely mind-blowing facts about life as we know it. Expect experiments, science history lessons, and even the odd explosion or two.
Premiering on Netflix on August 4
World's Most Wanted
If you're all about thrillers and love solving a crime – this documentary series, dedicated to some of the world's most wanted criminals, should be on your watchlist ASAP.
Premiering on Netflix on August 5
The Rain, Season 3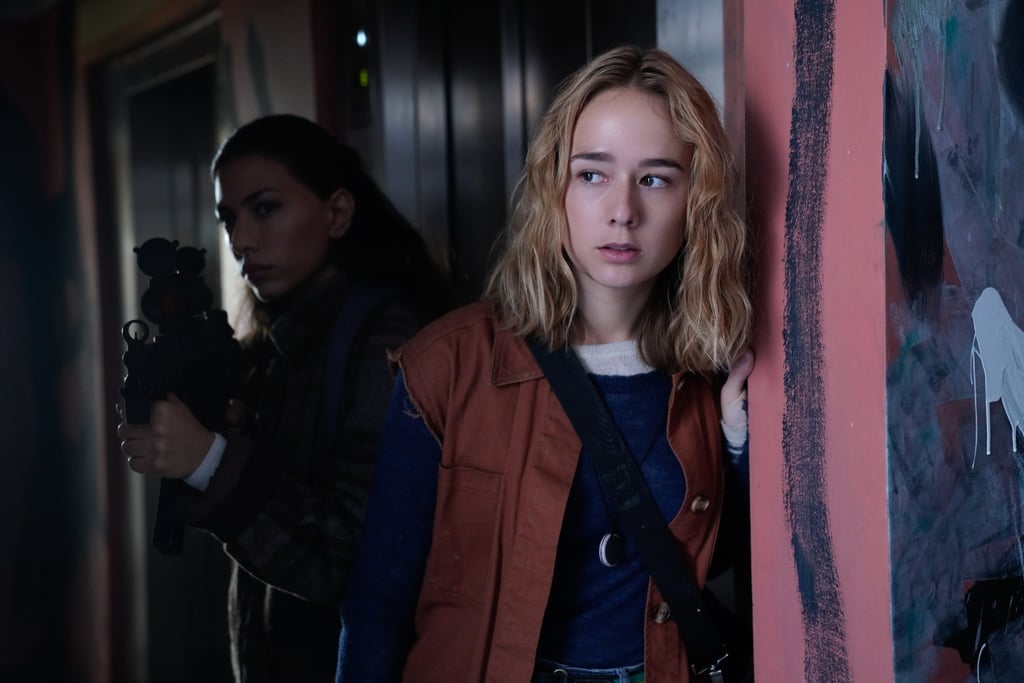 The third season of the increasingly popular Danish post-apocalyptic series continues right where season two ended – following siblings Simone and Rasmus in their debate on how to save humanity best. It's going to be intense but, oh, so good!
Premiering on Netflix on August 6
Teenage Bounty Hunters, Season 1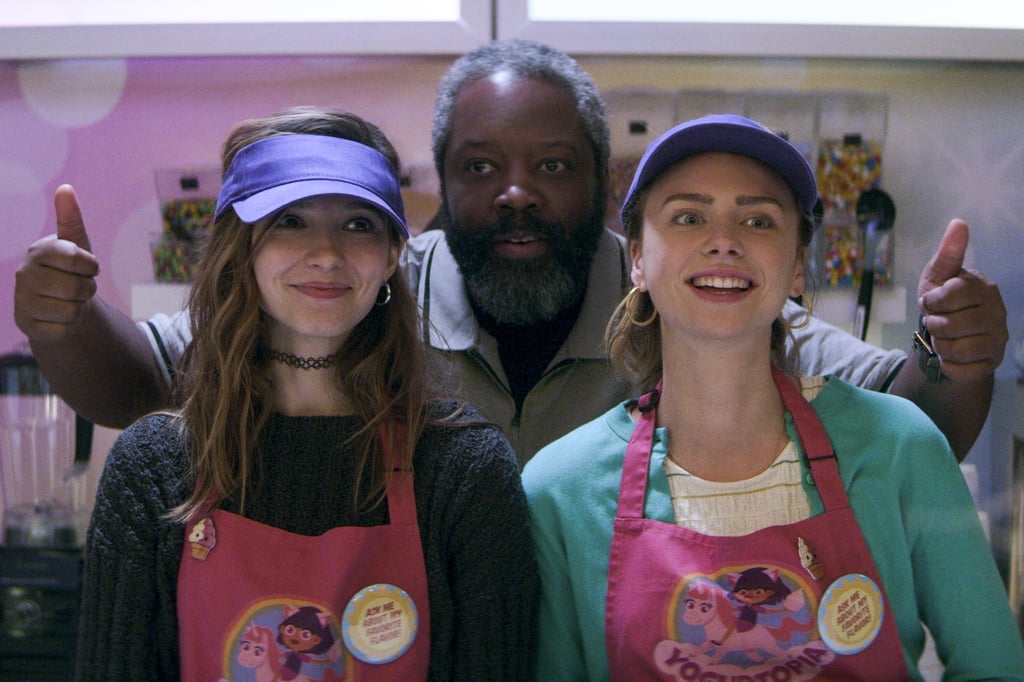 Kadeem Hardison of A Different World fame stars as the lead bounty hunter in this quirky comedy focused on two girls' hopes at joining the high-stake profession. The series also stars Anjelica Bette Fellini and Maddie Philips, who play 16-year-old fraternal twin sisters, Sterling and Blair.
Premiering on Netflix on August 14
Trinkets, Season 2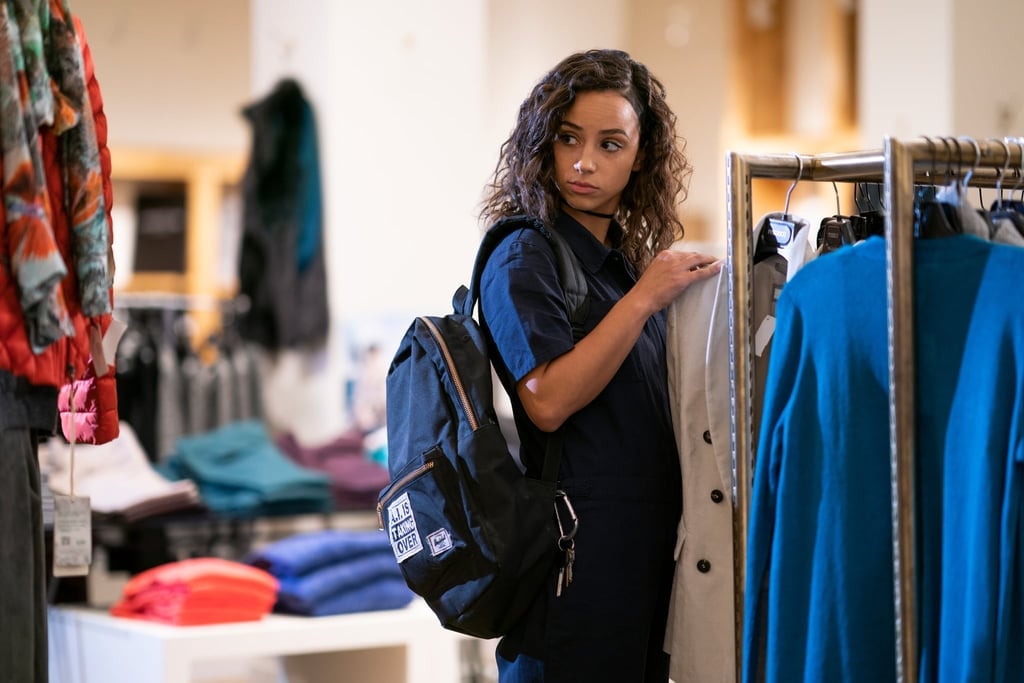 Klepto-trio Elodie, Moe, and Tabitha are back for more laughs, heartbreak (hopefully not), and the never-ending suspense that seems to follow them. The latest being the discovery of Tabitha's ex-boyfriend's wrecked car that they ditched in the lake in season one – eesh.
Premiering on Netflix on August 25
Click here for more entertainment news, features, and interviews [3].