Beyoncè | Everything You Need to Know About Black is King
Beyhives Unite - Beyoncé Is Releasing A Brand New Visual Album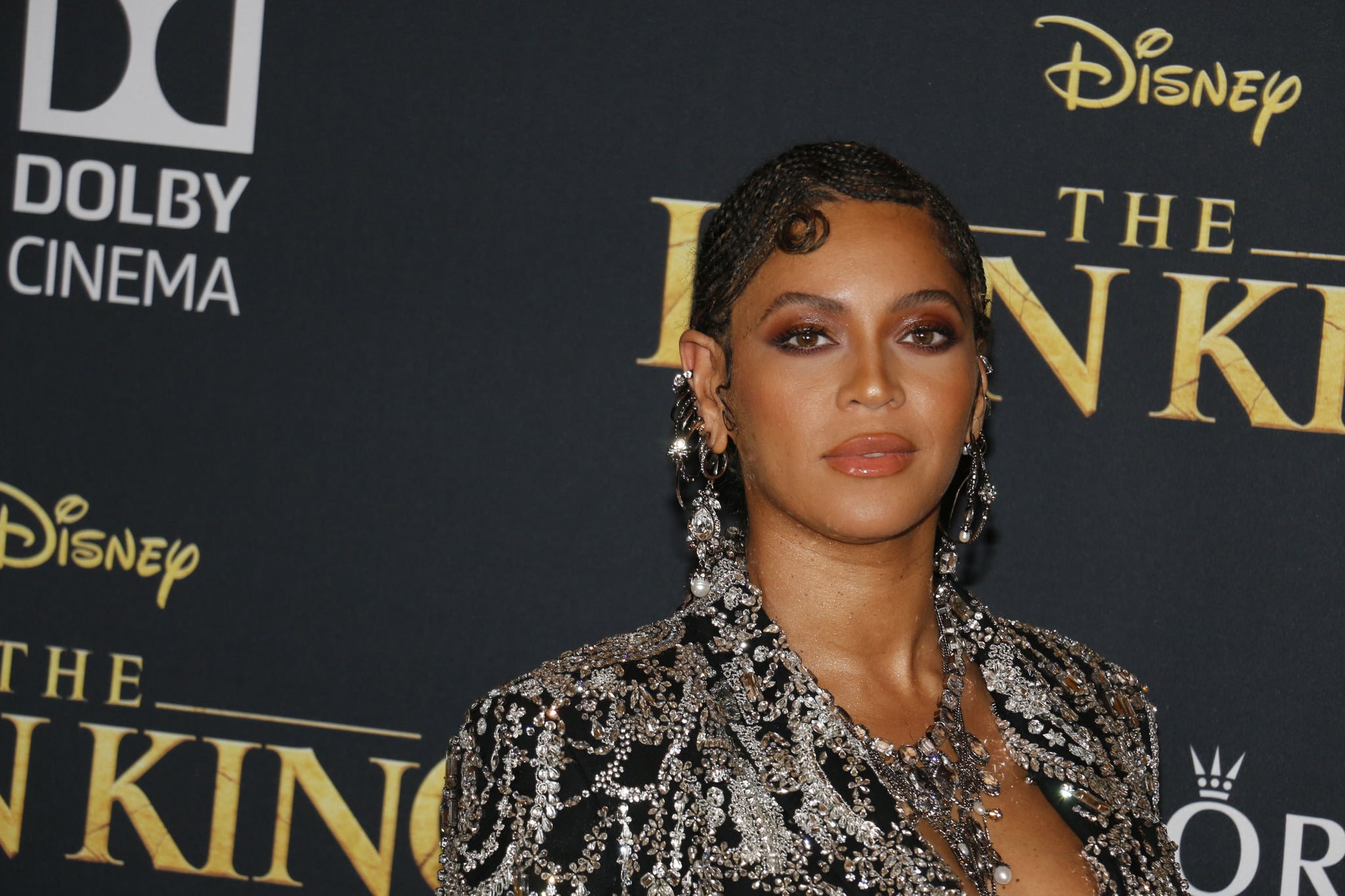 SO, Beyoncé just broke the internet (again), and this time is because Queen B is releasing a brand new visual album.
The news was announced just hours ago, in true Beyoncè style, with a one-minute teaser, filled with strong visual and beautiful messages of African culture. Something Beyoncè reveals still lingers with in, as she states, "the ancestors never left you".
More On The Project
The project is based on Beyonce's music from The Lion King: The Gift.
"Black Is King is a celebratory memoir for the world on the Black experience," Disney and Beyoncé's Parkwood Entertainment explained in a statement. Adding: "The film is a story for the ages that informs and rebuilds the present. A reunion of cultures and shared generational beliefs. A story of how the people left most broken have an extraordinary gift and a purposeful future."
Black Is King has been written, directed, executively produced by Yoncé herself.
The project will premiere on Disney+ on July 31.
We'll just be here, listening to our favorite songs from Queen B while we patiently wait for it to come it...
Brown Skin Girl ft Blue Ivy Carter, Wizkid, and SAINt JHN
Spirit
XO
Run the World
Hold Up
Countdown
Click here for more entertainment news, updates, and features.