Brian Austin Green Confirms Split From Megan Fox
Megan Fox and Brian Austin Green Split After Almost 10 Years of Marriage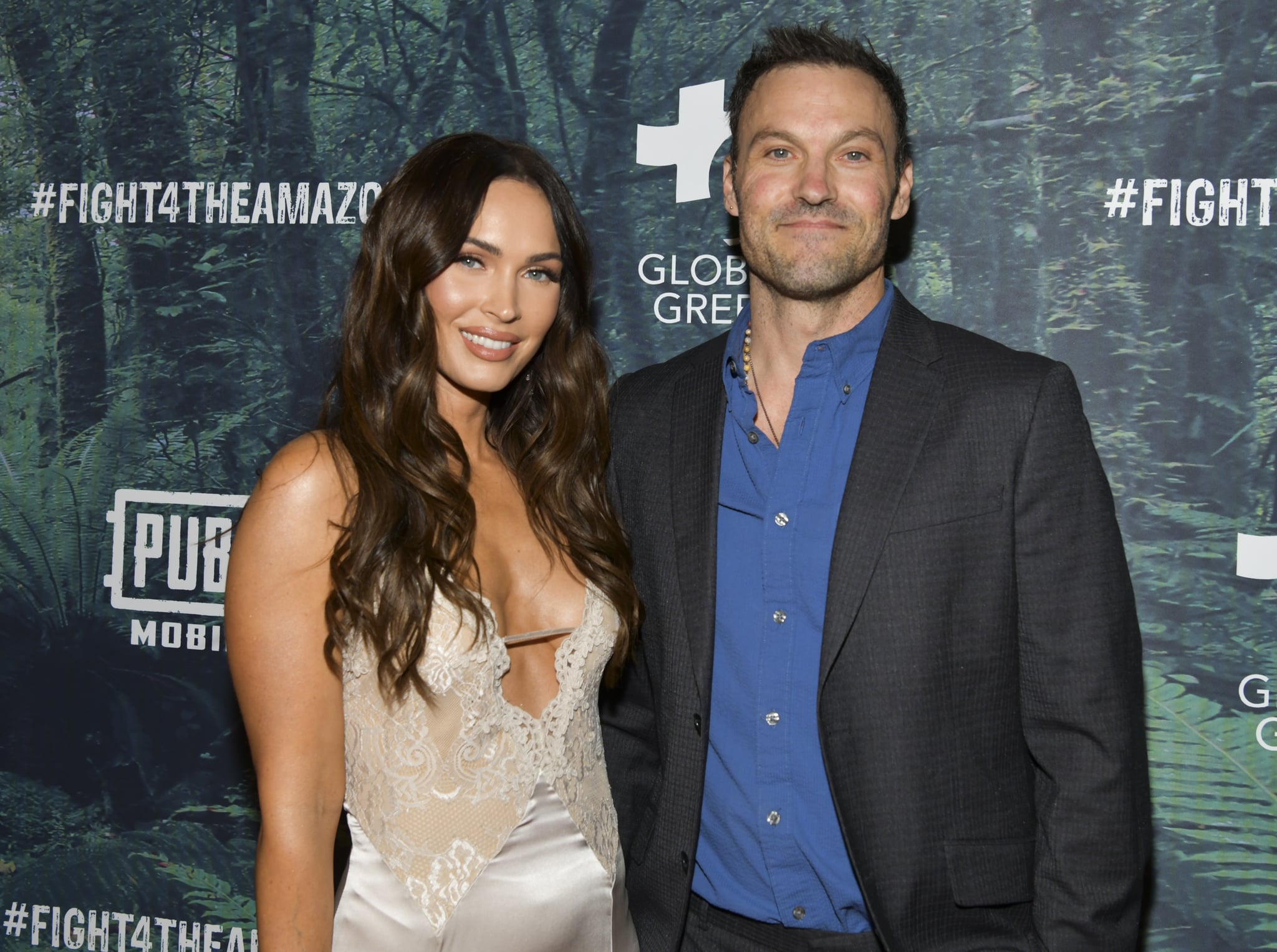 Megan Fox and Brian Austin Green have called it quits after almost a decade of marriage. On Monday, the 46-year-old actor confirmed the news in the latest episode of his ...With Brian Austin Green podcast titled "Context." After photos of the 34-year-old actress with rapper Machine Gun Kelly (née Colson Baker) made the rounds over the weekend, Brian revealed that he and Megan "really been trying to sort of be apart" since the end of 2019. "I will always love her," he said. "And I know she will always love me and I know as far as a family, what we have built is really cool and really special . . . She met this guy, Colson, on set . . . I've never met him . . . Megan and I have talked about him. They're just friends at this point . . . I don't want people to think her or he are villains or that I was a victim in any way."
"She's been my best friend for 15 years and I don't want to lose that."
Megan and Brian tied the knot in Hawaii back in June 2010 and they have three sons together, 7-year-old Noah, 6-year-old Bodhi, and 3-year-old Journey. Despite their share of ups and downs over the years, they're committed to maintaining a united front for the sake of their kids, as they will "still do family vacations and holidays as a family."
"It sucks when life changes and something that you're used to, that you've been doing for 15 years, you try and not get rid of but you change. There's the unknown aspect . . . there's that pit in my stomach . . . I really don't want Megan and I to be at odds . . . she's been my best friend for 15 years and I don't want to lose that."
For more celebrity news and updates, please click here.
Image Source: Getty / Rodin Eckenroth