Disney Plus To Make New Short Film Focused on Eid
Disney+ Is Making A Brand New Movie Focused on Eid and You Could be the Star!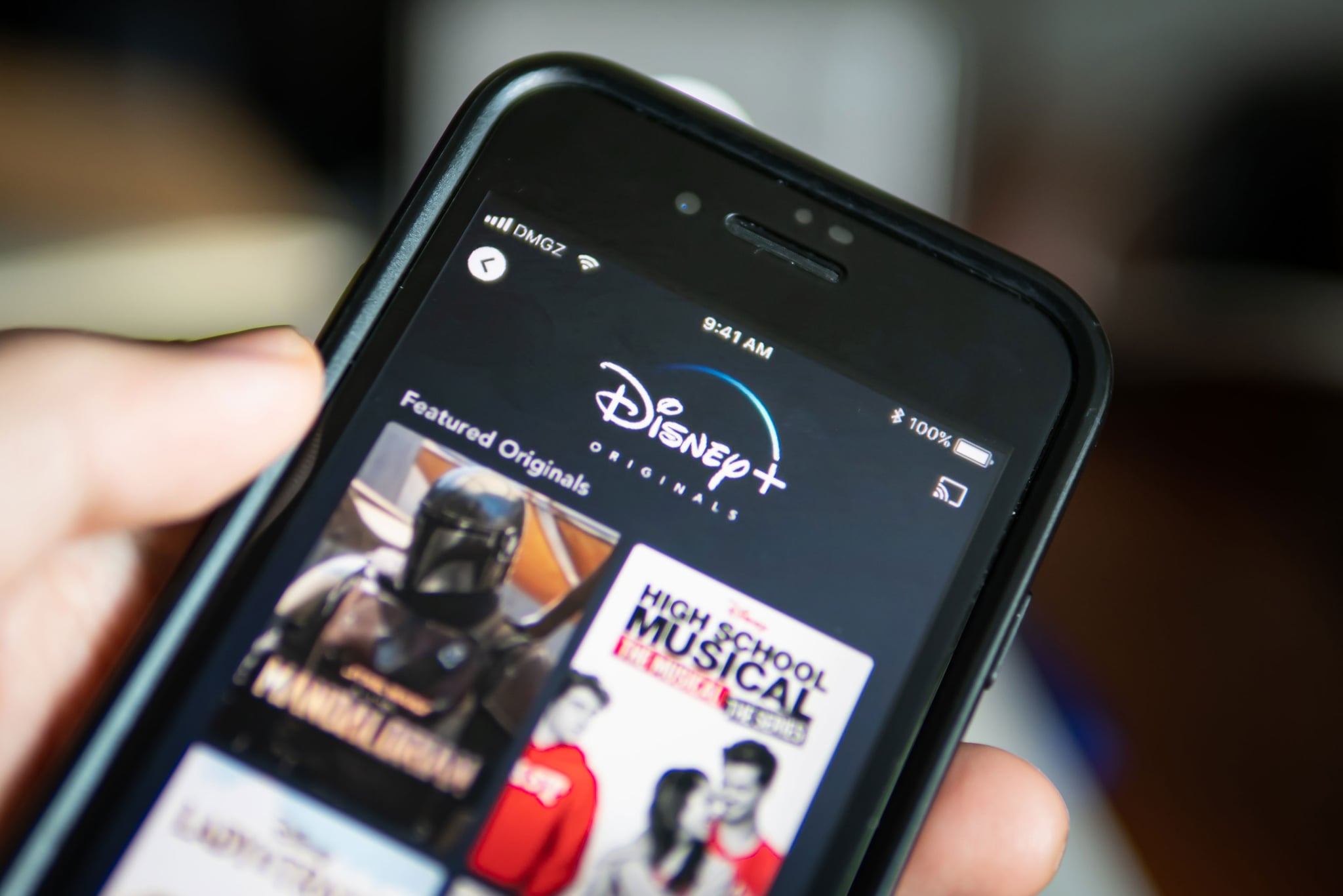 We have some exciting news! Disney+ is working on a brand new short film, and it will highlight the joyous, religious occasion of Eid.
That's right; the streaming platform is currently on the process of filming a short film focused on one family's attempt to celebrate the religious occasion in the US.
The low-budget film will follow the journey of a seven-year-old called Ameena, who has taken to a school petition in an attempt to get her school to acknowledge the importance of the religious holiday that is currently not celebrated in the US.
The best bit? Disney + is looking for stars based in the US to take on the roles of Ameena, Zara, Altaf, Jamila, and Dadi Ami. If you or someone you know would like to star in the up and coming film, here's what you need know about the characters. PS: No prior acting experience is required.
Ameena
Character Brief: Ameena is a head-strong, seven-year-old, who has recently immigrated to the USA from Pakistan. Ameena learns that her favorite holiday Eid is not recognized as a national holiday. As a result, Ameena circulates a petition in hopes of getting the day off to celebrate the holiday for herself and her sister. Heartbroken, Ameena, gives up and concludes that she may never celebrate Eid again. She is surprised the next day to discover that her parents have collaborated with her teacher to have a special Eid celebration in the classroom.
Zara
Character Brief: 13-year-old Zara is Ameena's big sister. Zara desperately wants to fit in at her new school in the United States and, as a result, does not want to do anything to draw attention to herself. She wants to be called Z and tries her best at undertaking an American accent, as well as adapting to Western fashion. When she learns that her sister, Ameena, is petitioning for them to get Eid holiday, she gets upset and ignores her former bond with her sister in an attempt to make new friends.
Jamila
Character Brief: Jamila carries the demeanor of a strict mother with a soft spot for her children, Zara, and Ameena. Despite missing her home in Pakistan, Jamila is determined to make her new life in the US work and spends her days attending evening classes while working a full-time job and being a devoted mother to her two daughters.
Altaf
Character Brief: Altaf is Ameena and Zara's father. He's a hardworking, 40-year-old man, who has moved from Pakistan to the US to give his family the life that he wished he had growing up.
Dadi Ami
Character Brief: 70-year-old Dadi Ami is Ameena's grandmother and her favorite person on earth. Still based in Pakistan, Dadi Ami acts as Ameena's primary source of support and often gives her advice during their long-distance video calls.
For more casting information, click here.
What are your thoughts on the yet to be titled film? Let us know by tweeting us at POPSUGARME.