Egyptian Comedy Veteran, Shwikar Passes Away at 85 Years Old
Egyptian Actress and Comedy Icon, Shwikar Has Tragically Passed at the Age of 85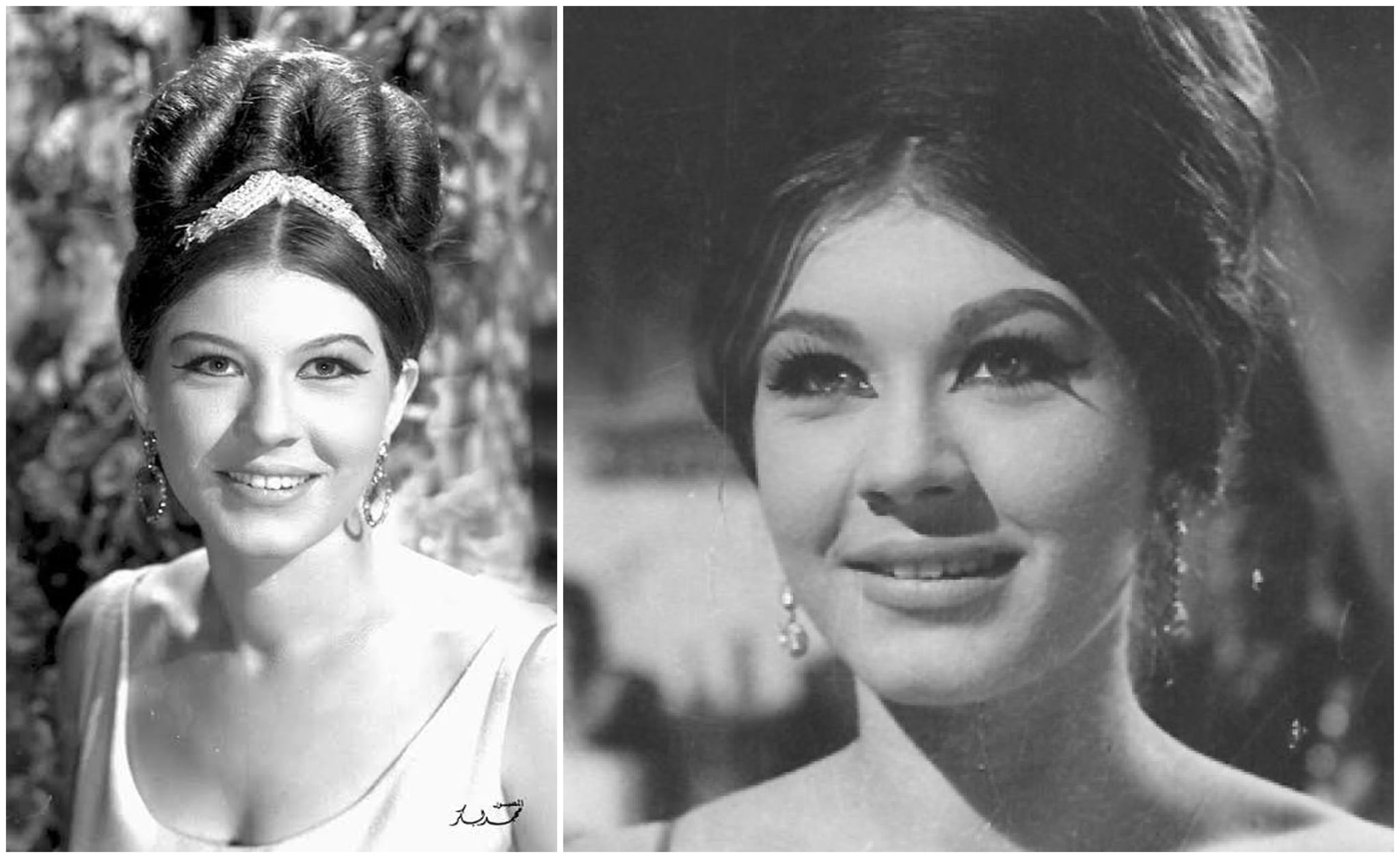 Comedy veteran, Shwikar has tragically passed at the age of 85.
The Egyptian star, who was known for acting alongside her husband, Fouad El Mohandess, passed on Friday, Aug. 14 in Cairo, Egypt, following complications as a result of a ruptured gallbladder.
The icon, who made her debut in 1960, starring in My Lone Love, starred in several of the Middle East's biggest films and tv shows. These include Al Karnak, The World's Most Dangerous Man and her latest and last TV show, A Public Secret.
Tunisian actress, Hend Sabry was among the first to wish pay respects to the star's family. Taking to Twitter, the Noura's Dream actress shared a stunning snap of Shwikar, which she captioned: "May God have mercy on the great Shwikar, who has blessed the entire Arab world for more than sixty years with her diverse and different roles."
رحم الله الفنانة الكبيرة شويكار التي امتعت الوطن العربي كله لأكثر من ستين عاما بادوارها المتنوعة والمختلفة #شويكار pic.twitter.com/4q0FbvTLsy

— Hend Sabry - هند صبري (@HendSabry) August 14, 2020
Chaos actress, Dorra Zarrouk also expressed her love for the big screen legend. The 40 year-old actress shared a snap of Shwikar, along with a touching caption that read: "All my life I've loved Shwikar very much. I am sad about your departure, my beautiful lady and I will not forget your sweet smile and sweet words to me when I met you."
Our deepest condolences go out to the star's family members, friends, and all those whose lives Shwikar touched during her long and beautiful career.