Everything You Need to Know About The Mars Shot Campaign
The UAE and Kevin Hart Want To Make Your Biggest Dreams Come True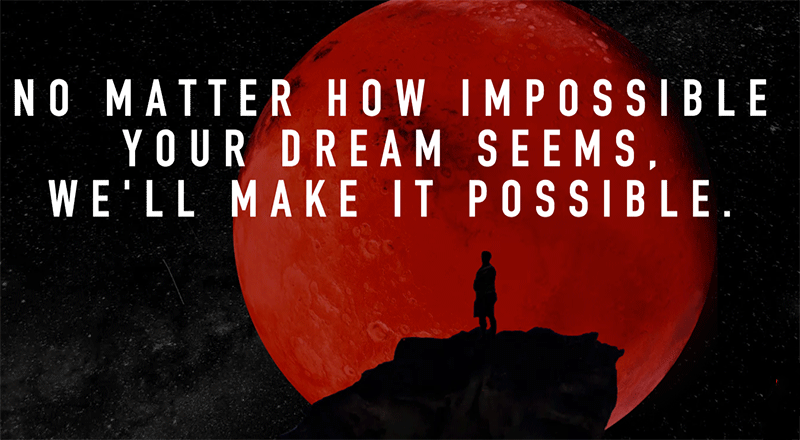 In a new partnership aimed at making the impossible, possible, the United Arab Emirates and Kevin Hart have teamed up for a collaboration that is out of this world, quite literally.
Inspired by the Hope Probe, which is set to kick-off its Mars Mission on July 15, the UAE and the award-winning actor are looking for individuals who want to make a positive change for themselves and countless others across the globe.
In order to do this, they are looking for people (you, potentially) to send a one minute long video, of your dream, the best three dreams will be selected by a panel judges, with the sole mission of making it a reality.

"Through this campaign, we dare people to dream. We dare them to make their goals in life so big and show them that what they have thought of as impossible, is possible," explained Hart of the Mars Shot campaign.
How to Apply
Follow @marsshotuae on Instagram.
Record a one-minute video, showcasing your inspiring dream as well as a message on why you feel you should win the Mars Shot.
Post your video on Instagram using the official hashtag, #MarsShot, before July 19.
15 finalists will be selected by a judging panel and the top five will be selected by the public, following an Instagram voting poll. The top five will be announced on July 24, with the final three winners to be revealed by Hart and a UAE official on July 29.
The competition is open to applicants of all ages, from across of the globe.
Click here for more information and updates about the Hope Probe.