You may know Hero Fiennes-Tiffin as Hardin from After, and while, yes, he is very, very hot [1], there's more to him than meets the eye. Hero is both an actor and a model, and you may also recognize him as young Voldemort [2] from Harry Potter [3] and the Half-Blood Prince. Yep, that was him! Get to know more about Hero ahead, because he's just getting started.
How Old Is Hero Fiennes-Tiffin?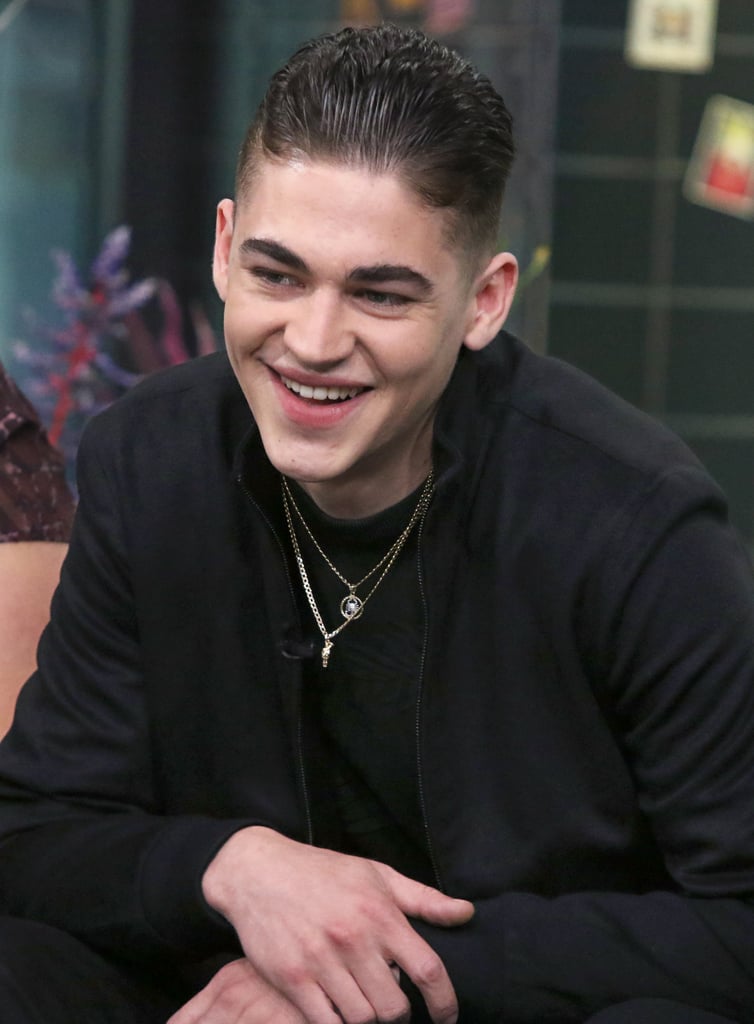 Hero was born on Nov. 6, 1997, making him 22 years old and a Scorpio. He is the son of directors George and Martha Fiennes and the nephew of actors Ralph and Joseph Fiennes.
Where Is Hero Fiennes-Tiffin From?
The actor hails from London.
Is Hero Fiennes-Tiffin Single?
Lucky for us, Hero is single. In an interview with Elle, the actor revealed that he's actually never had a "proper" romance. "I haven't had a girl I would call my girlfriend," he said. Well, I can think of a few people (myself included) who definitely wouldn't mind dating him.
What Other Movies Has Hero Fiennes-Tiffin Been In?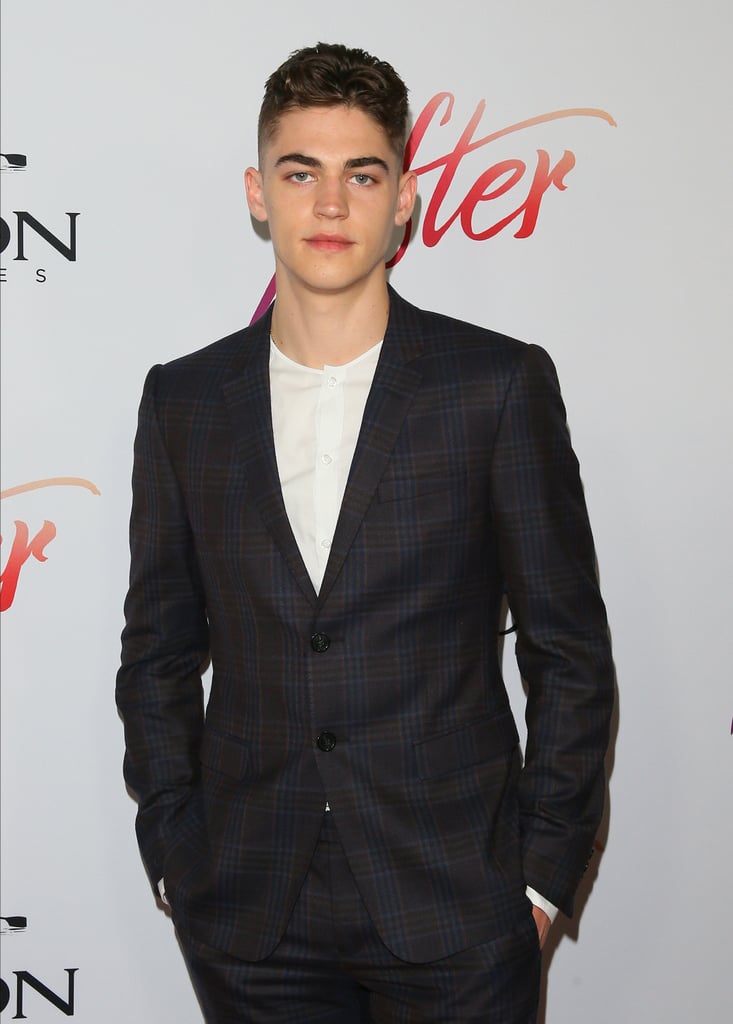 While you may know Hero as bad boy Hardin in After, the actor previously appeared in other films like Bigga Than Ben, Harry Potter and the Half-Blood Prince [4], and Private Peaceful, as well as TV series Safe and Cleaning Up. Hero will also be starring in the upcoming After sequel [5] and the 2020 film The Silencing [6].
Hero Fiennes-Tiffin Is Also a Model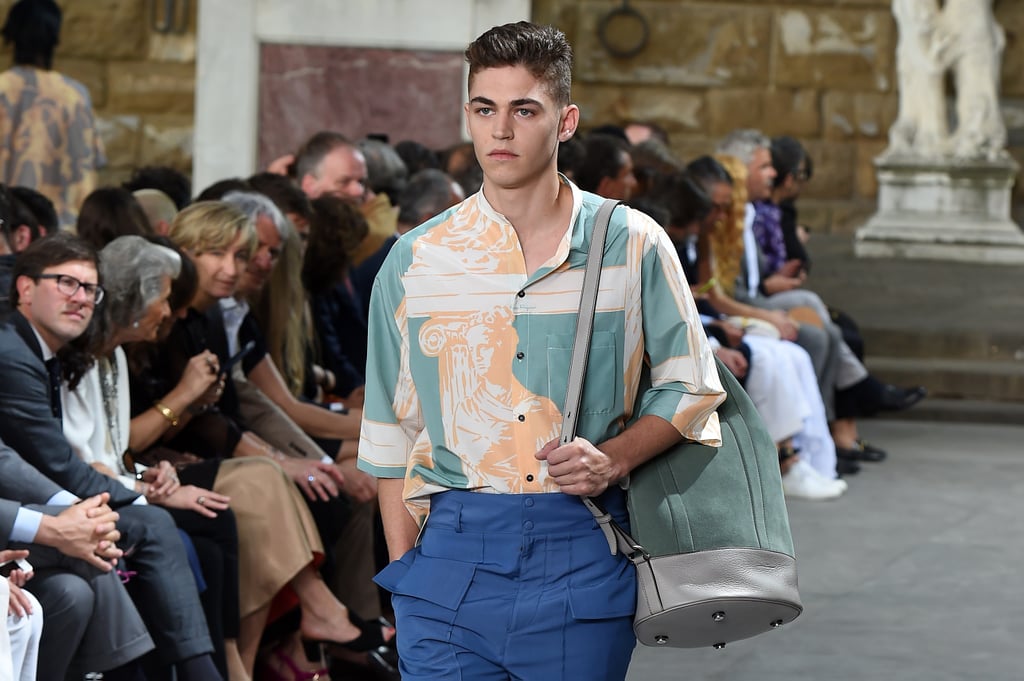 In addition to being an actor, Hero is a model and is signed to Storm Models [7]. He's worked on campaigns for H&M and Dolce & Gabbana.