Naomi Ackie is having a momentous year. Between joining the season two cast of Netflix's The End Of The World and starring as Jannah in the highly anticipated Star Wars: The Rise Of Skywalker, the 27-year-old UK-born actress [1] is making her mark in the industry — and it's only up from here [2].
Perhaps you've already watched her play the chilling character Bonnie [3] in EOTFW's second installment or you recognize her from something else but can't quite put your finger on it. Either way, we're giving you a run-down on the talented star because she's sure to take over big and small screens alike. Keep reading to learn more about Naomi!
She Takes Pride in Having Working Class Roots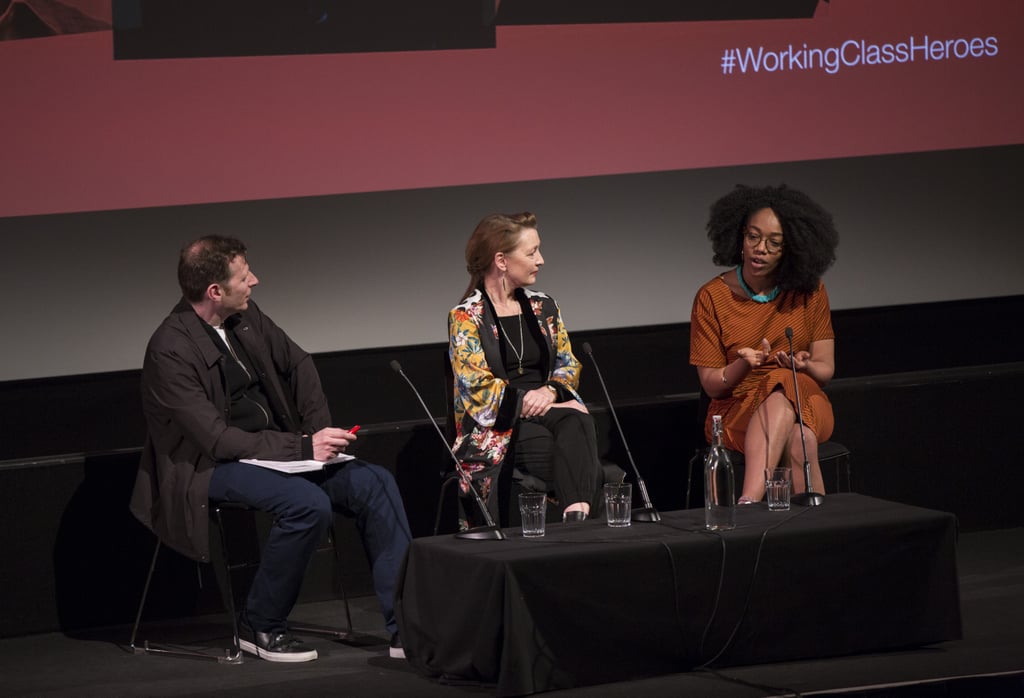 Naomi was a speaker at the 2018 BFI Working Class Heroes event [4] where she talked about starting out in the entertainment industry and working extra hard to establish herself. "Let's get rid of this illusion that actors are this separate entity that are born from the stars. No, we've got crap to do. We've got to get stuff done," she said. "That, to me, is character-building. That's probably one of the reasons why working class actors are so versatile because we have to encompass all the worlds — the fancy stuff like the Oscars — but also the nitty-gritty."
She Already Has Some Impressive Acting Credits Under Her Belt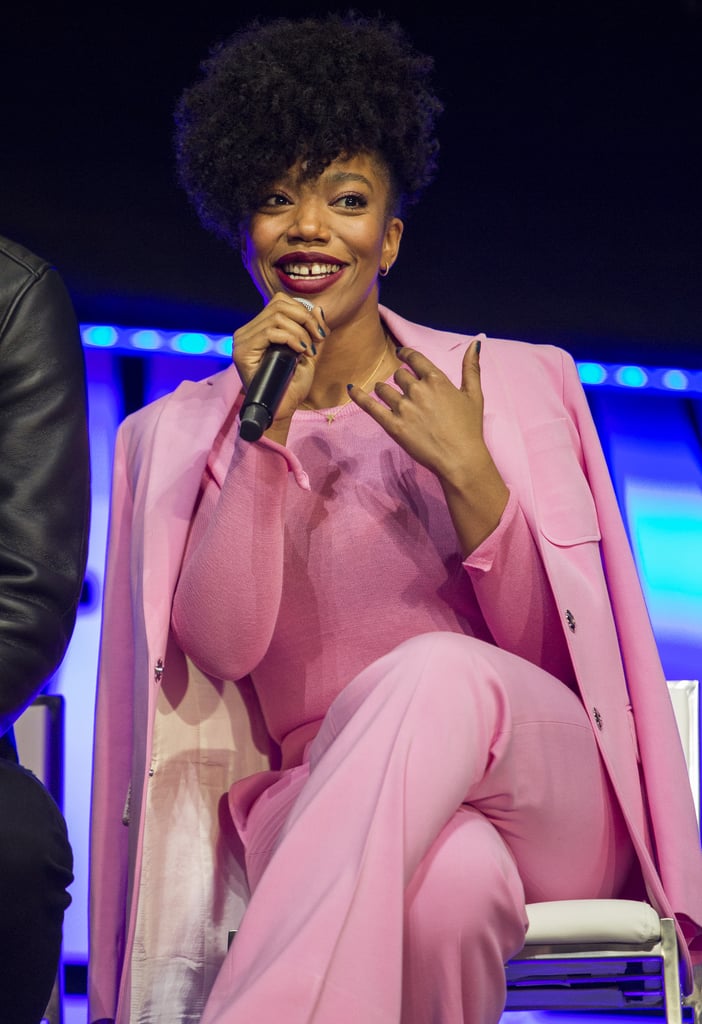 In addition to playing Anna in Lady Macbeth, Naomi portrayed Mona in the Idris Elba-directed drama Yardie. She was set to star in a Game of Thrones prequel [5], but the show was unfortunately canceled [6]. We have a feeling there will be plenty of other opportunities heading her way, though.
She Likes to Write on the Train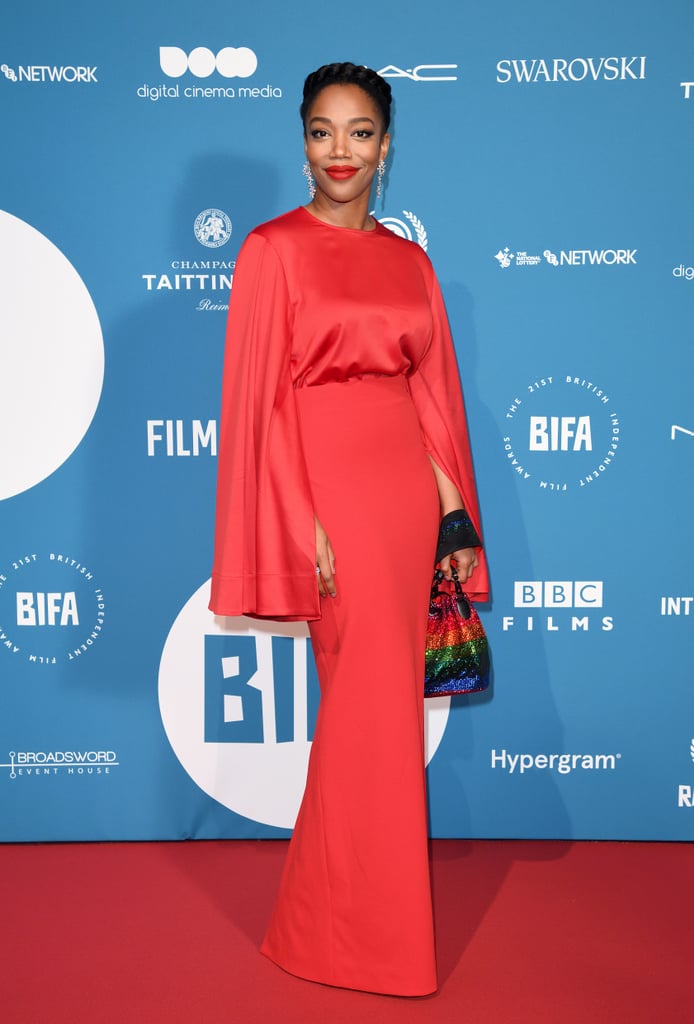 Naomi has previously spoken about finding creative inspiration [7] from the world around. That's one reason why she likes to write while taking public transportation. "All my best stuff was done on the journey from Swiss Cottage to Walthamstow Central," she told Evening Standard. "When I was in drama school, I went through a period of writing a lot of spoken-word stuff and I'd wait until I got on the train. I think there's something so nice about all walks of life crammed into one tiny space."
She's Earned a Few Notable Award Nods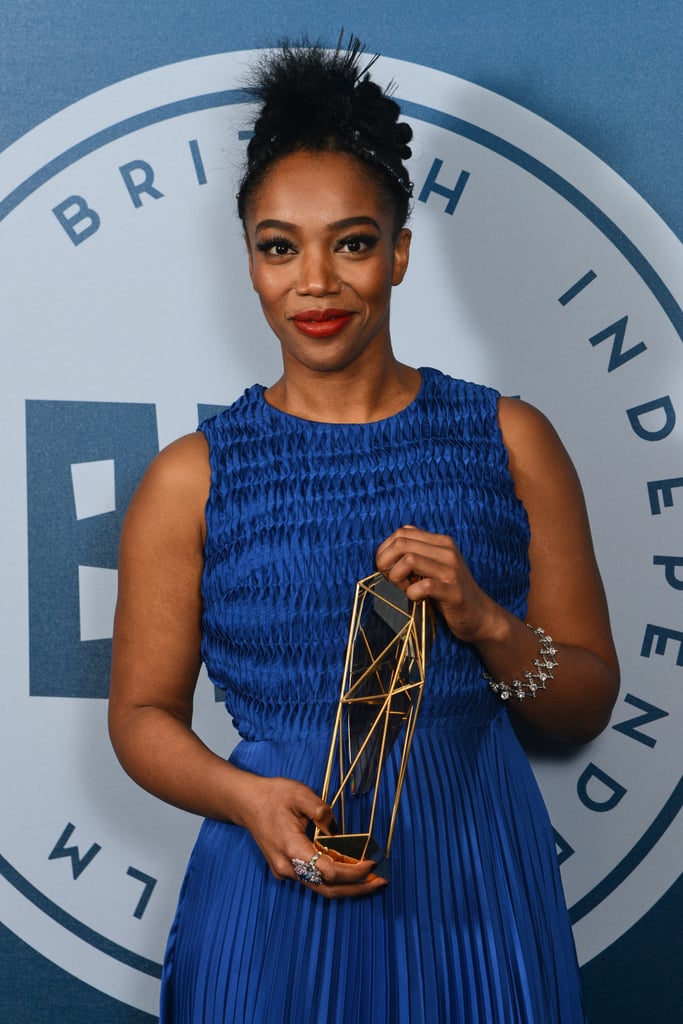 Although Lady Macbeth was Naomi's first feature film, she proved to be a master of her craft. In 2017, her role in the movie earned her the British Independent Film award for most promising newcomer. She also received nominations for best supporting actress at the British Independent Film Awards and Evening Standard British Film Awards.
She's a Big Fan of Viola Davis and Cate Blanchett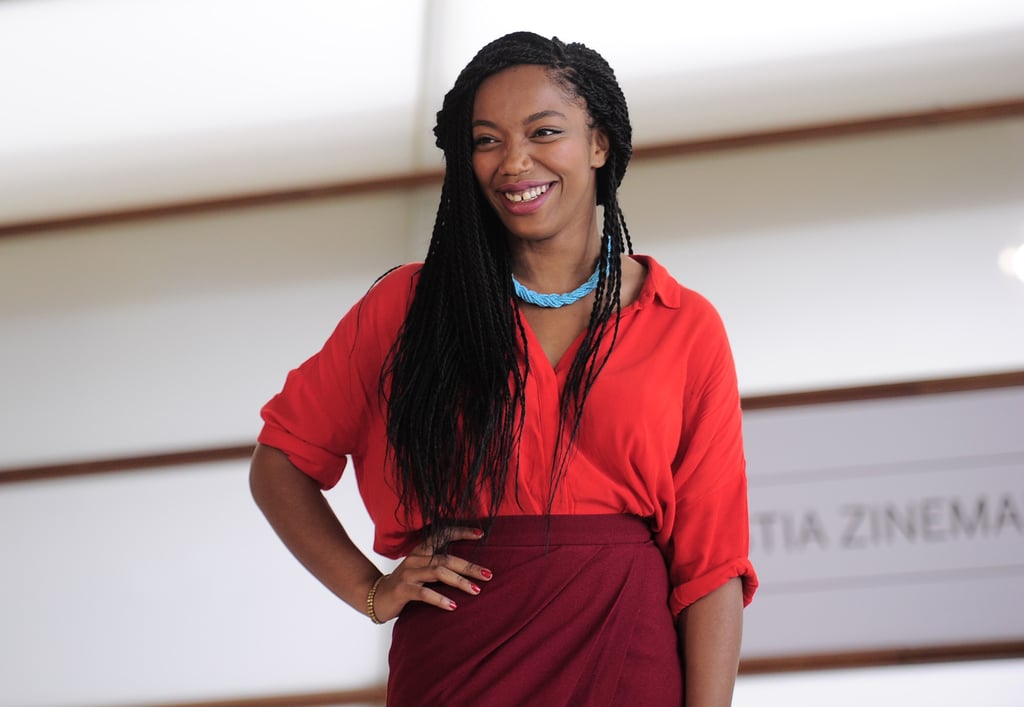 Naomi has remained steadfast in her love for Viola Davis and Cate Blanchett [8] over the years. In 2017, she told Constellation magazine that she'd drop everything to watch them perform [9] and recently cited them as two people she'd love to work with [10] (in addition to Joaquin Phoenix [11] and Meryl Streep [12]).
She Enjoys Doing Yoga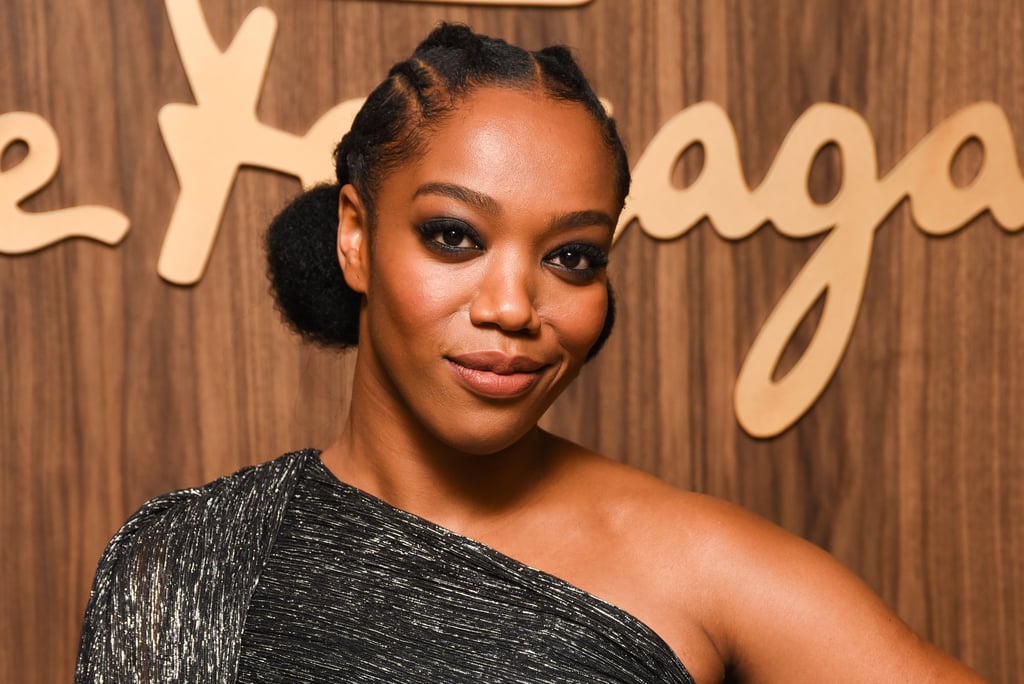 Naomi might be booked and busy with acting, but she still finds time to wind down. One of the ways she relaxes is by doing yoga. She particularly enjoys watching videos from instructor Lesley Fightmaster [13], telling Evening Standard, "She's like, 'How are you feeling today? If you're feeling like you just want to do a child's pose, go ahead!' And I'm like, 'Thanks Lesley, I do!'"