Gigi Hadid Confirms Pregnancy with Zayn Malik
Gigi Hadid Confirms That She Is Expecting Her First Child With Boyfriend Zayn Malik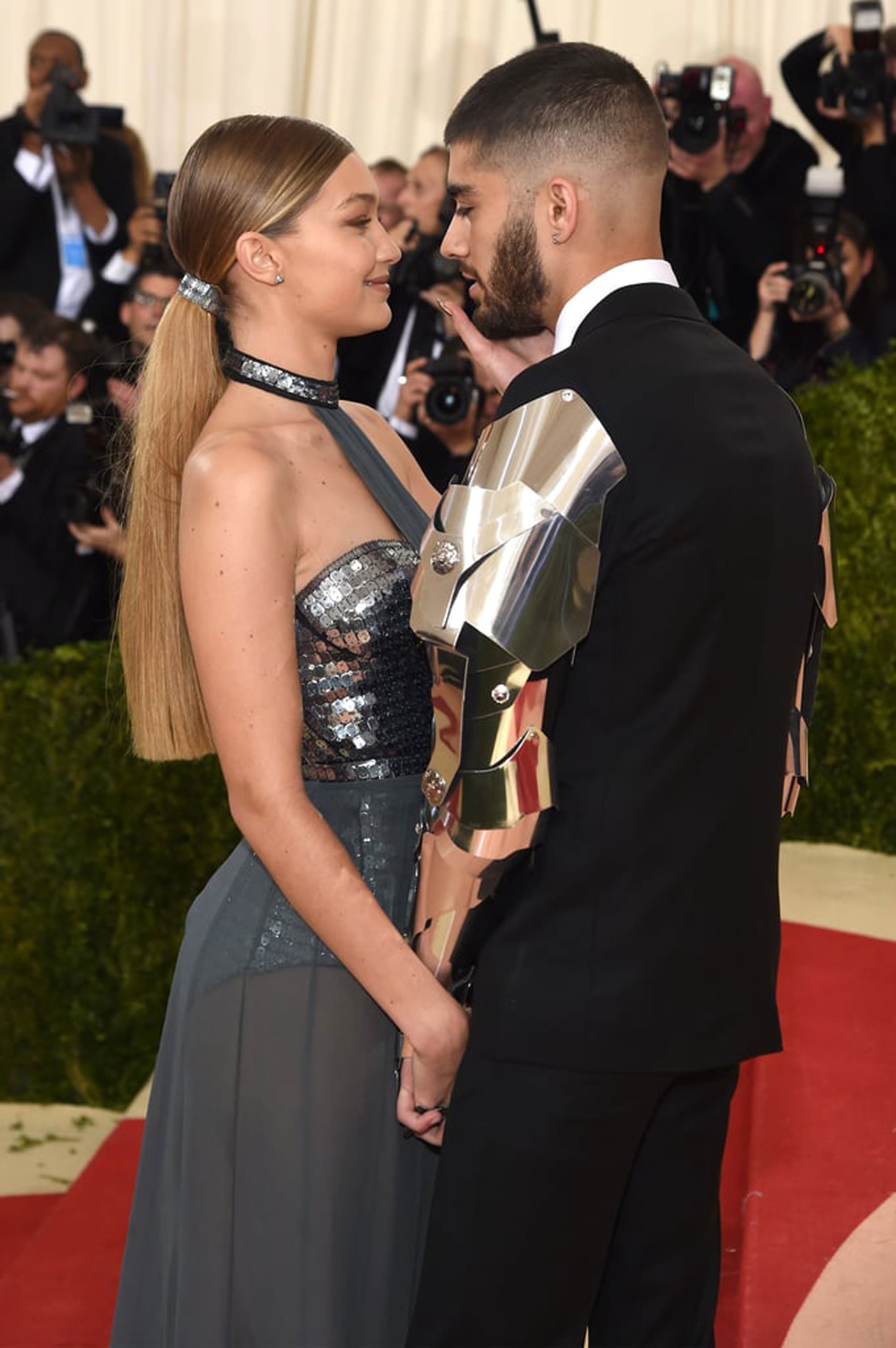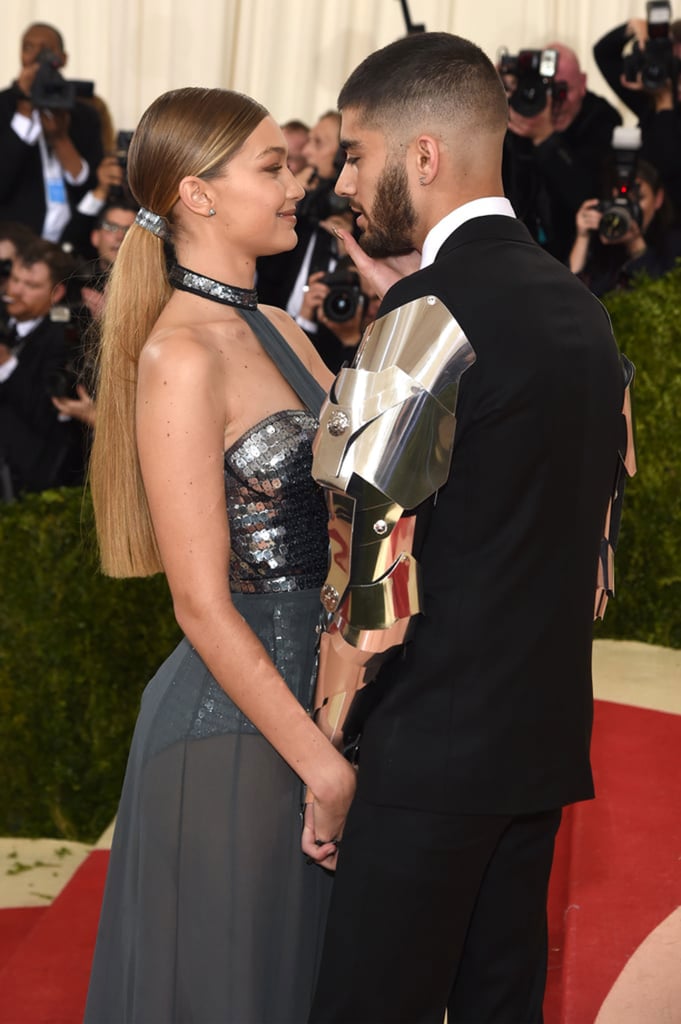 Gigi Hadid has officially confirmed that she is expecting her first child with boyfriend, Zayn Malik. The Palestinian-American model, 25, announced the exciting news while appearing on The Tonight Show Starring Jimmy Fallon on Thursday.
"Thank you so much," Gigi said after Jimmy congratulated her on the pregnancy.
"Obviously we wish we could have announced it on our own terms, but we're very excited and happy and grateful for everyone's well wishes and support."
The happy announcement comes just hours after her mother, Yolanda, confirmed the news of her daughter's pregnancy by liking an Elle UK Instagram post. The post, which featured an image of Gigi and her long-time beau, Zayn, mentioned the former Real Housewives of Beverly Hills alum's interview with Dutch radio station RTL Boulevard.
In her interview, which was now been translated to English, the former model states that she is still shocked that the family's little secret was leaked to the press and she is very excited to be a grandmother in September.
"I am excited to become Oma in September especially after I lost my mom so recently. But this is the beauty of life; one soul leaves us and a new one comes in. We feel very blessed," the 56-year-old explains.
Congrats to the happy couple!