Glee Creators Start a College Fund For Naya Rivera's Son
The Creators of Glee Are Honoring Naya Rivera by Starting a College Fund For Her Son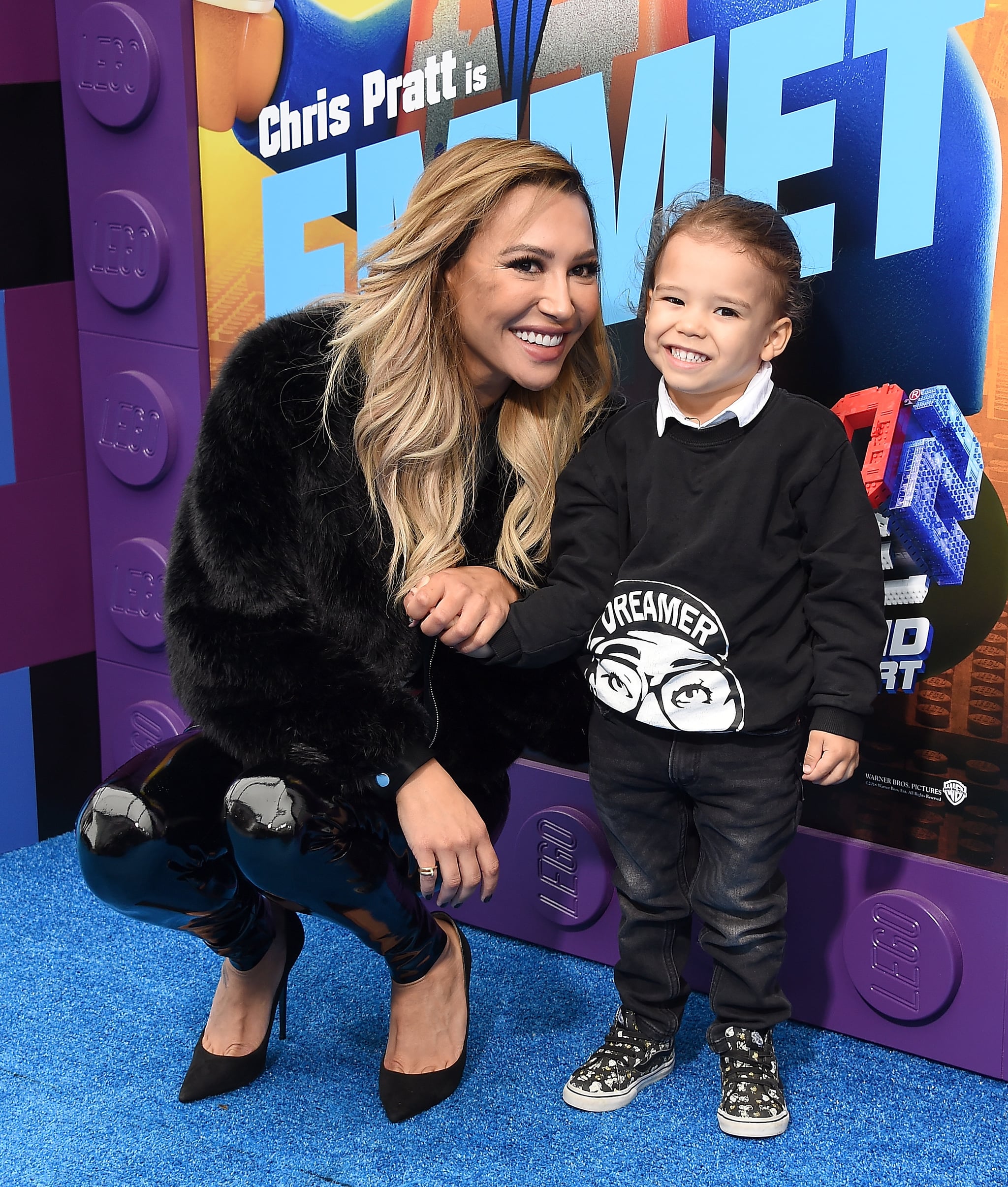 Glee creators Ryan Murphy, Brad Falchuk, and Ian Brennann are honoring Naya Rivera in the sweetest way: they're starting a college fund for her 4-year-old son Josey. In a statement to Us Weekly on July 14, the group said, "Our hearts go out to her family, especially her mom, Yolanda, who was a big part of the Glee family and her son Josey. The three of us are currently in the process of creating a college fund for the beautiful son Naya loved most of all."
Naya was pronounced dead on July 13 at the age of 33, five days after she went missing during a boating trip with her son, whom she shared with ex-husband Ryan Dorsey. Following her death, the Glee creators remembered Naya as one of the most "special stars we would ever have the pleasure of working with." They went on to say, "Naya was more than just an actor on our show — she was our friend."
Click here for more entertainment news, features, and interviews.