Harry Styles to Narrate Stories for Calm App
If You Have Trouble Sleeping – Allow Harry Styles's Soulful Vocals To Help With That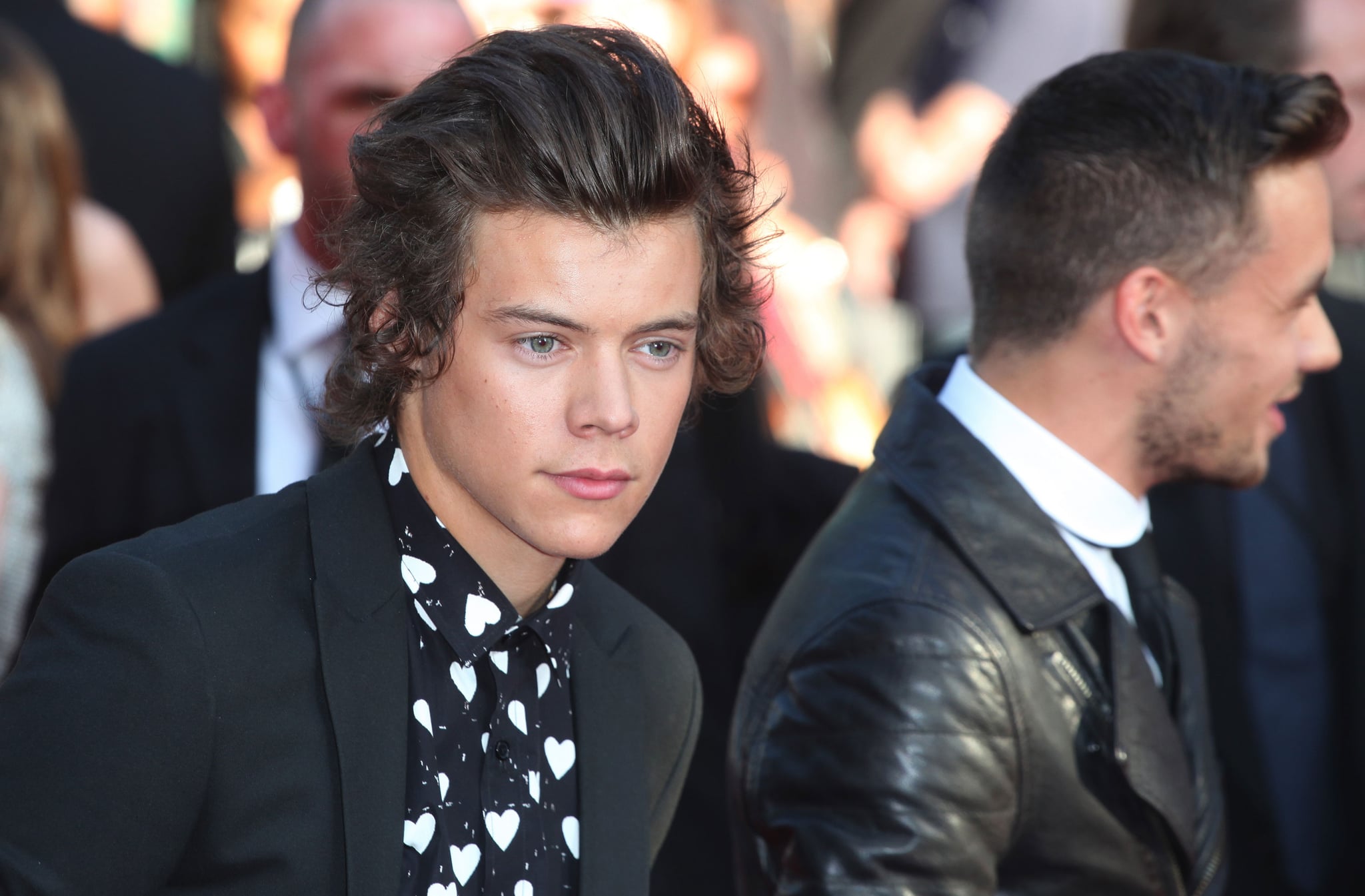 Harry Styles, where do we even begin to appreciate the Redditch native and all of his magic? Let's start with his hair – how is it possible for his hair always looks so good? Now his smile? It lights up our world, every time we see it. And, now his voice. That raspy, smoothing voice. We'd give all our money to have him sing us to sleep every night…

And, it looks like we're not the only ones, because Calm – the mediation app designed to help millions across the globe get some shut eye and help to ease their woes – has just signed the "Lights Up" singer to its platform.
While the 26-year-old will not be singing us to sleep, he will be narrating a series of stories to help us dose off to dreamland. No, we're not kidding, check out the official announcement below.
Wednesday. #DreamWithHarry pic.twitter.com/nOfvhLjc9B

— Calm (@calm) July 6, 2020
Dreamy, right? We think so, too. And so, do the thousands of fans, who responded with tweets like: "I need this is my life", "PLEASE MAKE THIS HAPPEN", and "I would cry if this were a thing".
So, when can you expect Harry to put you to sleep? Tonight. Styles' edition will be ready to stream on the app's subscription service from July 8.
Now, please excuse us while we buy some soothing candles, put on our best pjs and get ready to be serenaded by the Styles' himself (sort of).
Click here for download the Calm app.
Click here for more entertainment news, features, and interviews.