If there is one thing a Disney musical film is known for, it's for having the perfect voice cast for their iconic songs. That's why it's nearly impossible for fans to understand when the studio drops another live-action adaptation [1] of our classic favorites — why mess with perfection? But when it came to the reveal that a live-action Hercules was in the works, the world stood still for a moment. A live-action production of a film that has arguably one of the absolute best Disney soundtracks to date? A live-action adaptation of a film that gave us thee Muses? It's foolish, ambitious, and a challenge that Disney thinks they're up for. I can respect that.
Most projects can be made or undone by the people behind the scenes, but this particular production hinges on one pinnacle component: the cast. Specifically, it's all about the Muses, but I'm an avid enough fan to include the rest of the cast in this as well. So, in hopes to aid Disney on their mission of bringing the magic of Hercules to life — in which they've already tapped Marvel's Dave Callaham to write the script with Avengers directors Joe and Anthony Russo to produce — I've compiled a list of some of the actors I think could truly go the distance. Scroll through ahead!
Jelani Alladin as Hercules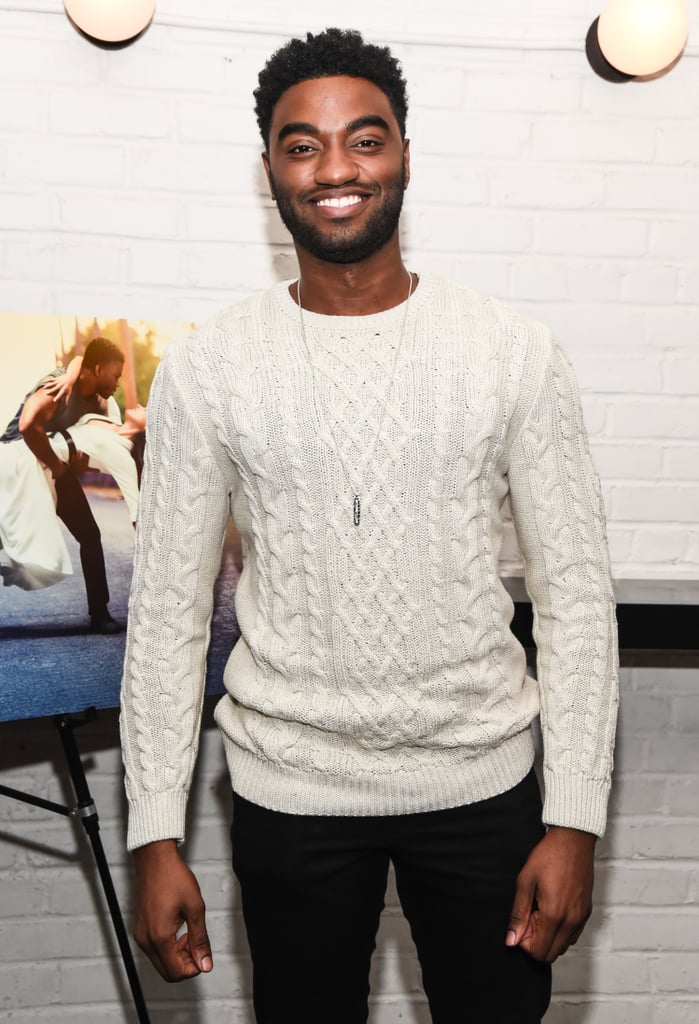 Alladin has already wowed audiences in the role of Hercules [2] for the Public Theater's Public Works' musical adaptation of the film, so why not have him bring that earnestness to the big screen! If you haven't already seen him take on "Go the Distance," [3] treat yourself, friends.
Diane Guerrero as Megara
The underdog of my choices of Megaras, Guerrero is an accomplished actress who has a flair for bringing out the softer side of her tough characters, which is definitely a need for anyone playing Megara. The Orange Is the New Black [4] and Doom Patrol actress would be perfect to bring some nuance to our emotionally-troubled Grecian.
Stanley Tucci as Hermes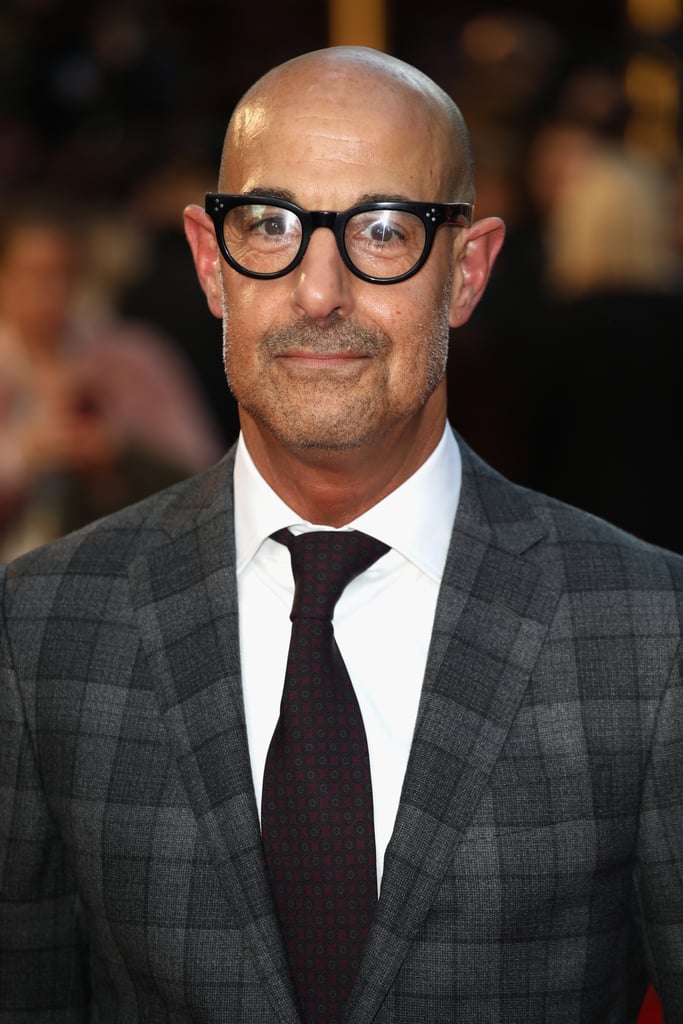 I mean, it's perfect. This might be my greatest casting choice; it's as if Nigel from The Devil Wears Prada became a god.
Ashley Blaine Featherson as Megara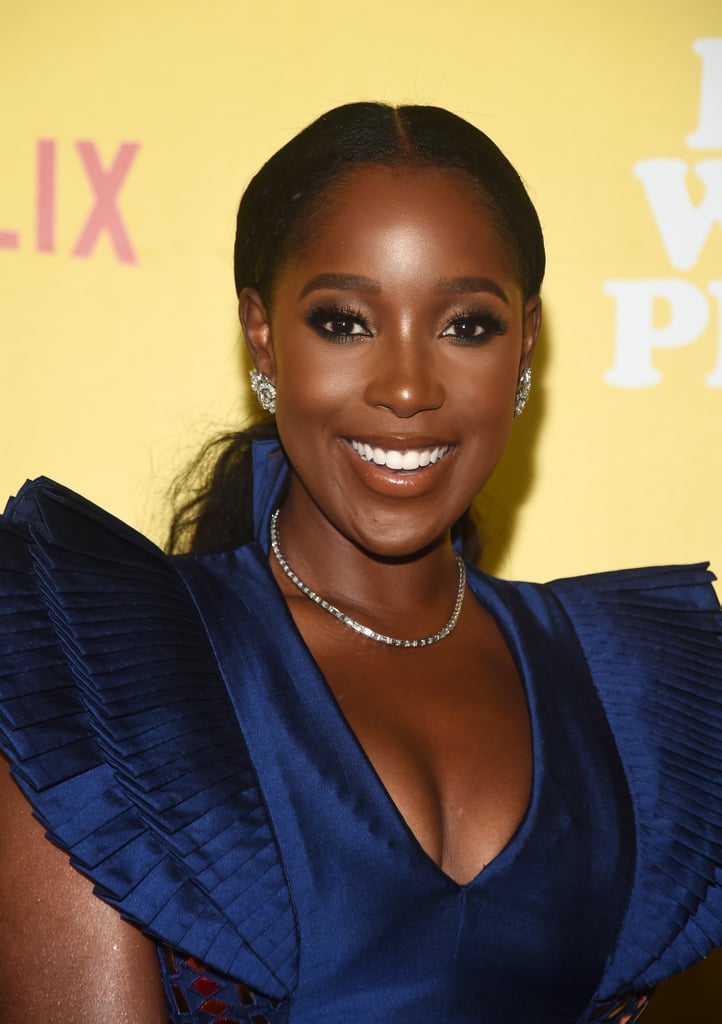 If you've never watched Netflix's Dear White People you're probably not familiar with Featherson, and that's very much your loss. The actress is gifted at portraying strong women with a bit of guardedness that Megara is well-known for, and making us fall in love with them. Plus, she can sing. [5]
Roger Bart as Hades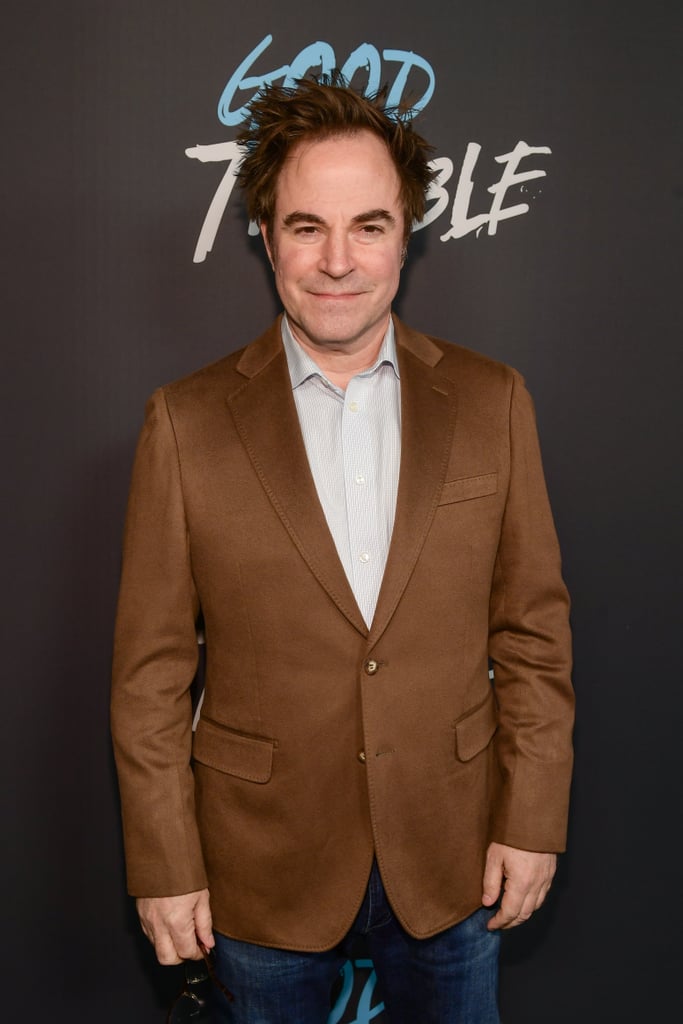 Bart has already portrayed the flame-hair god alongside Alladin for the Public Theater's Public Works adaptation and he was — excuse the pun — pure fire.
Amber Riley as Melpomene, the Muse of Tragedy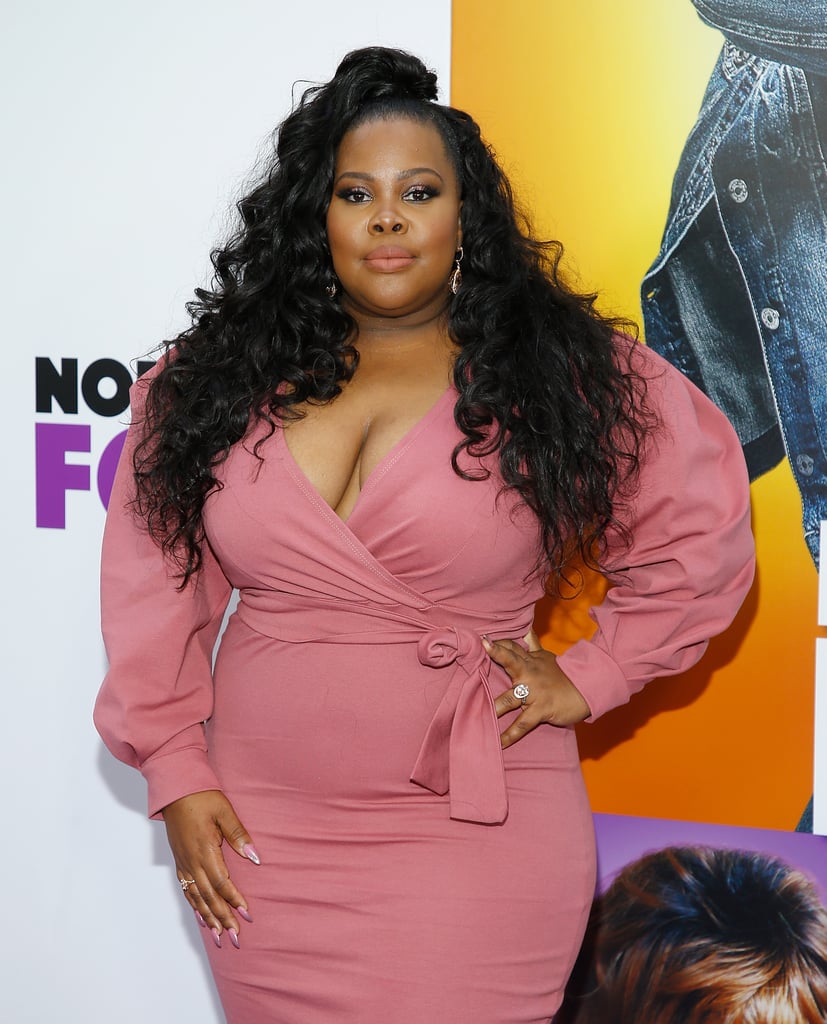 If the fans flocking to Twitter [6] to throw her hat in the ring didn't clue you in, Riley is a clear favorite to take on the role of one of the Muses in the film. Her years on Glee proved she's always been a powerhouse vocalist (not just anyone wins Olivier Awards for Best Actress in a musical [7]!) and she's been affirming her place as an iconic voice ever since. Her rendition of "Let It Go?" [8] Cured my astigmatism. Disney would be remiss not to reach out to Riley with a contract in hand!
Normani as Terpsichore, the Muse of Dance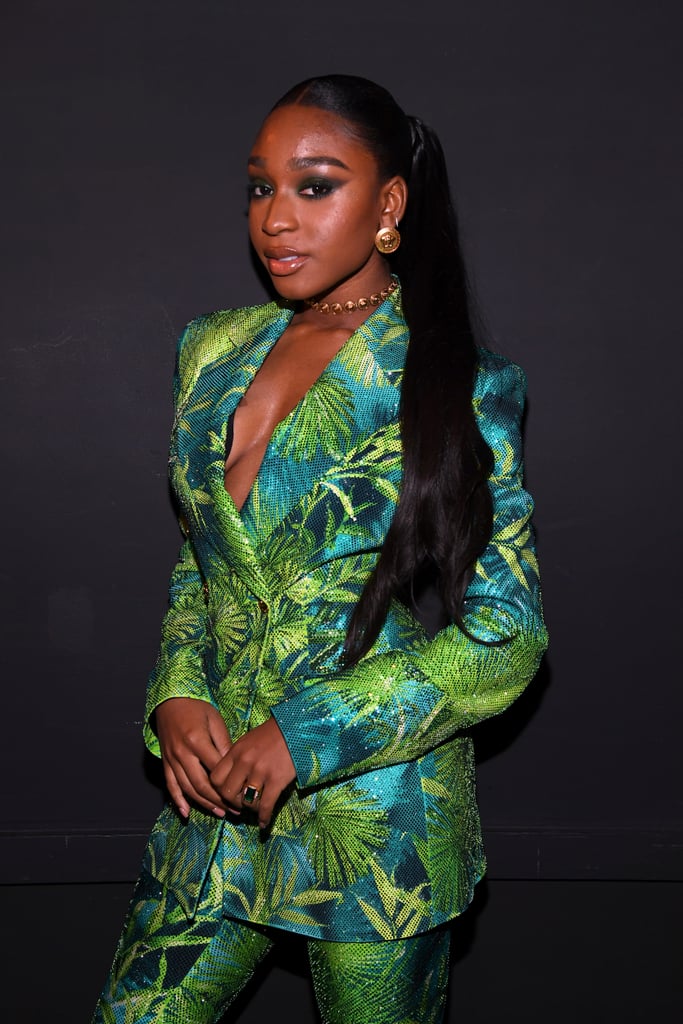 We're not here to question Normani's dance moves because I think we've said plenty enough there. But not only does she have the moves, but she has the voice too!
Idris Elba as Zeus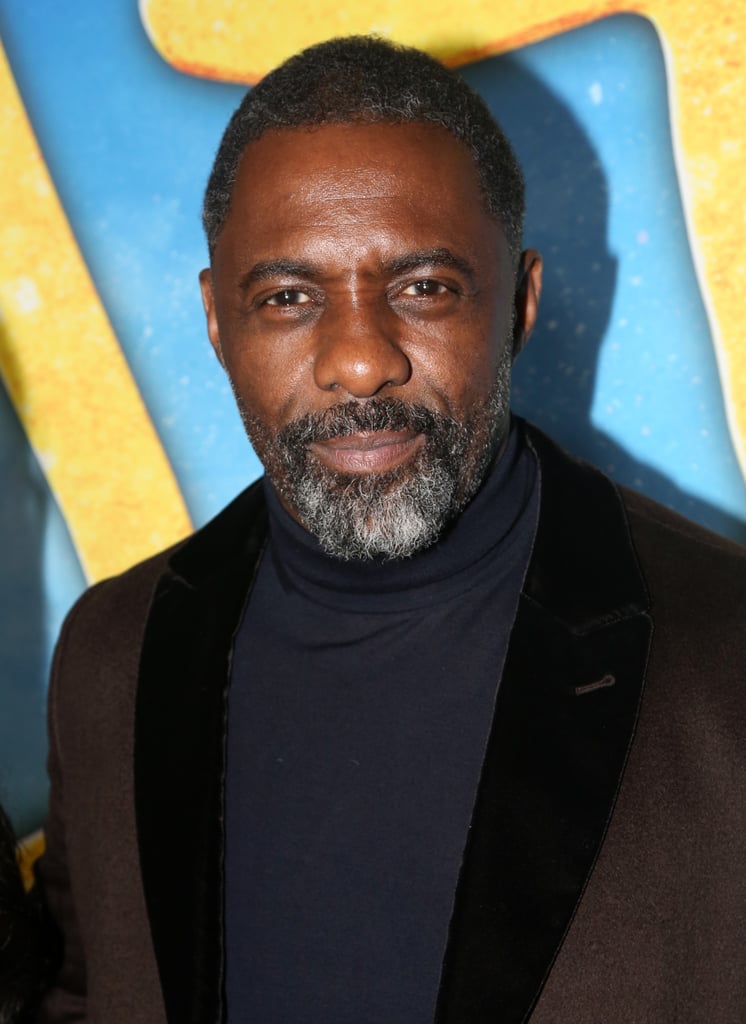 Elba is already known for his powerful presence, so it makes sense to cast him as the King of the gods. And he has experience with the role, playing around with the gods of Asgard in the Avengers movies.
Himesh Patel as Hercules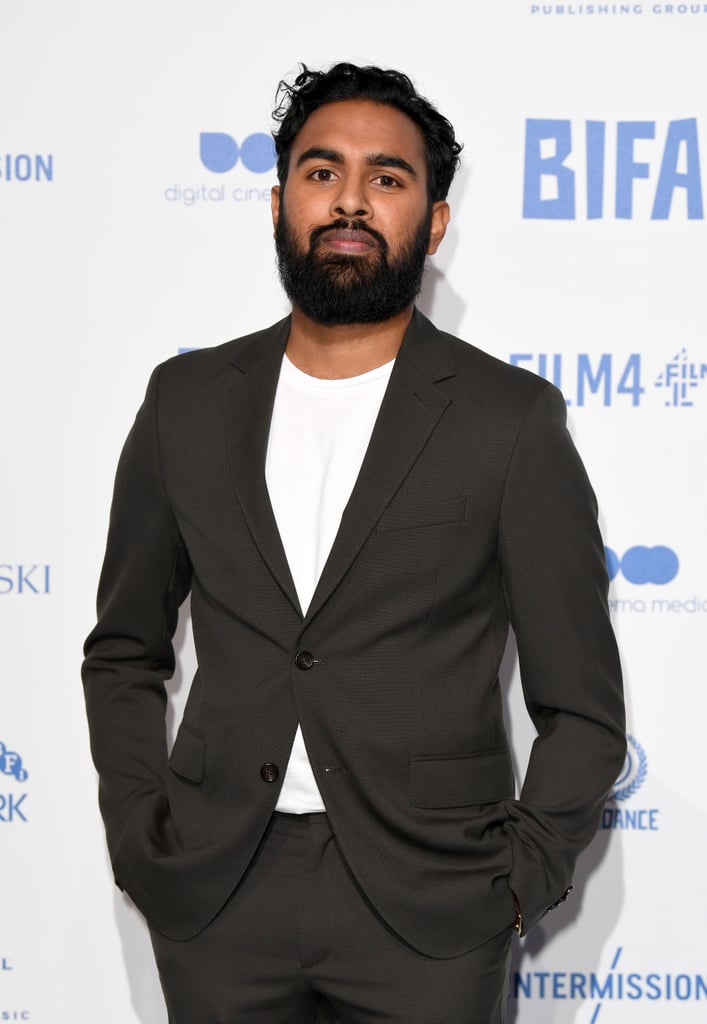 Patel has shown off his beautiful voice in films like Yesterday [9] and he's totally handsome enough to be a demi-god. Herc doesn't sport a beard in the film, but this is a new age, let's get into the facial hair, Disney!
Gina Torres as Hera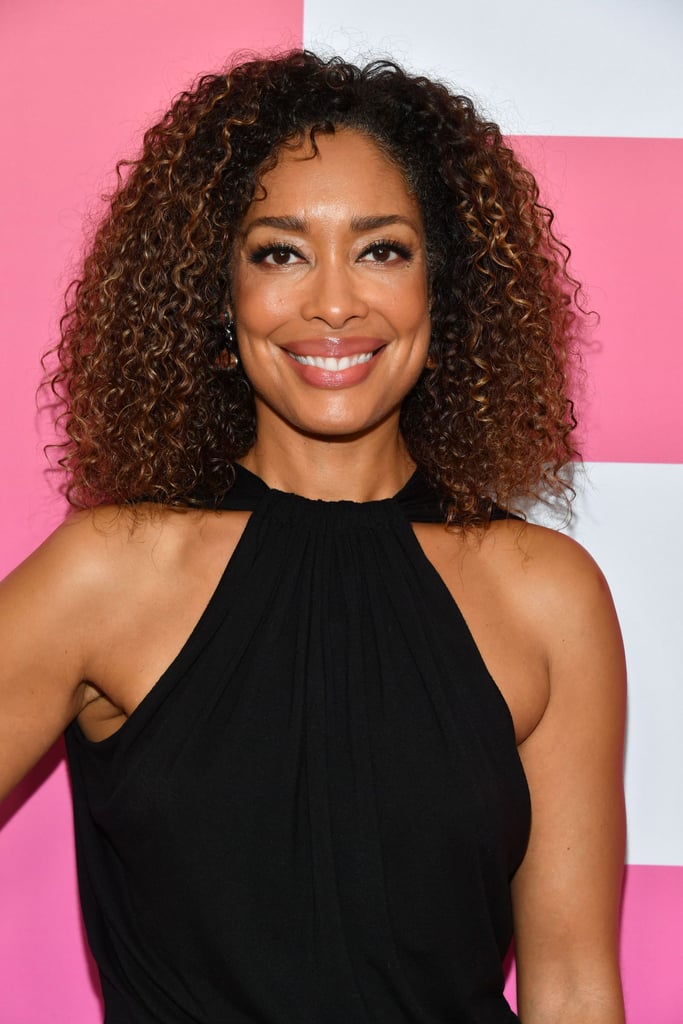 Listen, Torres is one of the only three women who could pull off this role with the regalness and gravitas it deserves!
Justin Theroux as Hades
Everything about Theroux's aura tells me he would flourish in the role of Hades.
Elizabeth Gillies as Megara
Fans of Nickelodeon's Victorious and The CW's Dynasty can attest to the fact that Gilles has the pipes and the attitude to be the next Megara. If her smirk doesn't sell you on her, listen to her voice [10].
Taron Egerton as Hercules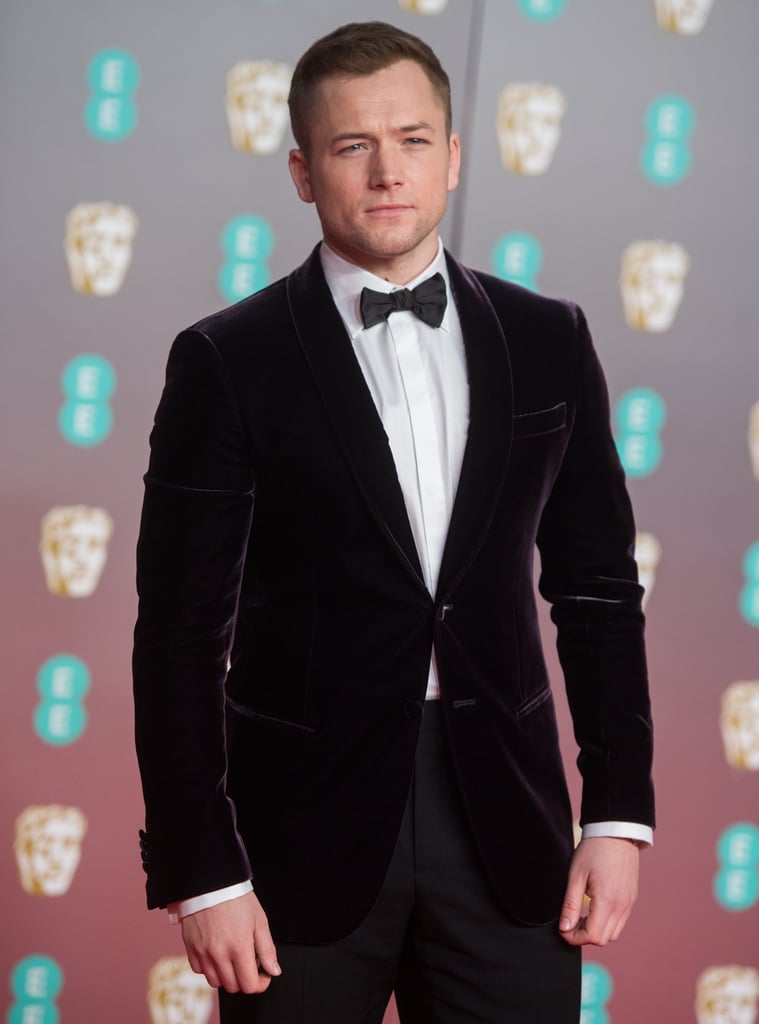 Egerton is a transformative actor and he could definitely do the role of Hercules justice. He has the pipes, the sweetness, and the good looks to make it all work!
Danny DeVito as Philoctetes / Phil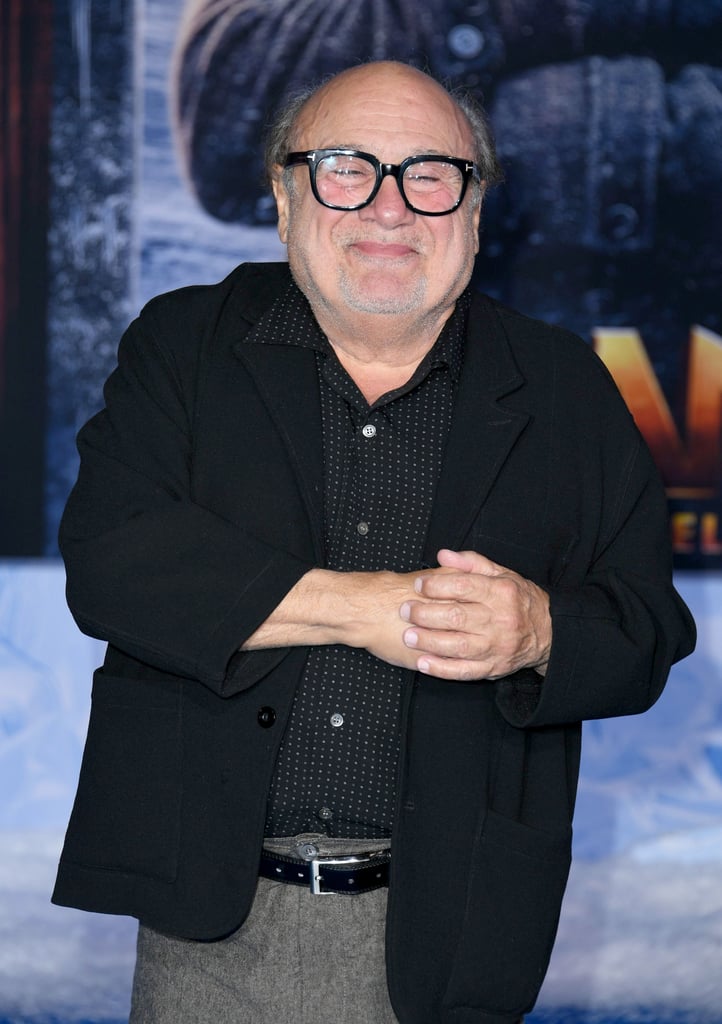 There is only one Philoctetes.
Keke Palmer as Terpsichore, the Muse of Dance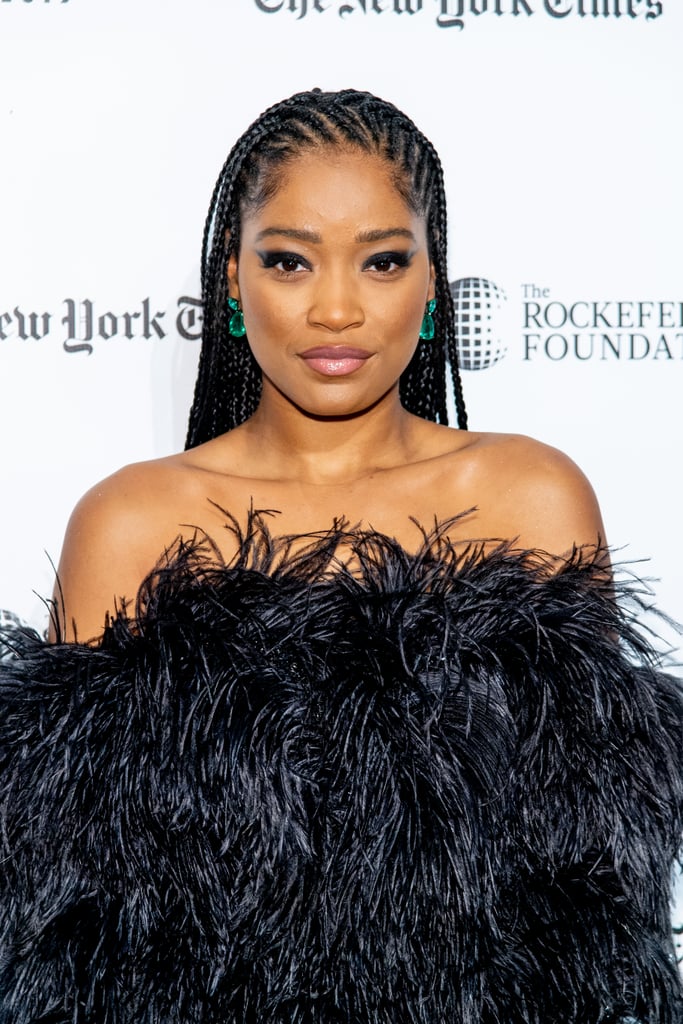 Palmer already gave her audition for the role, Disney just needs to put in the call!
Regina King as Hera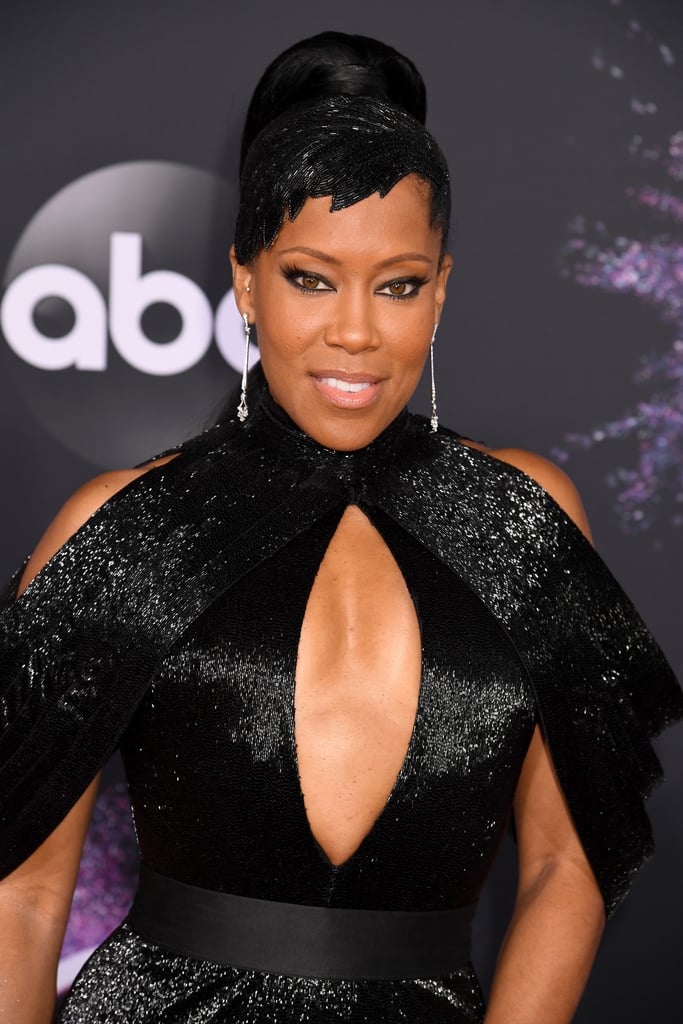 There's no denying the actress's is a fantastic fit to play Hera. I would gladly see her as Queen of the gods!
Jazmine Sullivan as Thalia, the Muse of Comedy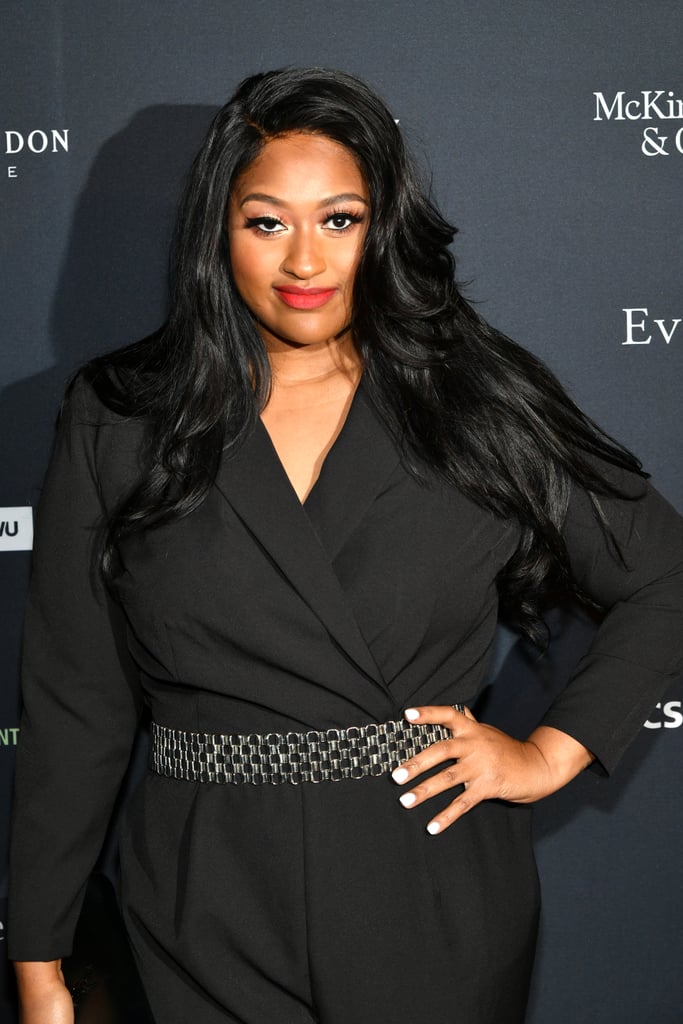 Sullivan has a voice that'd bring people to their knees [11], so she's definitely got my vote to star as a Muse!
Bill Hader as Hades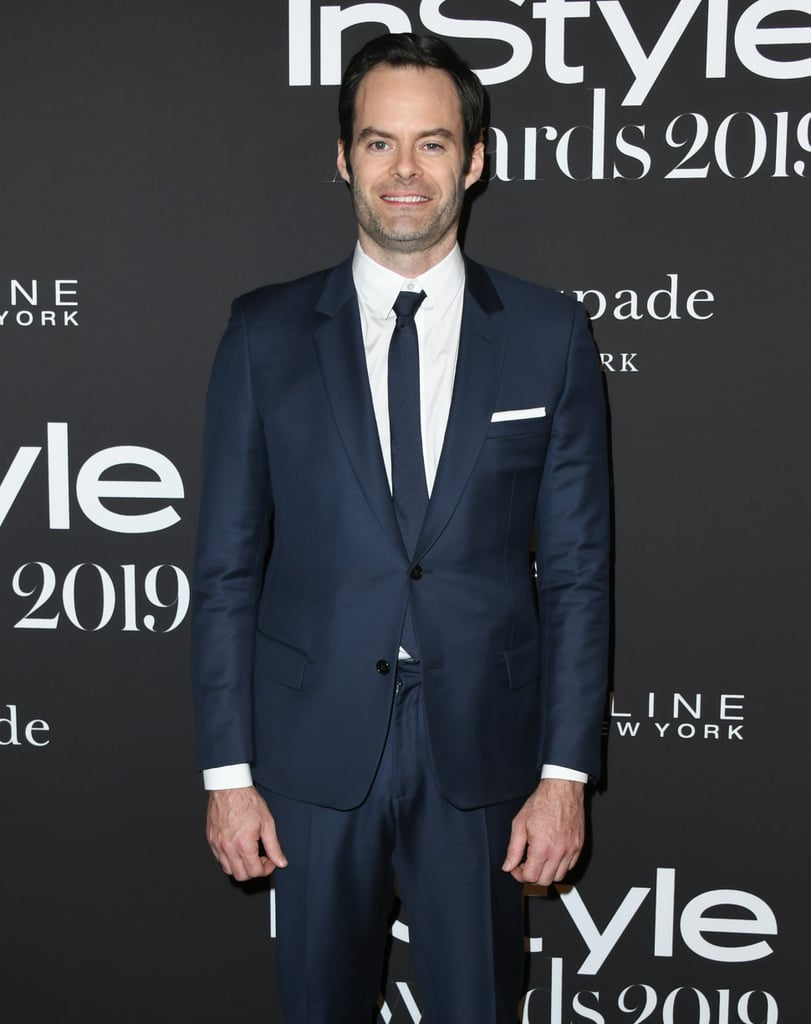 Hader as Hades would mean playing up the comedic side of the villain, but that's the best part of the Underworld's leader! Plus, they're almost name-twins — that's gotta be fate.
Tina Fey, Maya Rudolph, and Amy Poehler as the Three Fates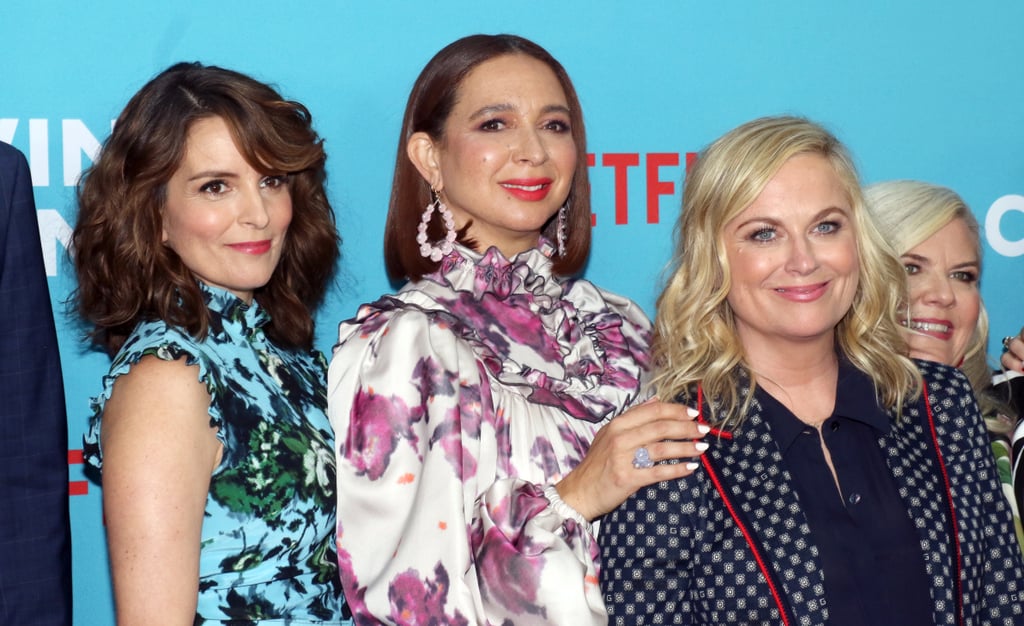 Predictable? Perhaps. The best choice? Absolutely.
Dacre Montgomery as Hercules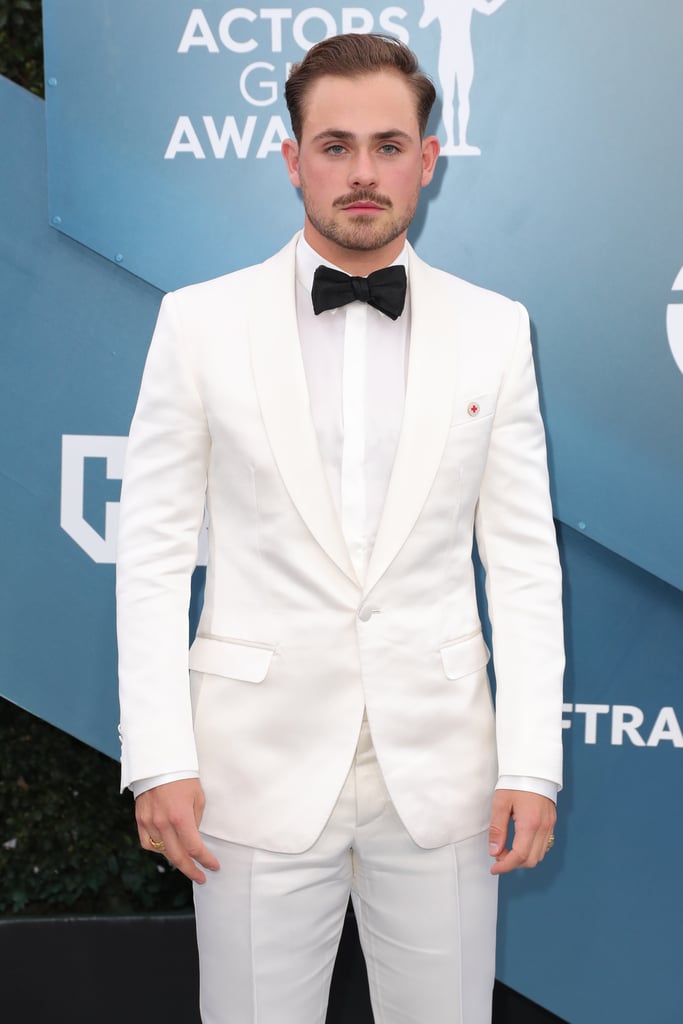 The Stranger Things [12] actor brought a vulnerability to his hard-to-like antagonist that I would love to see on our favorite hunky, demi-god.
Kurt Russell as Zeus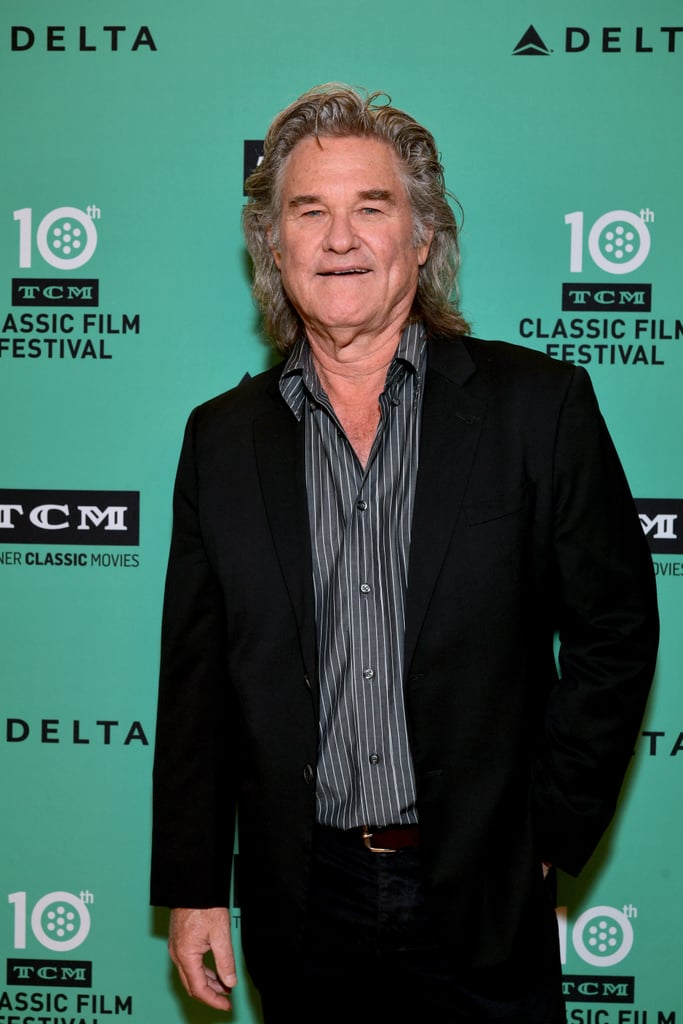 Kurt Russell is clearly Zeus. He was basically prepping for the role while playing Ego in Guardians of the Galaxy: Vol. 2. The animated version is way less of a deadbeat dad than the Zeus we've all learned about in school, which means real-life nice guy Russell can totally pull it off!
Brandy Norwood as Clio, the Muse of History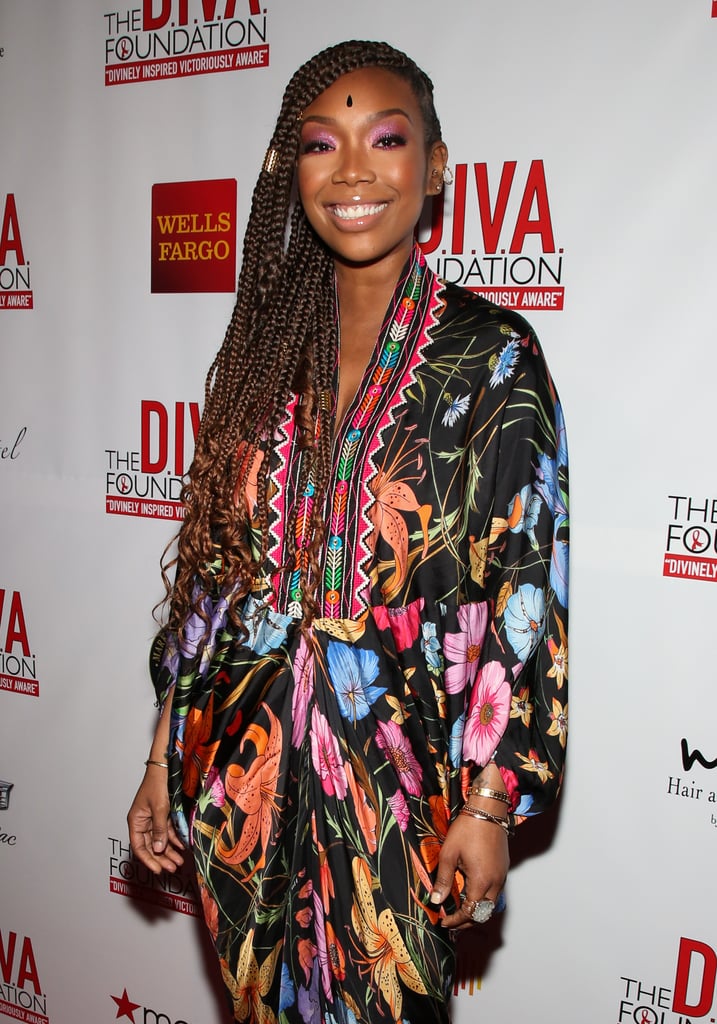 Another soulful songstress lands on my list for the Muses, and Brandy has the presence and vocal power to shine in the role!
Kelly Rowland as Calliope, the Muse of Epic Tales
Just look at her face, doesn't she look like Calliope? Not only does Rowland have the pipes to take on the lead Muse, but she also has the natural grace and authority to fit the role. She could proclaim whoever she wants as a hero and I'd believe it was the gospel truth!
John Mulaney and Nick Kroll as Pain and Panic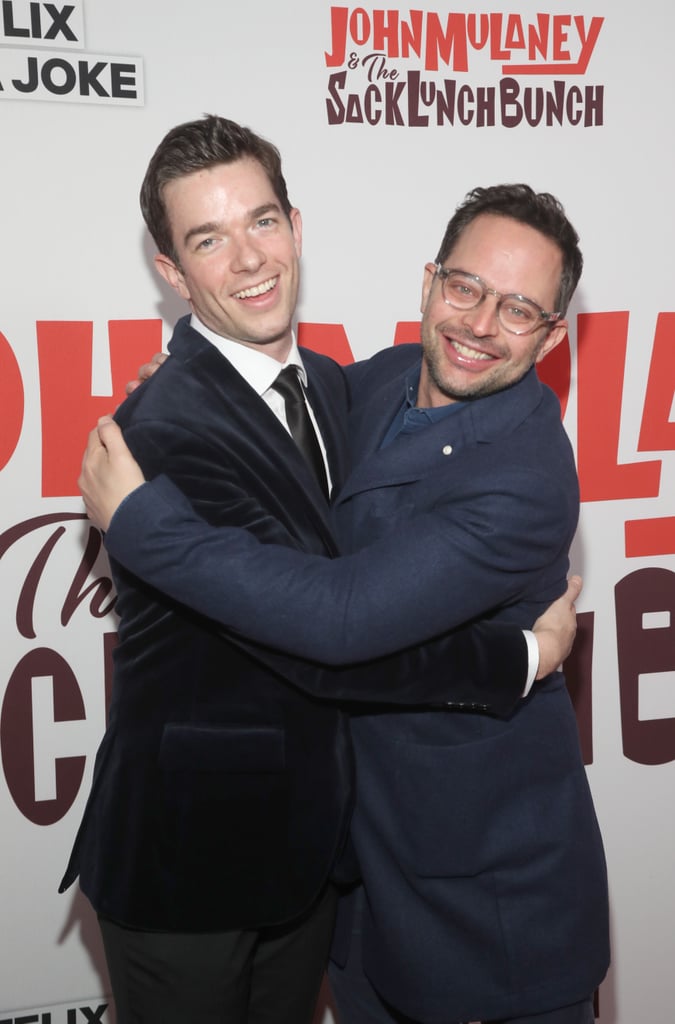 Honestly, these two were born to play these roles. You and I both know it.
Janelle Monáe as Megara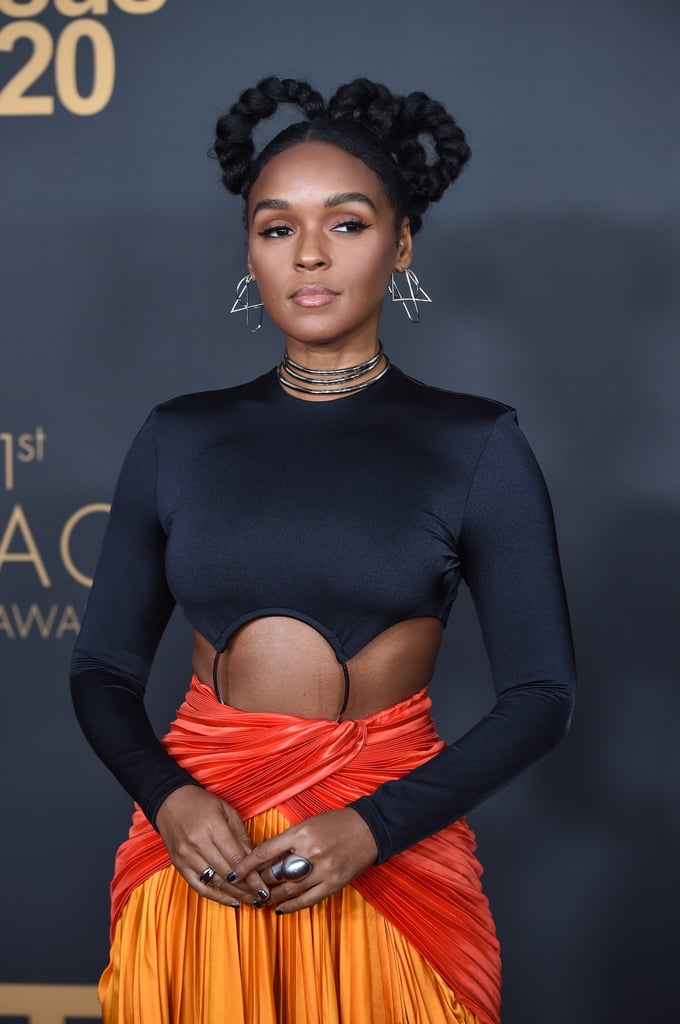 She's got the voice, she's got the smirk, and she's got the moxie [13]! Monáe is exactly the Megara who would lead Hercules around by his chin.
Alfred Enoch as Hercules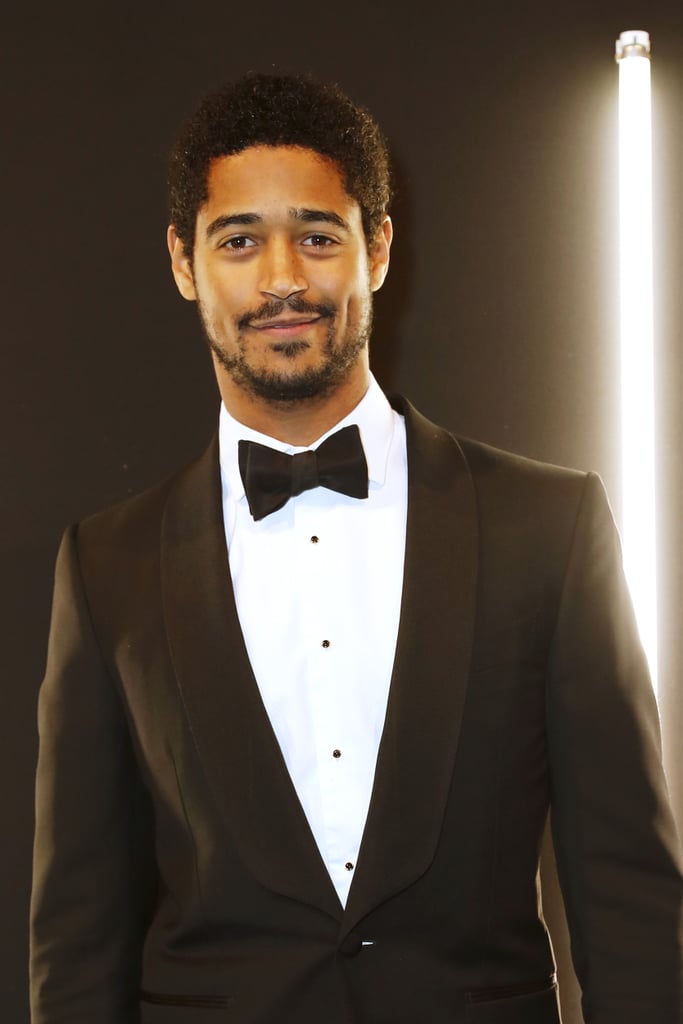 Look at those dimples and tell me that they don't make you want to call out for "Hunkules!" Enoch is another actor who can easily portray the boyish innocence that makes Hercules so lovable, and we wouldn't have a problem believing that Megara fell for his charm.
Angela Bassett as Hera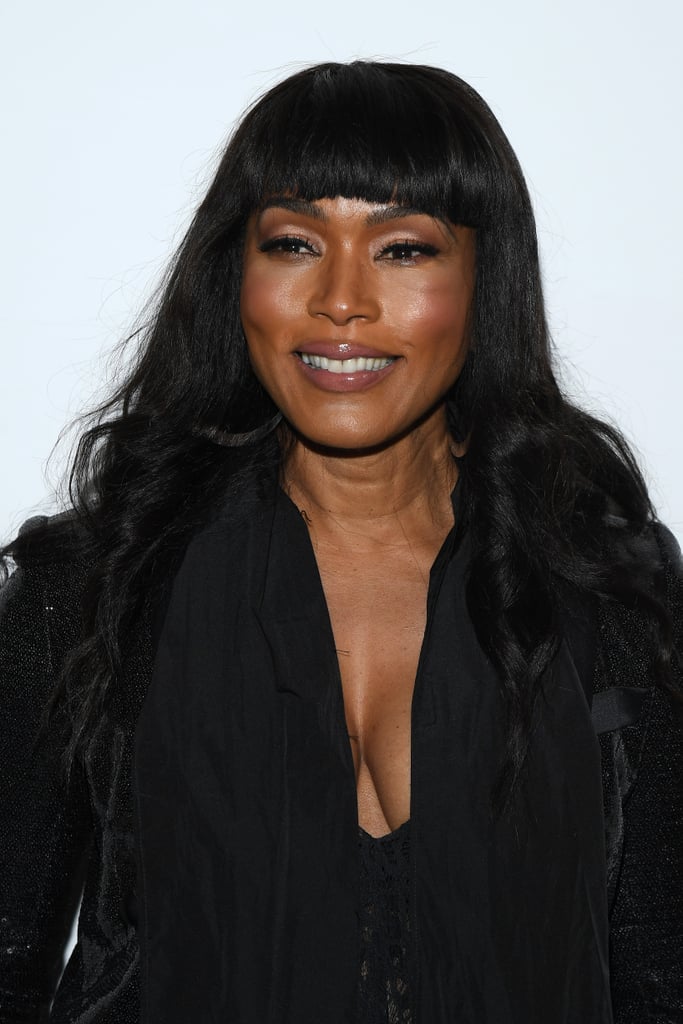 If there is anyone whose name is basically synonymous with Queen, it's Angela Bassett.
Rome Flynn as Hercules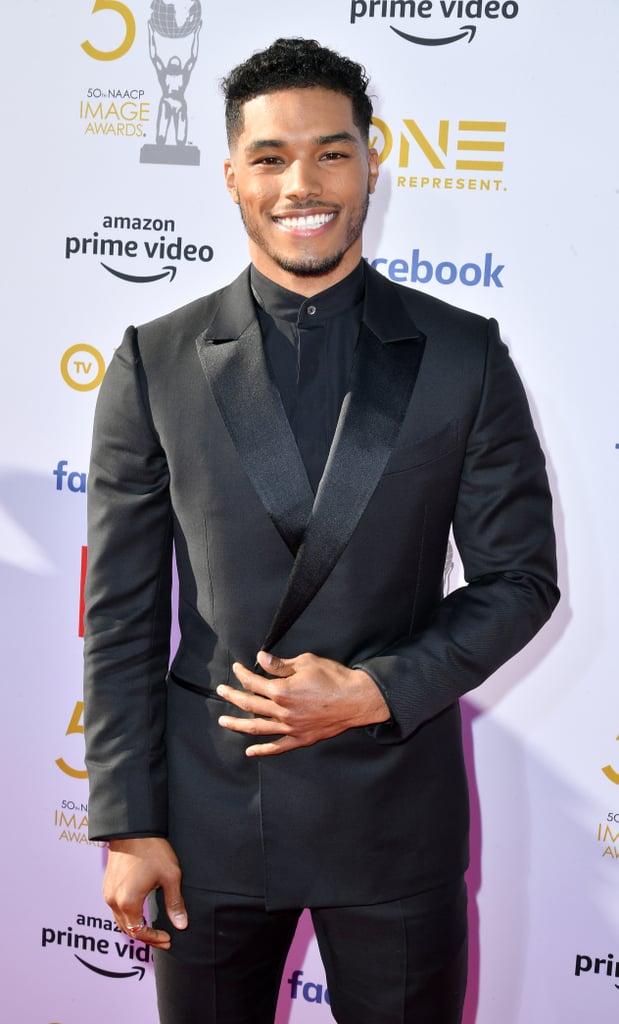 I know Flynn is basically a shoo-in for the role of Prince Naveen in the live-action Princess and the Frog (which isn't in the works, but from your screen to Disney's ears, right?), but he could totally rock Greece as the demi-god with a heart of gold!
Ross Butler as Hercules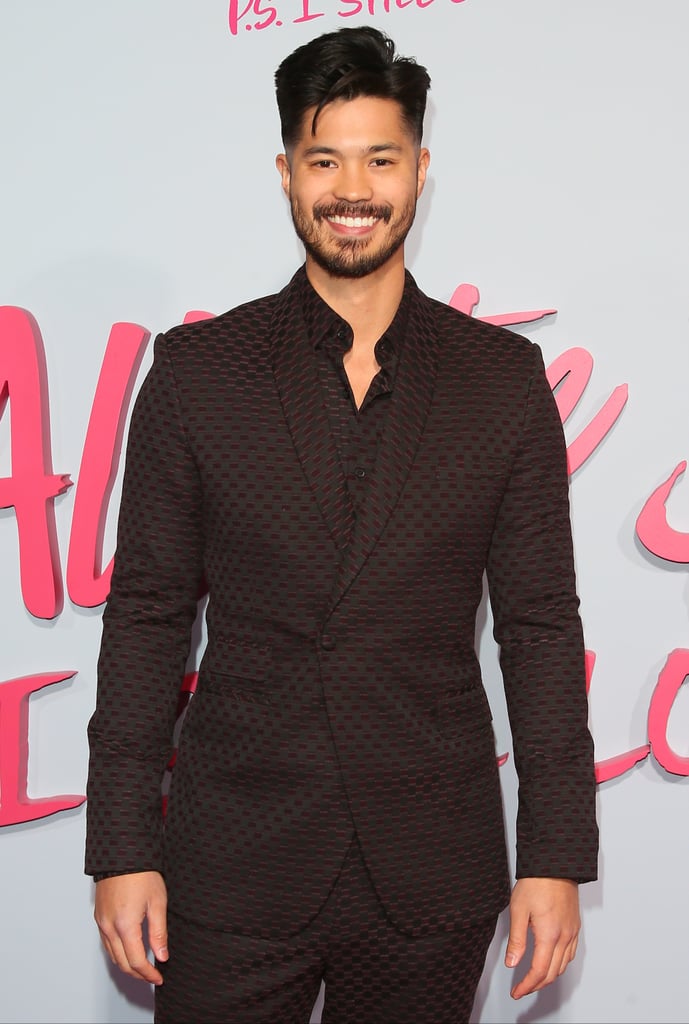 Butler is another young star who has all the makings of a perfect Hercules: he has a lovely singing voice, he's super sweet, and he'd look great in a toga!