Homemade | Nadine Labaki To Debut Short Film on Netflix
A New Short Film Directed By Nadine Labaki Is Coming to Netflix This Month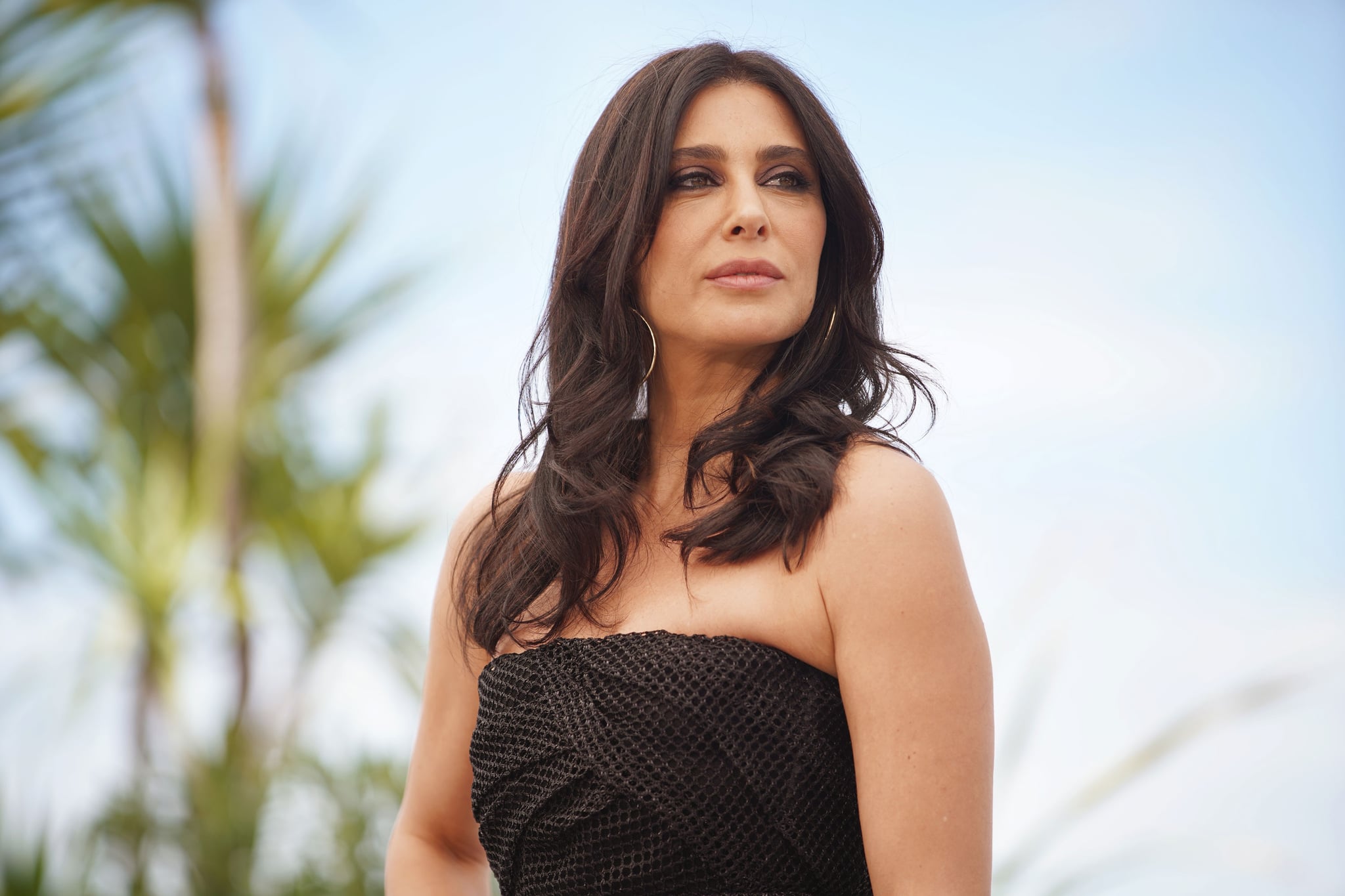 If you're a fan of Lebanese director Nadine Labaki and Netflix, you're going to love this.
The Academy Award-nominated director and her husband Khaled Mouzanar have created a brand new short film, which has been selected by Netflix to be a part of the streaming platform's latest series, Homemade.
The series aims to capture the personal stories of filmmakers who have been stuck indoors amind the current coronavirus pandemic.
Each short film featured in the series has been shot at-home, with narratives ranging from intimate diary pieces to fictional tales.
"Homemade is an invitation to a group of directors to explore creativity under the same conditions. It's quite democratic. This is not about resources, this is about the craft of filmmaking," explains Juan de Dios Larrain, chief executive of production company Fabula, which has produced the series, alongside The Apartment Pictures.
"This question has been tormenting us as parents for a while: How are our children perceiving or living the confinement? What goes on in their minds?" revealed Labaki in a statement.

The 46-year-old Capernaum mastermind added: "When the producers of Homemade contacted us to be part of this project, it was the perfect occasion for us to explore this dimension."
Homemade will premiere on Netflix on June 30.
Other filmmakers taking part include Kristen Stewart, Maggie Gyllenhaal, and more.
Click here to find out the best Netflix Original movies to watch on Netflix this June.