iPhone Art Photography Tips
This Is How to Take the Perfect Art Shot Using Nothing But Your iPhone
It's officially art season in Dubai ladies and to celebrate, we've asked our friends over at Apple, who asked their friends, photographers Debbie Fortes, Elham Sharaf, Geny Baluyot, and Jalal Abuthina, for some tips and tricks on how to take the perfect, Instagram worthy, art shot, using nothing but an iPhone.
Ready? Let's begin.
Add a human element to your pictures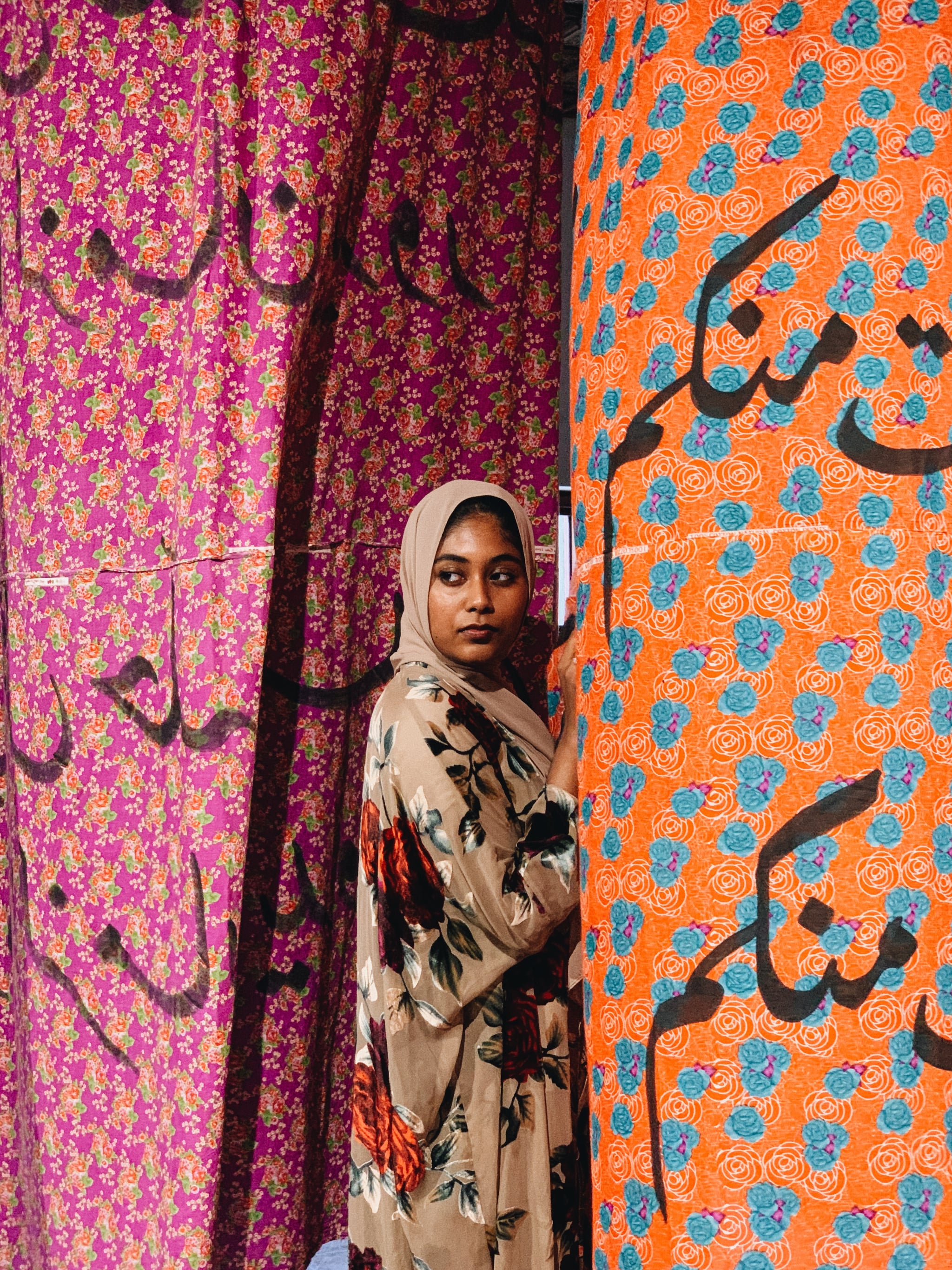 Supplied/ Debbie Fortes
It adds an aura of mystery and is pretty easy to do. All you have to do is time your shot properly and, ensure that you give your subject enough head room – that is if you don't want them to look tiny.
Frame your frame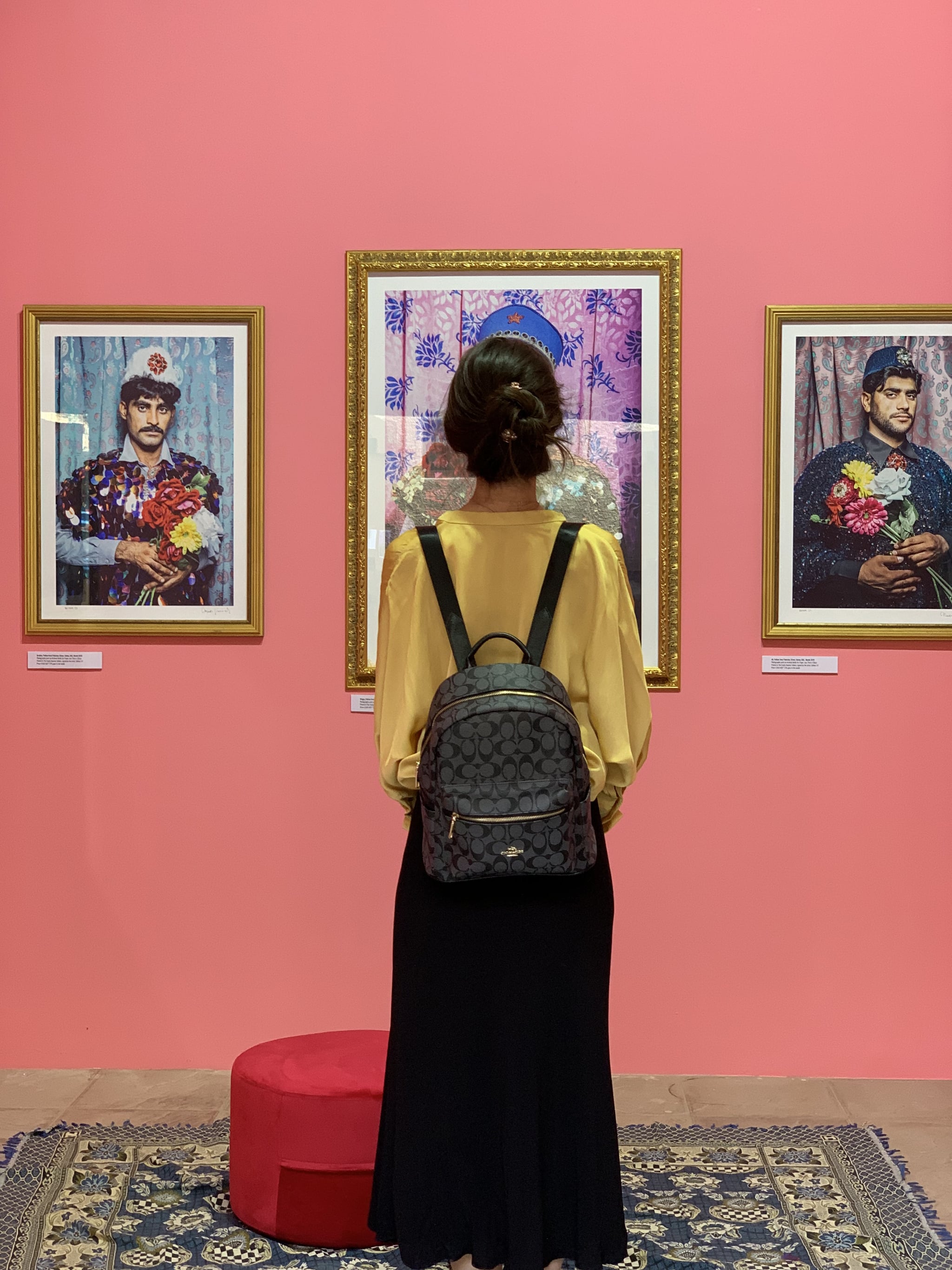 To draw attention to your photos, try adding an artistic element to your scene by framing the picture's subject.

Create a photo inception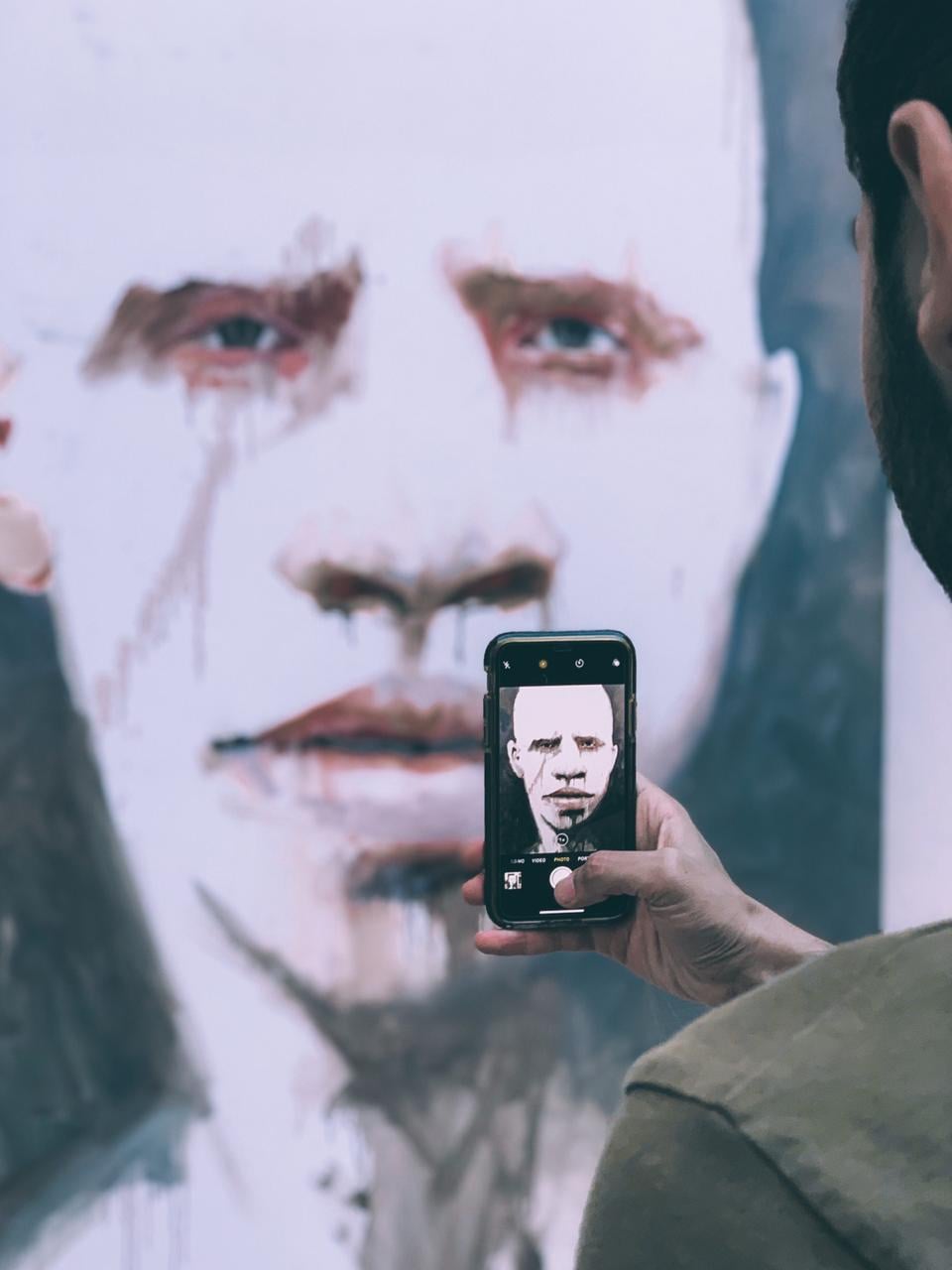 Supplied/ Jalal Abuthina
You can do this by snapping your shot through another photographers' lens. It adds depth to your image and looks really cool.

Focus on details with Portrait mode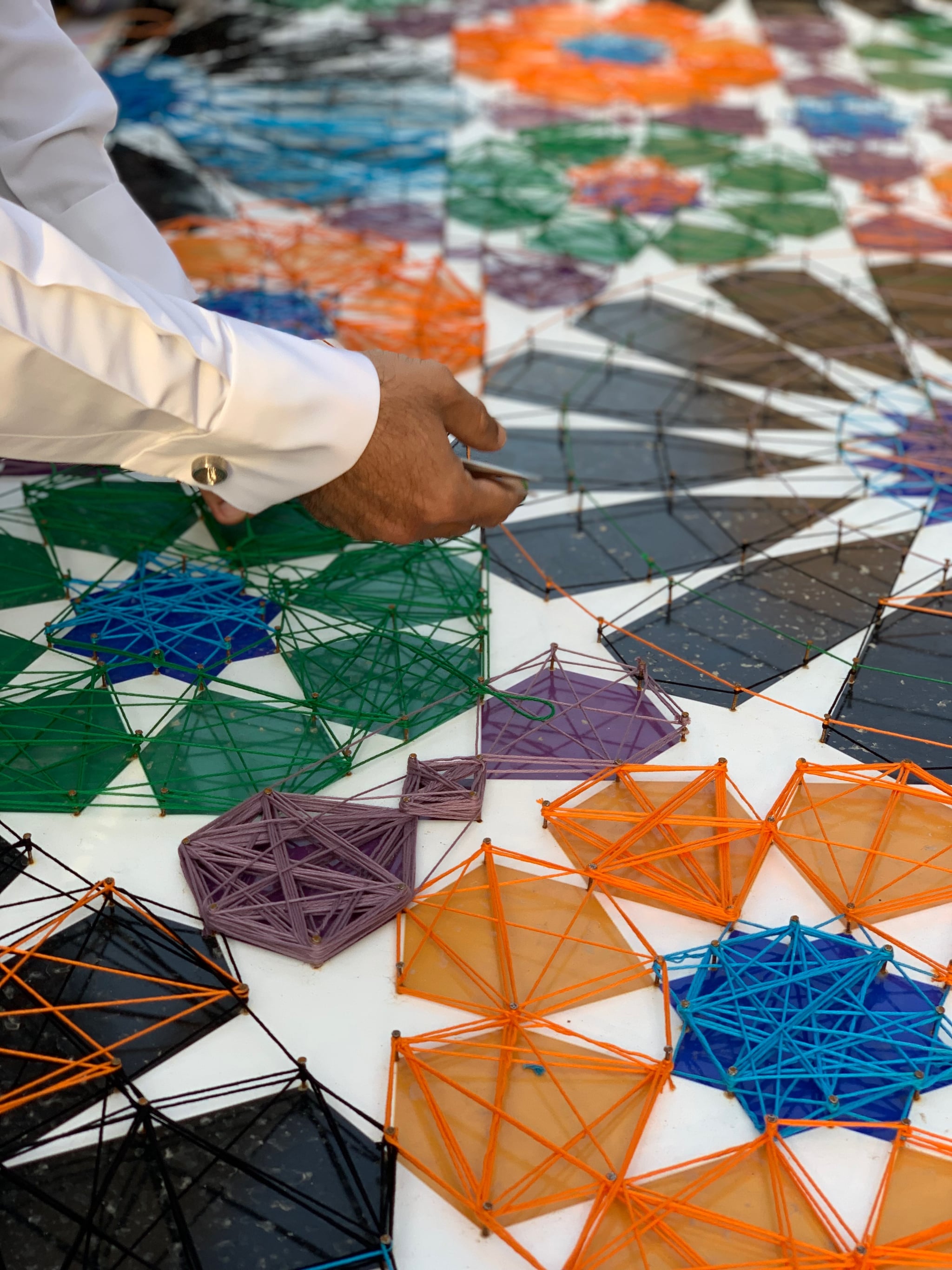 Supplied/ Geny Baluyot
To do this, you need to get closer to your image and switch your photography setting to "Portrait" mode. Once you do this, you can select one of the many in-built features which include Natural Light, Studio, Contour, and Stage Light.
Incorporate art makers in your photos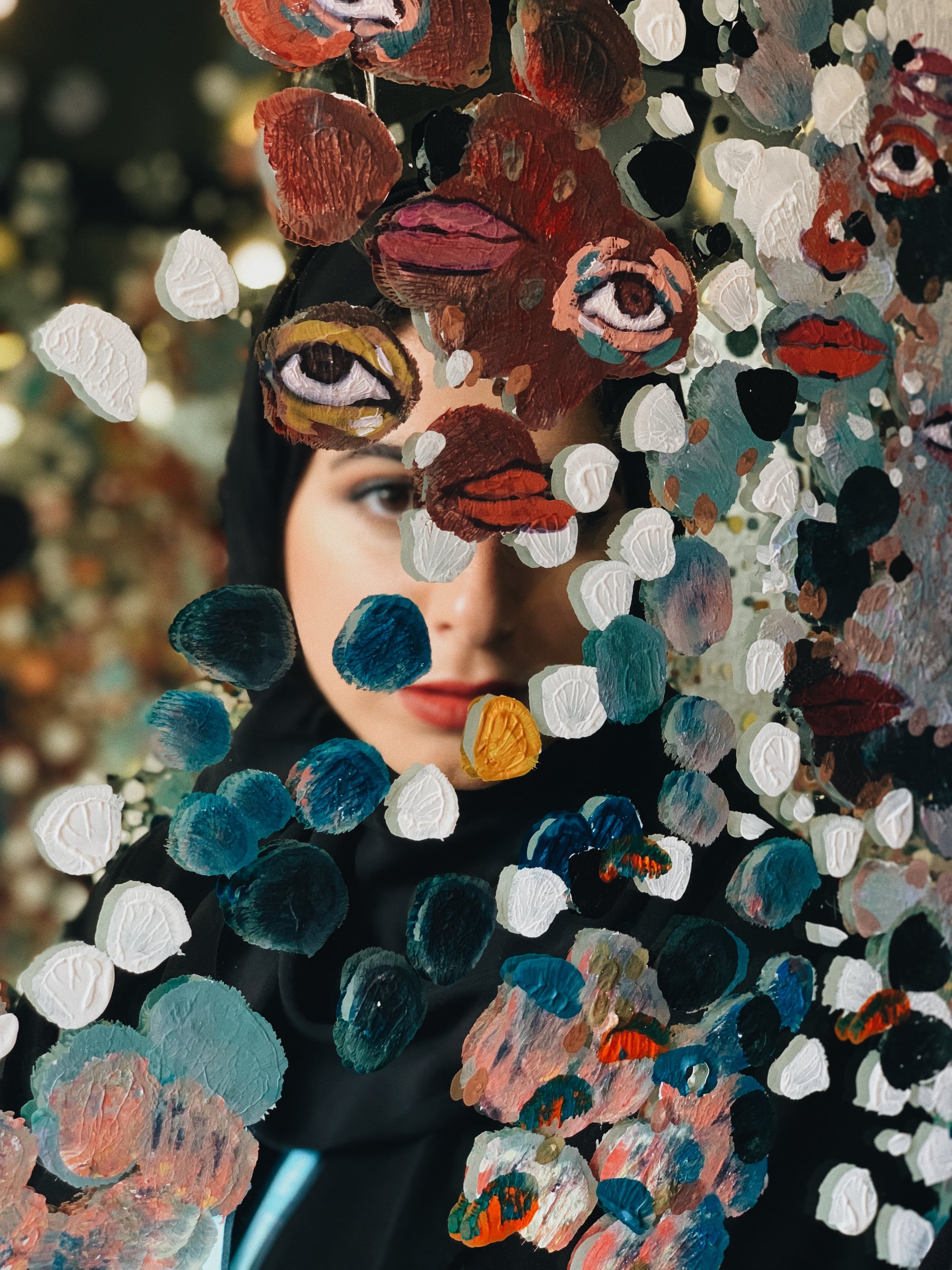 Supplied/ Debbie Fortes
To make your photos more artistic, let the artist be part of the picture. Ask them to pose in front of their paintings or, use their reflection in your shot.
Use leading lines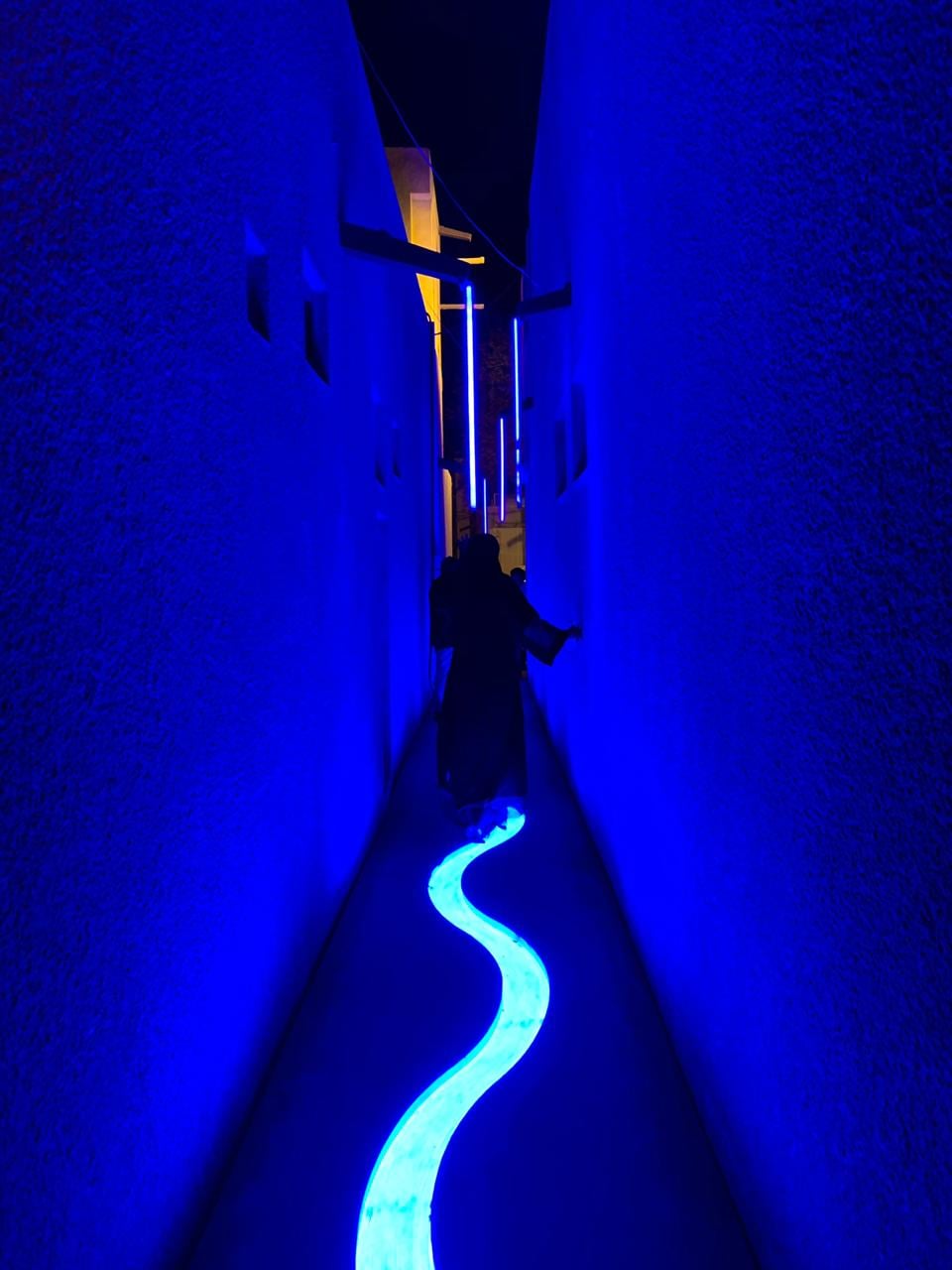 Supplied/ Elham Sharaf
Analyze your scene to find any leading lines – lines that direct your viewers eyes to your image's main subject. It's great practice and it helps the eye to follow through different visual effects and elements.
Right, now that you know how to take the perfect art shot, we'll see you at World Art Dubai – the region's largest and cheapest art fair, which is scheduled to place from April 3 to April 6, of this year.
Image Source: Supplied/ Debbie Fortes