Is Meghan Markle Still the Duchess of Sussex?
Can We Please Stop Saying Meghan Markle Isn't a Duchess Anymore?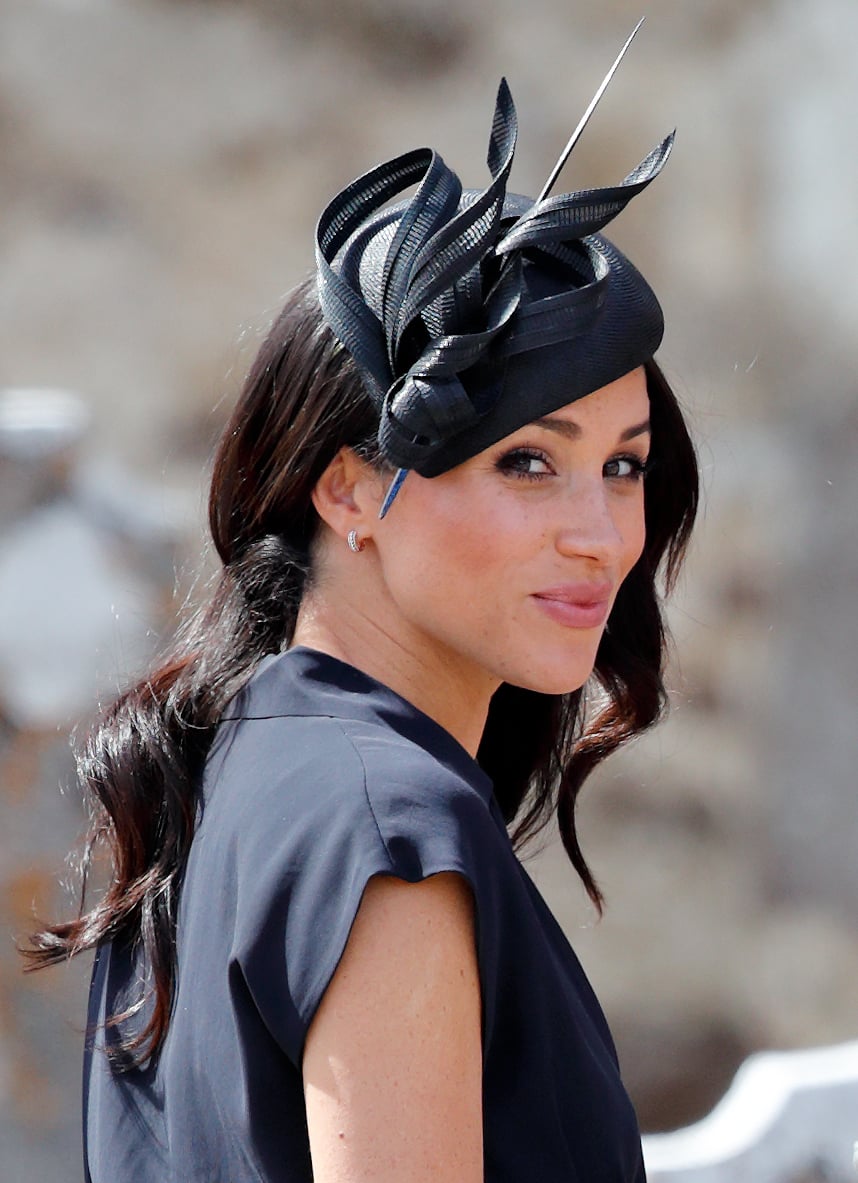 Let's just settle this once and for all: Meghan Markle is still the Duchess of Sussex. I repeat, Meghan Markle is still the Duchess of Sussex.
Ever since Meghan and Prince Harry stepped down as senior members of the British royal family on March 31, there seems to be a little confusion about Meghan's royal status — specifically, whether she's still a duchess or not. I mean, even Ryan Reynolds is unsure. So, let's just clear this up, shall we?
Despite the fact that Meghan's official royal duties have ended and she and Harry no longer hold an office at Buckingham Palace, she continues to be known as the Duchess of Sussex. On top of being a duchess, Meghan is also the Countess of Dumbarton and the Baroness Kilkeel, and she still retains her HRH title but will not actively use it. Though Meghan isn't able to use the word "royal" anymore, her family's order of precedence remains the same.
Below is a quick breakdown of the royal titles Meghan can still use, thank you very much.
Click here for more features, updates, and news focused on the British Royal family.
Image Source: Getty / Max Mumby/Indigo