Is One Direction Reuniting This Summer?
A One Direction Reunion Is Reportedly in the Works, and I've Been Waiting 5 Years For This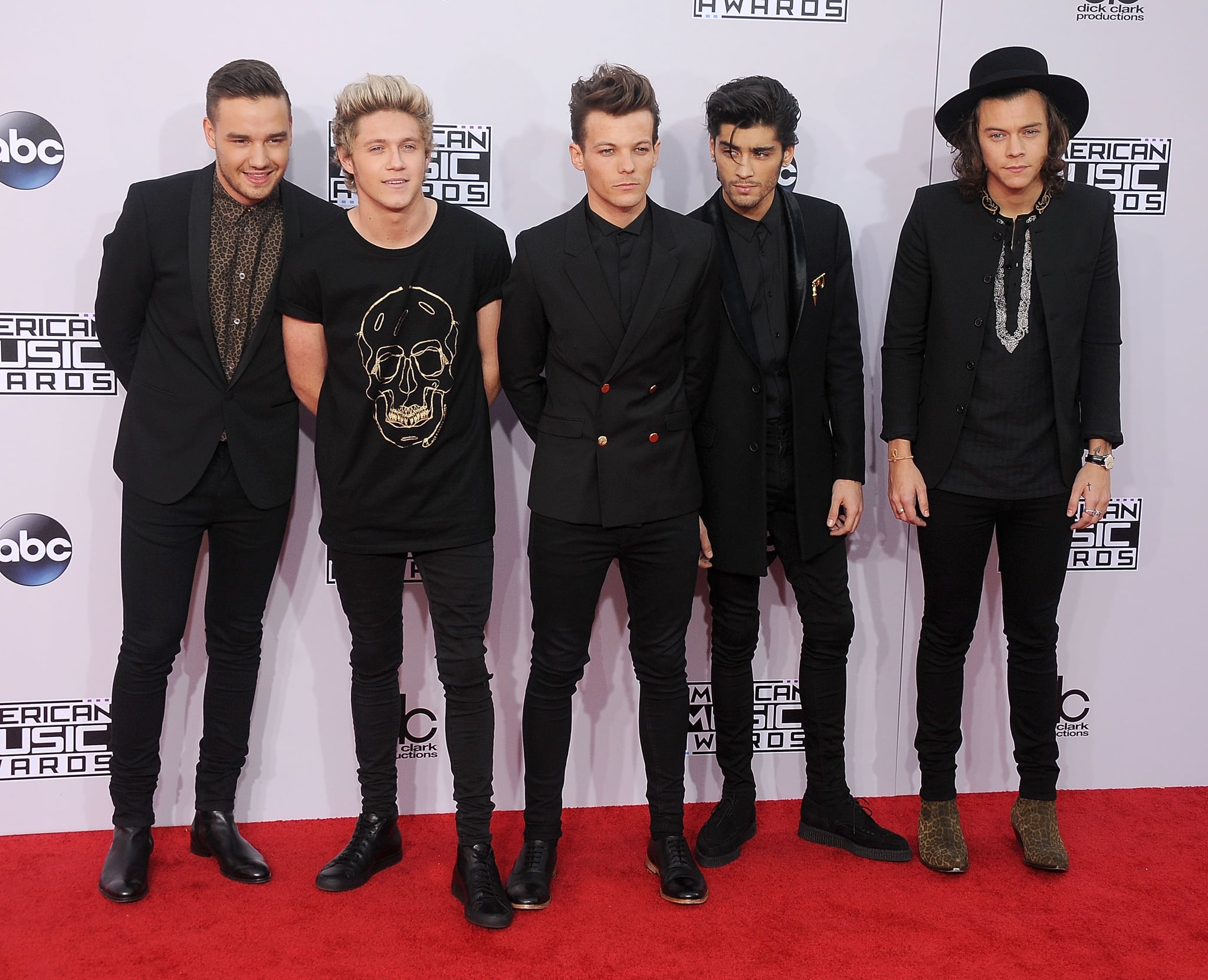 Directioners, please prepare yourselves for the best news ever: it looks like One Direction might be reuniting this summer. Over the past few days, fans have been piecing together hints of a celebration in honor of the band's 10-year anniversary. Yep, it's really been a decade since Harry Styles, Niall Horan, Louis Tomlinson, Zayn Malik, and Liam Payne joined up on The X-Factor, and gave us some of the catchiest hits of the 2010s.
Payne was the first to suggest a reunion is in the works, when he spoke to The Sun on April 9. "We've got a 10-year anniversary coming up, so we've all been speaking together a lot over the last few weeks which has been really nice," he said. "To hear a lot of people's voices and seeing old content and different things that we haven't seen for a long time or never seen before, it's very interesting. At the moment I'm not sure what I'm allowed to say."
Ever the investigators, shortly after Payne's comments, fans quickly noticed that the band's website was recently updated and copyrighted for 2020, and an alleged new track called "Five" surfaced on Genius. Styles, Payne, Tomlinson, and Horan also all refollowed Malik on Twitter — a big move since he left the band early in 2015.
It's unclear what a reunion would look like in this pandemic era, depending on the state of things this summer. "The members of One Direction are planning on doing something for their 10-year anniversary in July, but haven't confirmed what that is yet," a source told Entertainment Tonight. "The guys started talking more frequently recently and have worked on putting a lot of things behind them."
"With the outbreak of COVID-19, the guys living all over the world and with different management and labels, it's hard to solidify what their reunion will be, but the guys want to do something for their fans," the source continued.