Kristen Stewart's Quotes on Robert Pattinson Playing Batman
Kristen Stewart Fully Supports Robert Pattinson's Batman Role: "I'm So Happy For Him"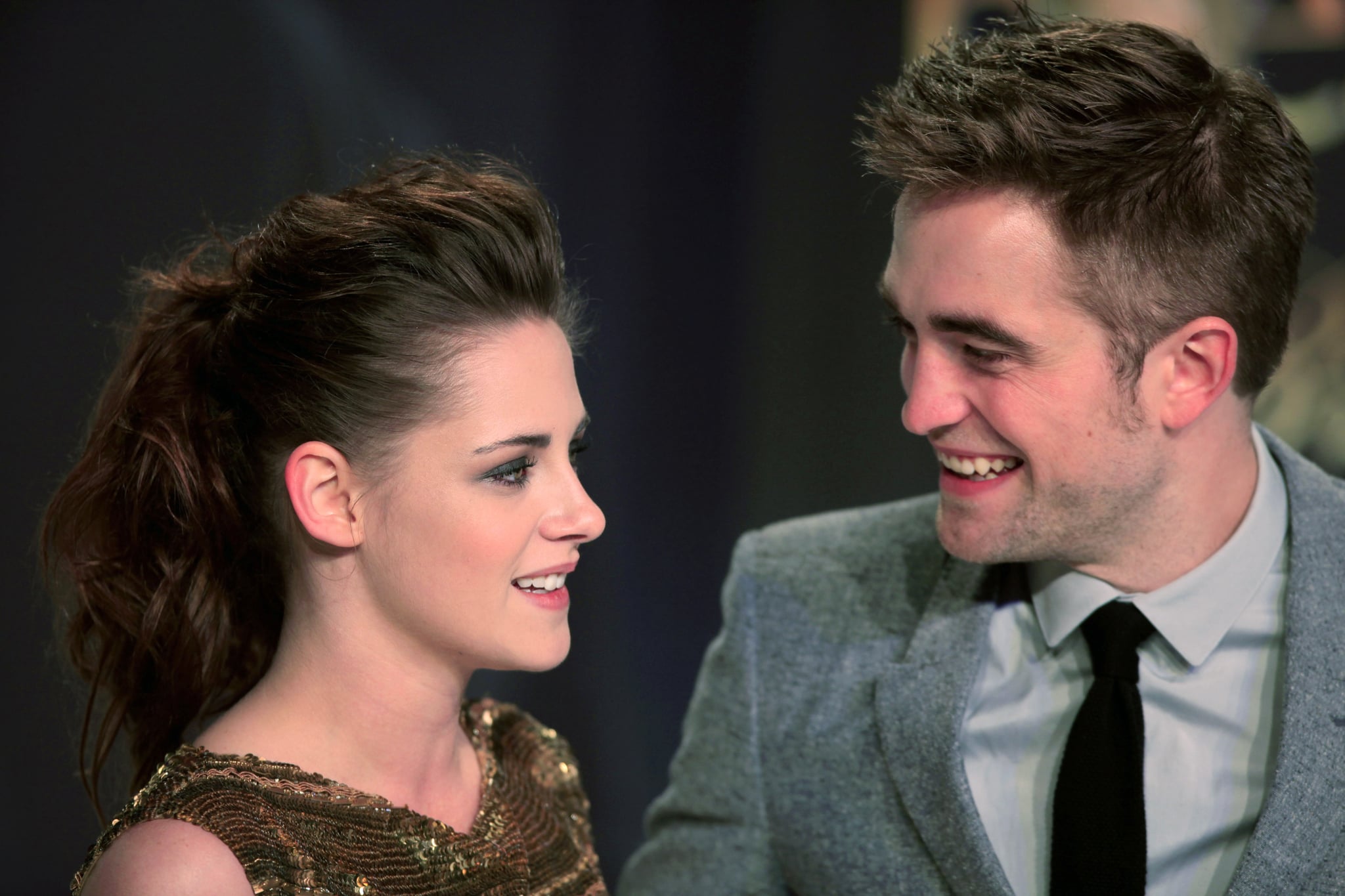 Though Kristen Stewart and Robert Pattinson haven't starred in a film together since they took over tween hearts in the five-movie Twilight saga, the actress still has love for her ex-boyfriend and former costar. The Lighthouse actor has been making headlines thanks to his upcoming role in Matt Reeves's The Batman, and Stewart is letting everyone know that she's 100 percent in support of his move from broody vampire to Gotham's Bat.
While promoting her upcoming movie Seberg at the Toronto International Film Festival, Variety asked the actress what she thought about Pattinson nabbing the role of Bruce Wayne. "I feel like he's the only guy that could play that part," she said. "I'm so happy for him. It's crazy. I heard that and I was like, 'Oh man!' It's awesome."
Considering that fan reactions weren't as positive as Stewart's high praise, we're sure Pattinson appreciates the love. The actor recently admitted that he'd been eyeing the role for a long time and, although the audition process was "maybe the craziest thing I've ever done in terms of movie stuff," he enjoyed getting to try on the batsuit.
Though Stewart has mentioned not being interested in working with "big conglomerate-y type things" like Marvel Studios, she did tellHarper's Bazaar UK that she wouldn't say no to reuniting with Pattinson in The Batman or another hero flick. "I'm down," she said. "I'm definitely not turning that down."
Edward and Bella suiting up in kevlar and spandex to take down Gotham's wildest criminals? Consider us intrigued!
Image Source: Getty / FREDERIC LAFARGUE