Mattel's Latest Collection To Honor Heroes of COVID-19
Mattel's Latest Doll Collection Honors Everyday Heroes of COVID-19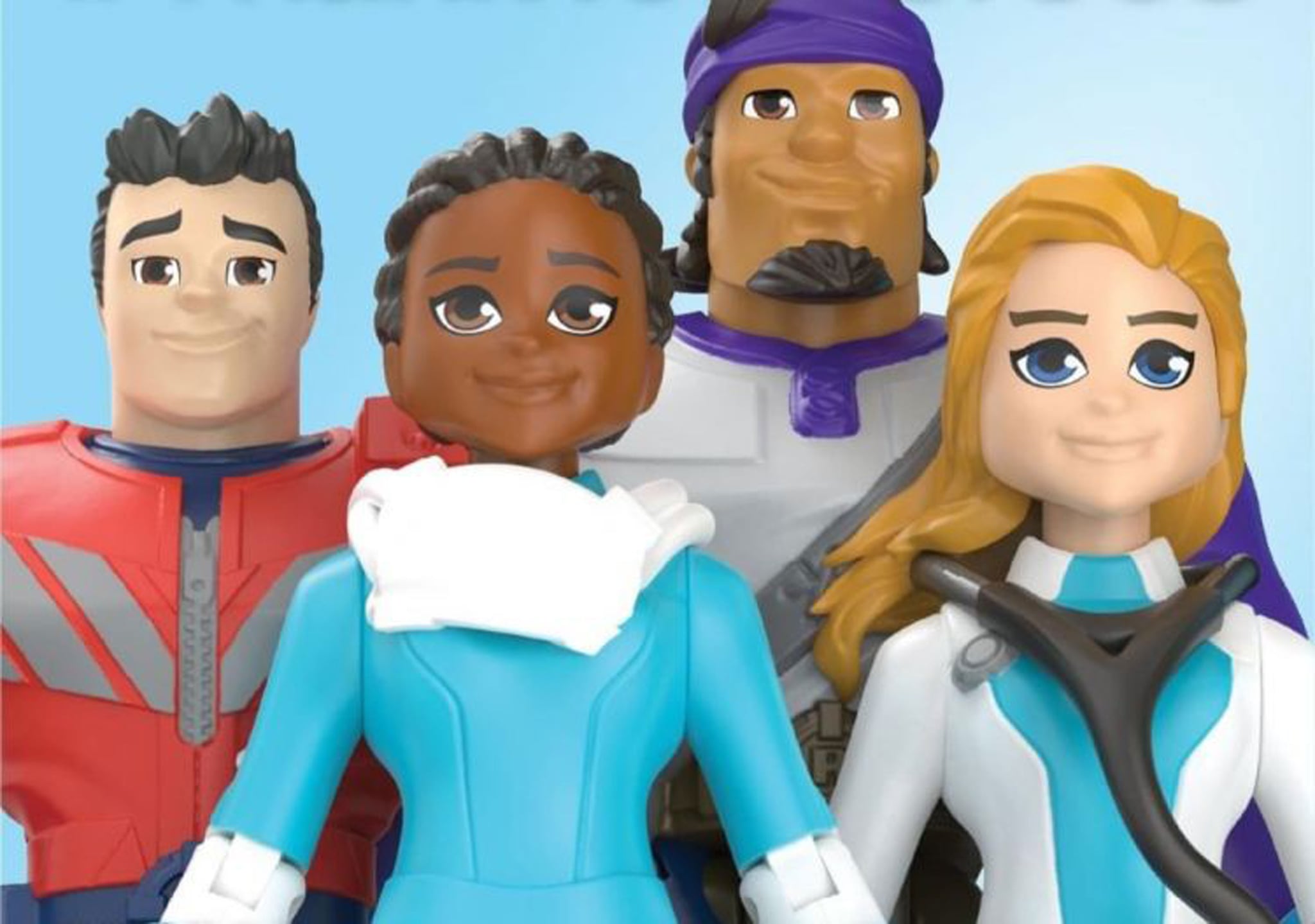 Mattel, the manufacturing company behind Barbie, has announced that it's latest doll collection will honor the everyday heroes fighting against COVID-19.
The collection, which features 16 dolls, ranging from doctors to nurses, and delivery drivers, aims to highlight the importance of these real-life heroes, who have risked their lives on the frontline of the pandemic.
Mattel joins a long list of international brands that have highlighted the efforts and hard work of the many men and women risking their lives daily to ensure that society as a whole remains safe.
Among those to do so include; Huda Beauty, Tommy Hilfiger, Haute Hijab, and Shiseido.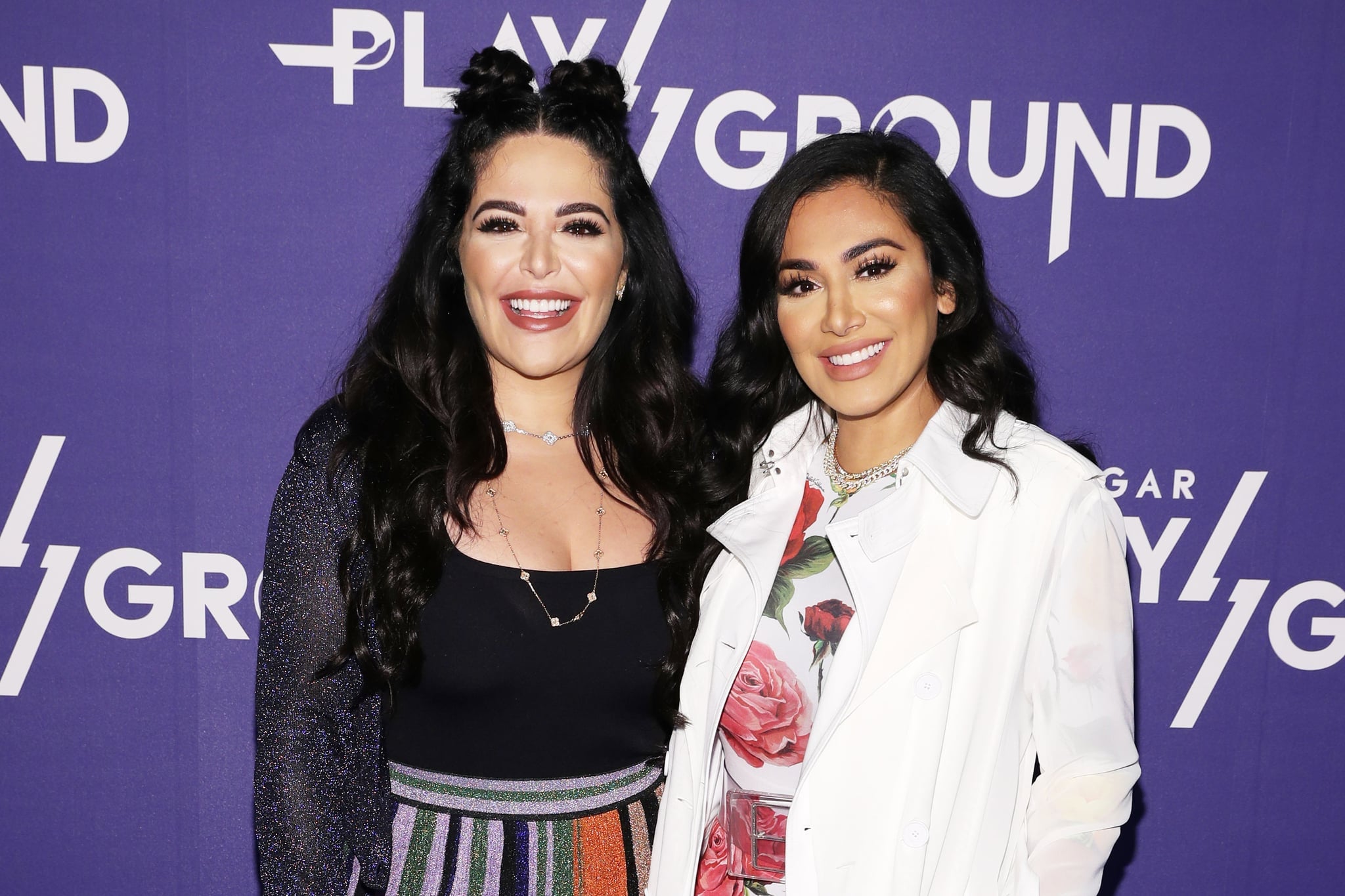 Beauty masterminds Huda and Mona Kattan have pledged to support first responders in the US through BeautyUnited. The non-profit initiative is also supported by Victoria Beckham, Gwyneth Paltrow, Drew Barrymore, Bobbi Brown, and Charlotte Tilbury. By donating protective gear, supplies, and funds to the frontline healthcare workers, BeautyUnited aims to help those most affected by COVID-19, and those support those on the front line of the virus.
Tommy Hilfiger
Tommy Hilfiger is donating more than 10,000 classic white T-shirts to support public health efforts in the United States and Europe. The designer also launched a capsule of limited-edition white T-shirts and sweatshirts, for which all proceeds will be donated to COVID-19 global relief efforts. The limited-edition T-shirts were available to purchase on the brand's Instagram account until April 30.
Haute Hijab
Haute Hijab has partnered with crowdfunding platform LauchGood to continue contributing headscarves to many female healthcare workers fighting on the frontlines of COVID-19 in the US. With over 1,700 requests pending, you can help the many women risking their lives to fight COVID-19 by donating any sum of money when you join LaunchGood's 30-day Ramadan Campaign. For every donation made, LauchGood will, itself, provide one hijab to those in need. If you would like to make a direct donation to Haute Hijab, you can do so by purchasing the brand's medical hijab, click here to do so. For every limited-edition headscarf purchased, the fashion house will donate one premium jersey headscarf on your behalf.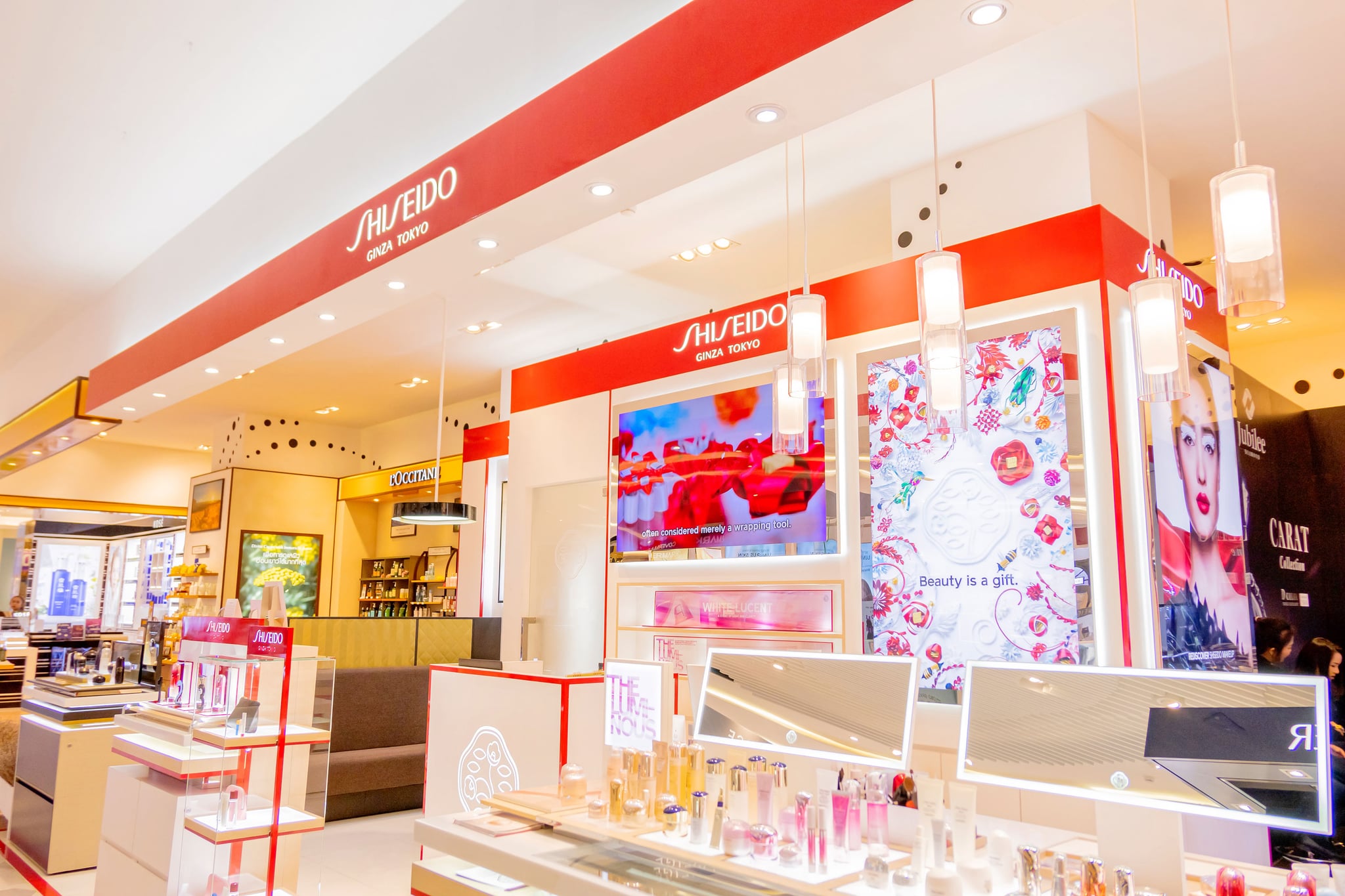 The luxury beauty brand has partnered with Emirates Red Crescent to distribute essential skincare products and beauty kits to the many frontline medical workers in the UAE. The collaboration forms part of Shiseido's core values, PEOPLE FIRST. To date, Shiseido EMEA has partnered with Red Cross to distribute one million Euros in donations across France, Italy, Spain, Germany, and the UK.