Meghan Markle's Quotes About Voting in 2020 US Election
Meghan Markle Is Set to Make History When She Votes in the 2020 US Presidential Election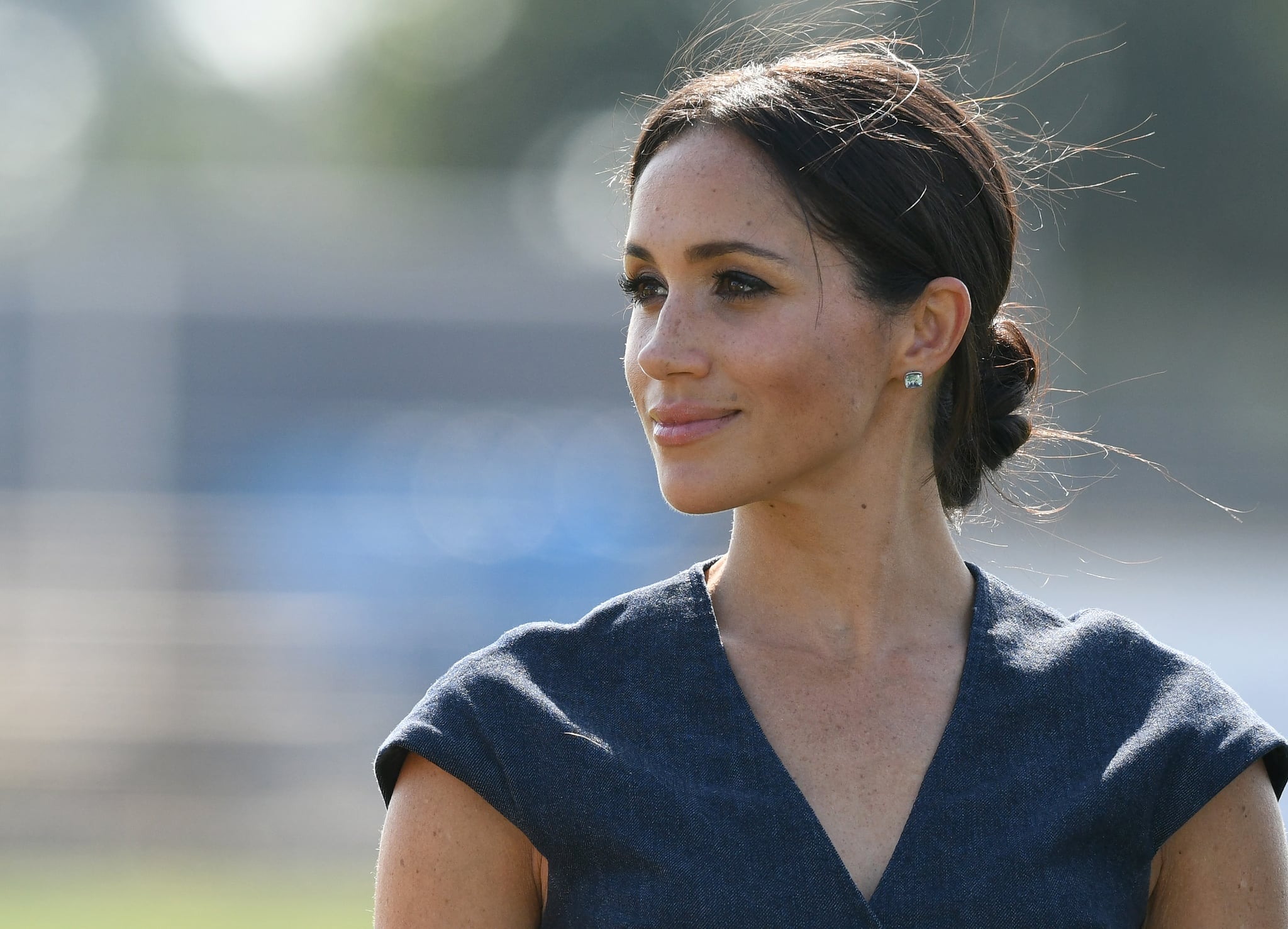 Meghan Markle marches to the beat of her own drum, and at this year's US Presidential election, the Duchess of Sussex is set to make history when she casts her vote for US president in November. Meghan recently joined Michelle Obama, Gabrielle Union, Alexandria Ocasio-Cortez, Hillary Clinton, and 95 other powerful women in speaking to Marie Claire about their plans to vote in the upcoming election.
"I know what it's like to have a voice, and also what it's like to feel voiceless," the 39-year-old said. "I also know that so many men and women have put their lives on the line for us to be heard. And that opportunity, that fundamental right, is in our ability to exercise our right to vote and to make all of our voices heard."
"I know what it's like to have a voice, and also what it's like to feel voiceless."
Meghan then referenced a quote from Kate Sheppard to explain why she's voting, adding, "One of my favorite quotes, and one that my husband and I have referred to often, is from Kate Sheppard, a leader in the suffragist movement in New Zealand, who said, 'Do not think your single vote does not matter much. The rain that refreshes the parched ground is made up of single drops. 'That is why I vote."
Historically, royals do not vote in elections and typically remain politically neutral. However, there is no law that actually forbids it. So, Meghan will be the first royal family member to publicly exercise their right to vote. And yes, for those wondering, Meghan is still considered part of the royal family despite her and Prince Harry's decision to step down as senior members. Although Meghan didn't reveal who she is voting for, it's worth noting that she originally had plans to become a British citizen after tying the knot with Harry, but it's unclear if she followed through given her family's recent move to Los Angeles.
Click here for more British royal news, updates, and features.
Image Source: Getty / Anwar Hussein