Meghan Markle's Speech at the Girl Up Leadership Summit
Meghan Markle's Empowering Girl Up Summit Speech Needs to Be Plastered on a Billboard ASAP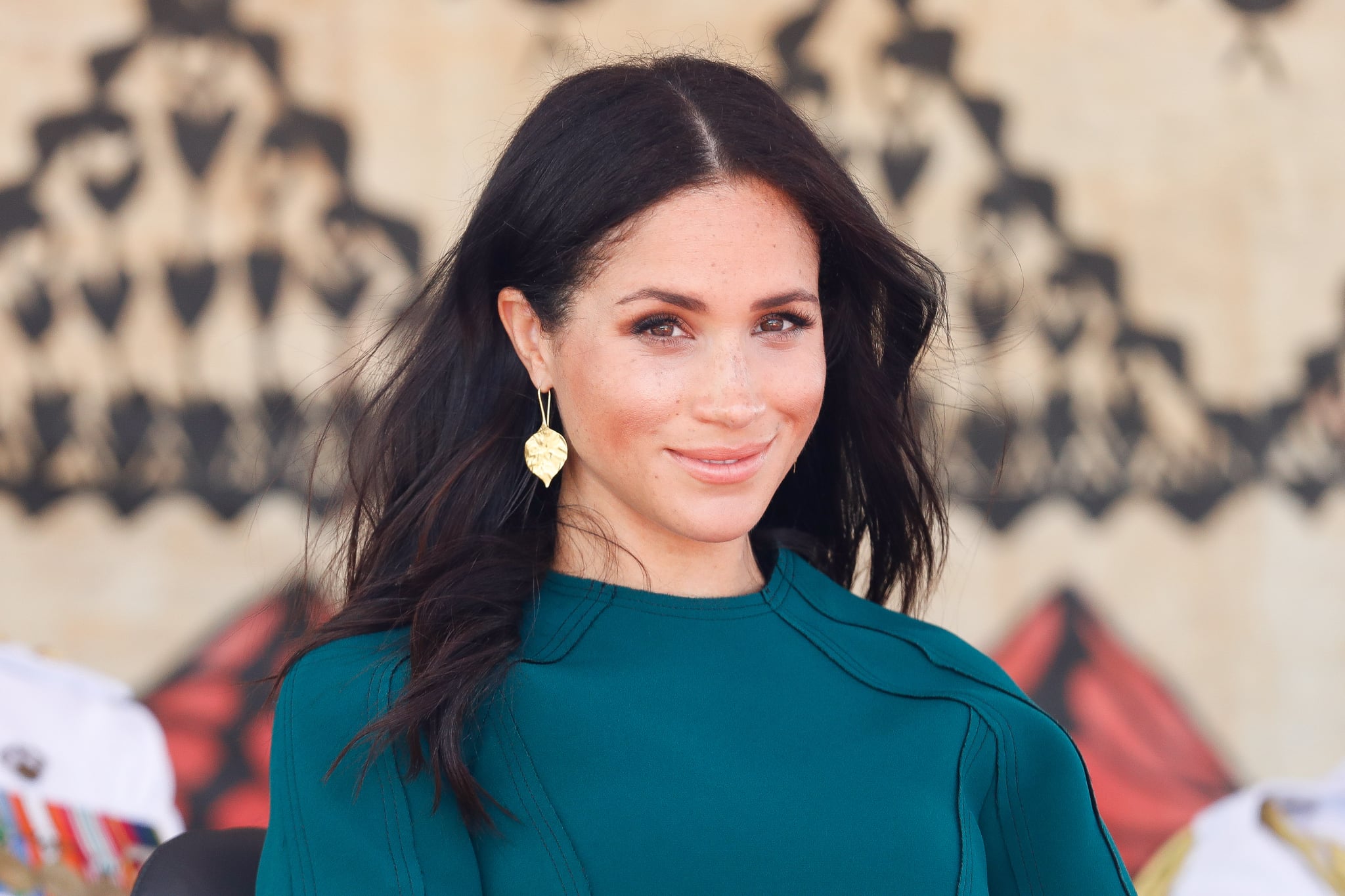 Meghan Markle was one of the many inspiring women who participated in this year's Girl Up Leadership Summit. The Girl Up campaign is "dedicated to securing equal opportunities for underprivileged adolescent girls in developing countries," and the three-day event spotlighted global leaders, change-makers, and allies who are committed to engaging teenage girls in conversations on gender equality. On Tuesday, the Duchess of Sussex delivered a virtual speech in which she dropped some words of wisdom regarding the importance of speaking up and encouraged young women to make a difference in the world.
"It's such a joy to speak to you today. To young women around the world who aren't just poised to change the world, but have already begun changing the world," Meghan began. "I want to share something with you. It's that those in the halls and corridors and places of power — from lawmakers and world leaders to executives — all of those people, they depend on you more than you will ever depend on them. And here's the thing: they know this."
"We have to speak up for ourselves and we have to speak out for others who struggle to be heard."
Meghan then shed light on all the important work Girl Up members are doing, from organizing protests to standing up and demanding to be heard. "I know you have already done so much and made so many people's lives better. The moment we are living through right now asks all of us to do more. It's a moment where your voices, and your action, have never been more urgently needed," Meghan stressed. "Believing in true equality is not enough — it's going to take more than belief. We have to work for it every day, even when it's hard and even when it makes others feel uneasy. We have to speak up for ourselves and we have to speak out for others who struggle to be heard."
The duchess concluded her speech by encouraging young women to be patient in seeing change come about and to continue pushing. "The growth and change you're pursuing might not feel like anything day to day, but when you look back, I promise you'll see it all adds up," she said. "I am extraordinarily proud of what you've already accomplished. Please continue to honor the conviction and compassion that's awoken within you. I will be cheering you on, so will my husband, so will Archie, as you all continue marching, advocating, and leading the way forward."
Watch Meghan's full speech on Girl Up's Instagram here.
Click here for more entertainment news, features, and interviews.
Image Source: Getty / Chris Jackson