Michael B. Jordan Launches #ChangeHollywood Initiative
Michael B. Jordan Unveils #ChangeHollywood Initiative: "We Can Break the Pattern"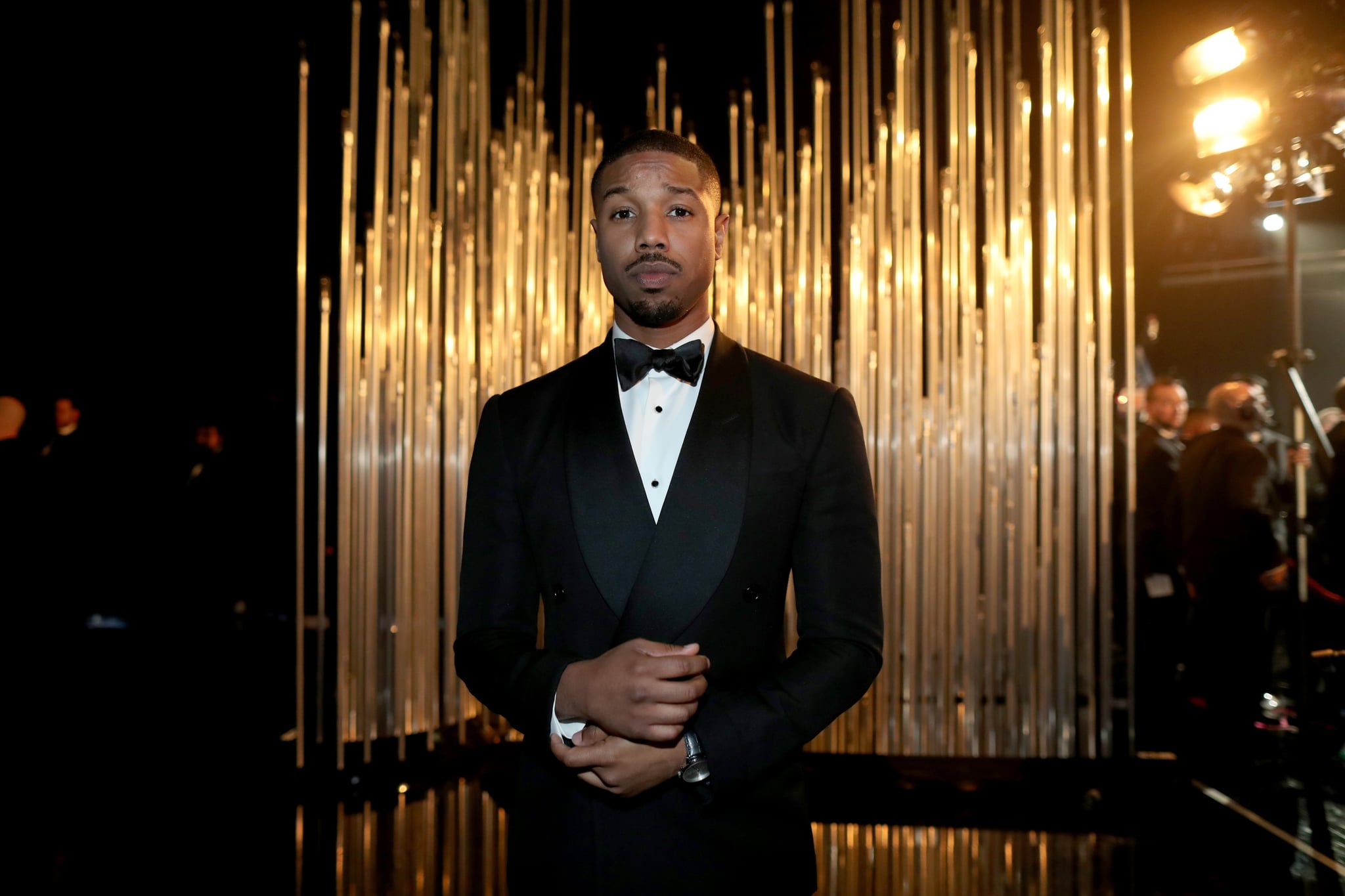 Michael B. Jordan is outlining a concrete plan to bring about long-overdue changes to the entertainment industry. The actor has teamed up with Color of Change, a progressive racial justice organization, to launch the #ChangeHollywood initiative, which aims to address systemic racism, foster inclusivity at every level, and increase investments in projects that depict a wider range of Black stories by Black storytellers.
"The history of racism in Hollywood is long and unforgivable."
"The history of racism in Hollywood is long and unforgivable: excluding Black talent, silencing Black voices, derailing Black careers, and using both the economic and cultural power of the industry to prop up police departments and the status quo of the criminal justice system," said Michael and Color of Change President Rashad Robinson in a joint open letter on Friday. "We can break the pattern, and change that trajectory. The understanding of Hollywood's impact on society has never been more widespread, and the demand for addressing systemic racism in Hollywood has never been greater. We must answer the call to action."
Essential to the initiative's mission is a four-pronged roadmap for production companies, executives, and the like, which is as follows: divest from police, invest in anti-racist content, invent in Black talent and careers, and invest in Black communities. Color of Change and Michael's Outlier Society production company are providing various services and resources to help bring about those changes, including an inclusion rider template, independent security directory, government relations task force, and more.
"Everyone in Hollywood has a role to play," the letter continued. "Some of us will demand change. Some of us will implement change. Some of us will hold people accountable for the commitments they make, or track the results of the changes being made."
Click here for more entertainment news, features, and interviews.