Mika To Host Virtual Concert in Aid of Lebanon
Mika's Latest Project Just Made Us Love Him That Much More and, After Reading This, You Will Too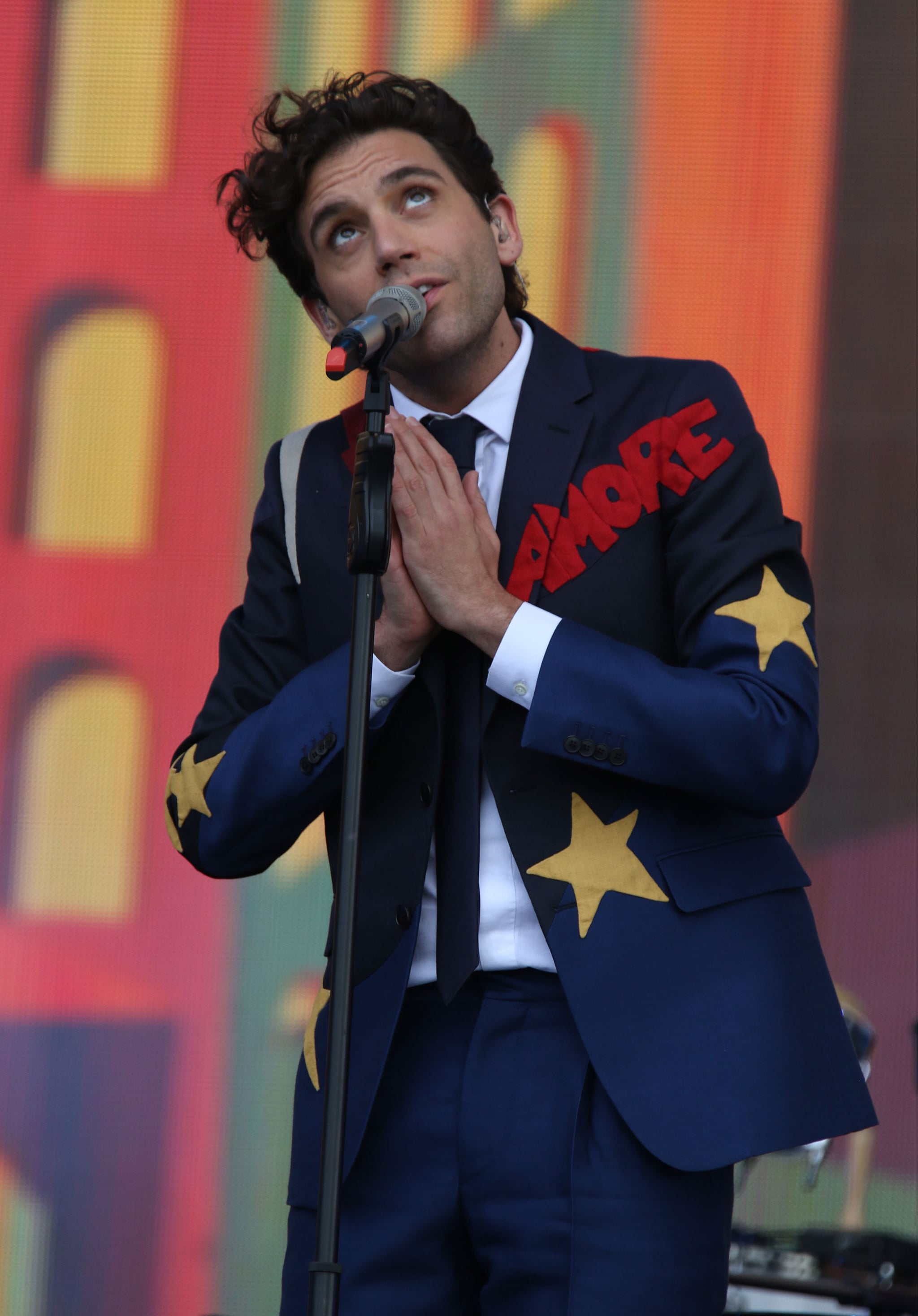 We've been massive fans of Mika for years. His energy, sense of fashion, the ability to bring light to our darkest days, he's a true star. And, his latest project just makes us love the Lebanese-born British singer that much more.
On Sept. 19, the "Love Today" singer will host a virtual concert, with all proceeds going to those affected by the blasts that took place in Beirut, Lebanon on Aug. 4.
Speaking on his "I Love Beirut" concert, the 37-year-old showman revealed that it's his attempt to help in any way that he can.
"The terrible explosion in Beirut's port killed hundreds, injured thousands and left many more homeless. I wanted to do something to help in any small way I can," he explained in his concert announcement Instagram post.
The proceeds from the gig will be split between two charities; the Lebanese Red Cross and Save Children UK, an NGO dedicated to helping the children affected by the blasts.
The award-winning singer concluded his announcement with a touching message that read: "Beirut has been through so much and the resilience and strength the Lebanese people is undeniable. It is the place of my birth, a part of me and will always be in my heart."
Tickets are priced at AED48, with the concert set to start at 10 AM CET, on Saturday, Sep. 19. Click here to book your ticket.
Mika is the latest artist to use their star power in aid of Lebanon. Just last week, Lebanese DJ Rodge and Algerian singer sensation, Cheb Khaled announced a collaboration, with all proceeds from the song going the people of Lebanon via the Lebanese Red Cross.
"Elle s'appelle Beyrouth" is available to download and stream on Spotify, Anghami, Believe Music, YouTube, Tidal, and Deezer.
Click here to find out how you can help those affected by the explosions in Lebanon, which to date, has left thousands displaced and has claimed the lives of over 200 people.