Miley Cyrus's She Is Miley Cyrus Album Details
Miley Cyrus Announces New Album Featuring Collaborations With Shawn Mendes and Cardi B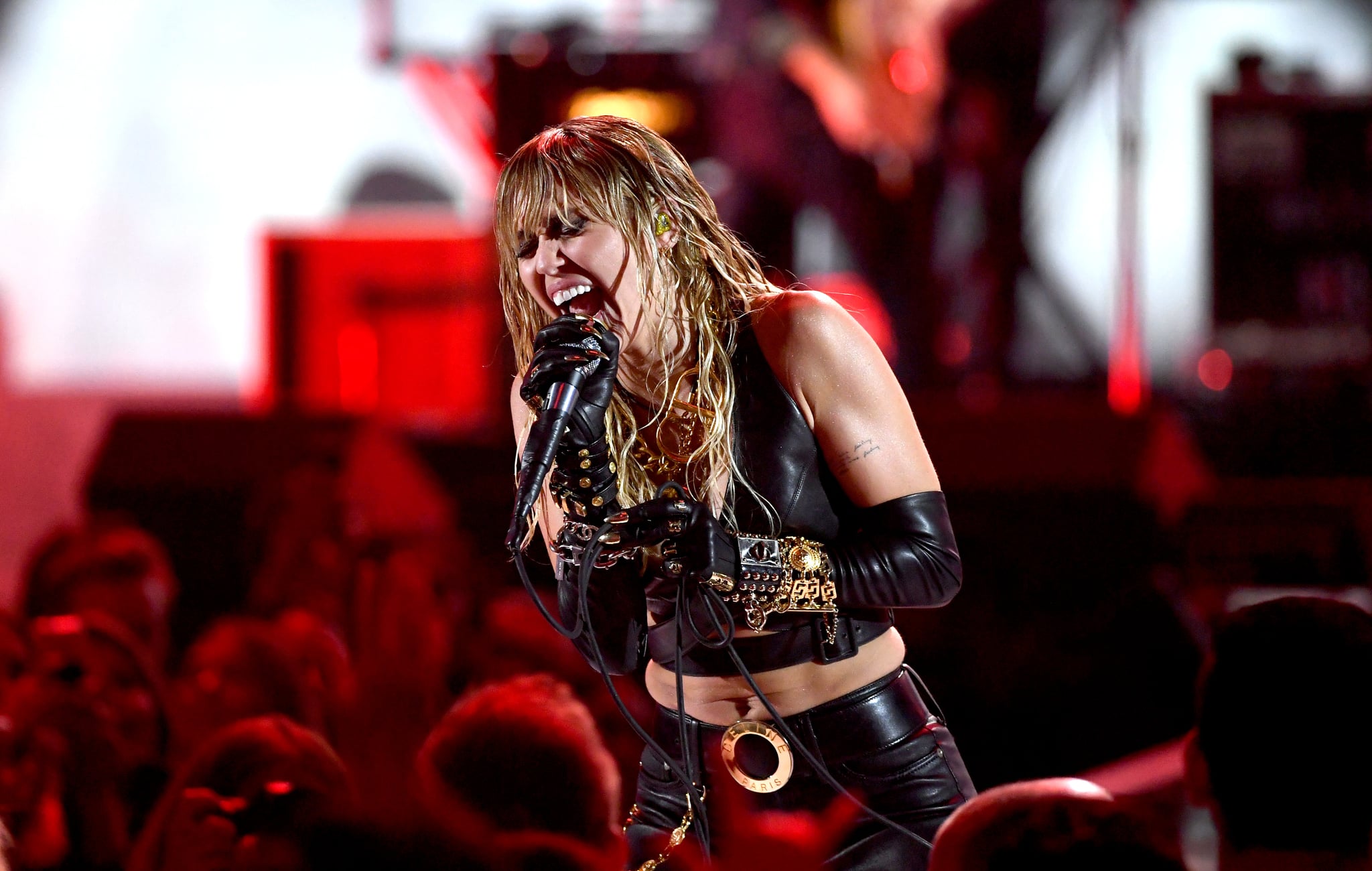 If you still have chills from Miley Cyrus and Shawn Mendes's Grammys duet, get excited, because there's more where that came from. The 26-year-old singer just announced that her new album, She Is Miley Cyrus, will be dropping on Nov. 23. During an Instagram Live, Cyrus also showed fans the tracklist for the album, which includes collaborations with Mendes and Cardi B, as well as songs from her She Is Coming EP. "She is a force of nature. She is power. She can be anything you want to be, therefore, she is everything. She is the super she. She is the she-ro. She is the She-E-O." Cyrus explained to Elle back in July.
See the full tracklist for the upcoming album below.
She Is Miley Cyrus Tracklist
"Sagittarius"
"Mother's Daughter"
"Slide Away"
"Party Up the Street"
"American Dream"
"Naked" feat. Cardi B
"Golden G String"
"Mary Jane"
"Victoria"
"Cattitude"
"Bad Karma"
"Play With Fire" feat. Shawn Mendes
"Coldblood"