NBC's Smash Is Coming to Broadway
NBC's Smash Is Coming to Broadway — Will the Musical Be a Bigger Hit Than It Was on TV?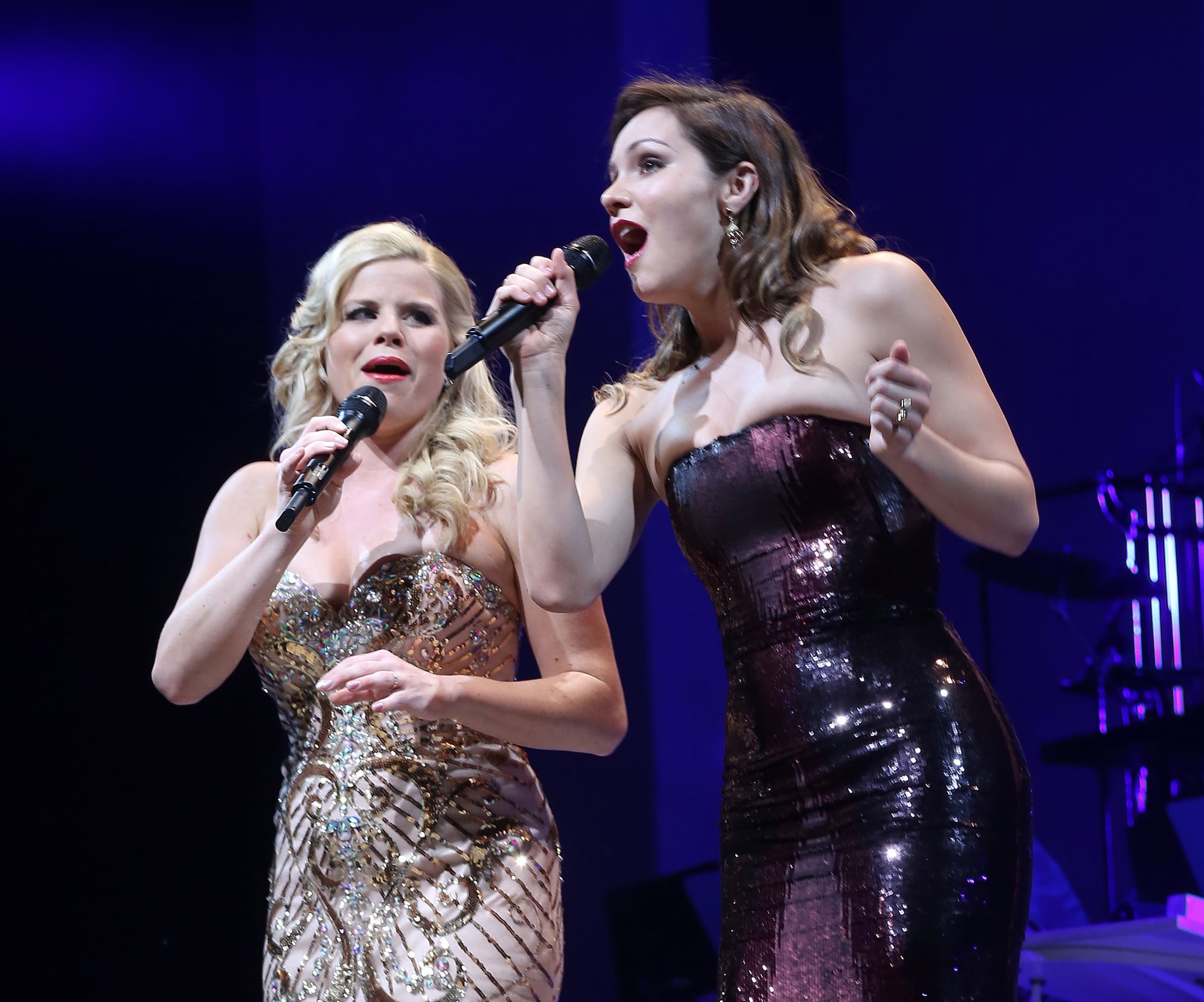 On Thursday, fans of Smash got the news they'd be hoping for: the cult-favorite musical series will be coming back, only this time to Broadway rather than as a television revival. The Broadway show will be called Smash, A New Musical, with Steven Spielberg as a producer and Marc Shaiman and Scott Wittman, who worked on the show, as songwriters. As a refresher, the NBC show followed the making of a Broadway musical about the life of Marilyn Monroe, and starred Katharine McPhee, Megan Hilty, Debra Messing, and Christian Borle, with McPhee and Hilty vying for the coveted role of Marilyn.
Spielberg said in a statement that he is "personally thrilled to be a part of this musical and its road to Broadway" as he holds Smash "near and dear to [his] heart." As for whether the new musical will be about the show or the show within the show, the press release noted that the "story will follow the ups and downs of getting Bombshell to Broadway but will liberally depart from the series."
Don't worry, the main characters from the show, like songwriters Julia and Tom, as well as actresses Ivy and Karen, will be in the stage musical. And while not all of the songs Shaiman and Wittman wrote for the Smash series will be used in the new musical, "Let Me Be Your Star" will absolutely be included. Now we just have to wait for the bright lights of Broadway to shine again so we can start counting down!
For more celebrity news, features, and interviews, please click here.