New Date for El Gouna Film Festival 2020 Announced
The New Dates For This Year's El Gouna Film Festival Have Been Announced — Spoiler, It Will Take Place Soon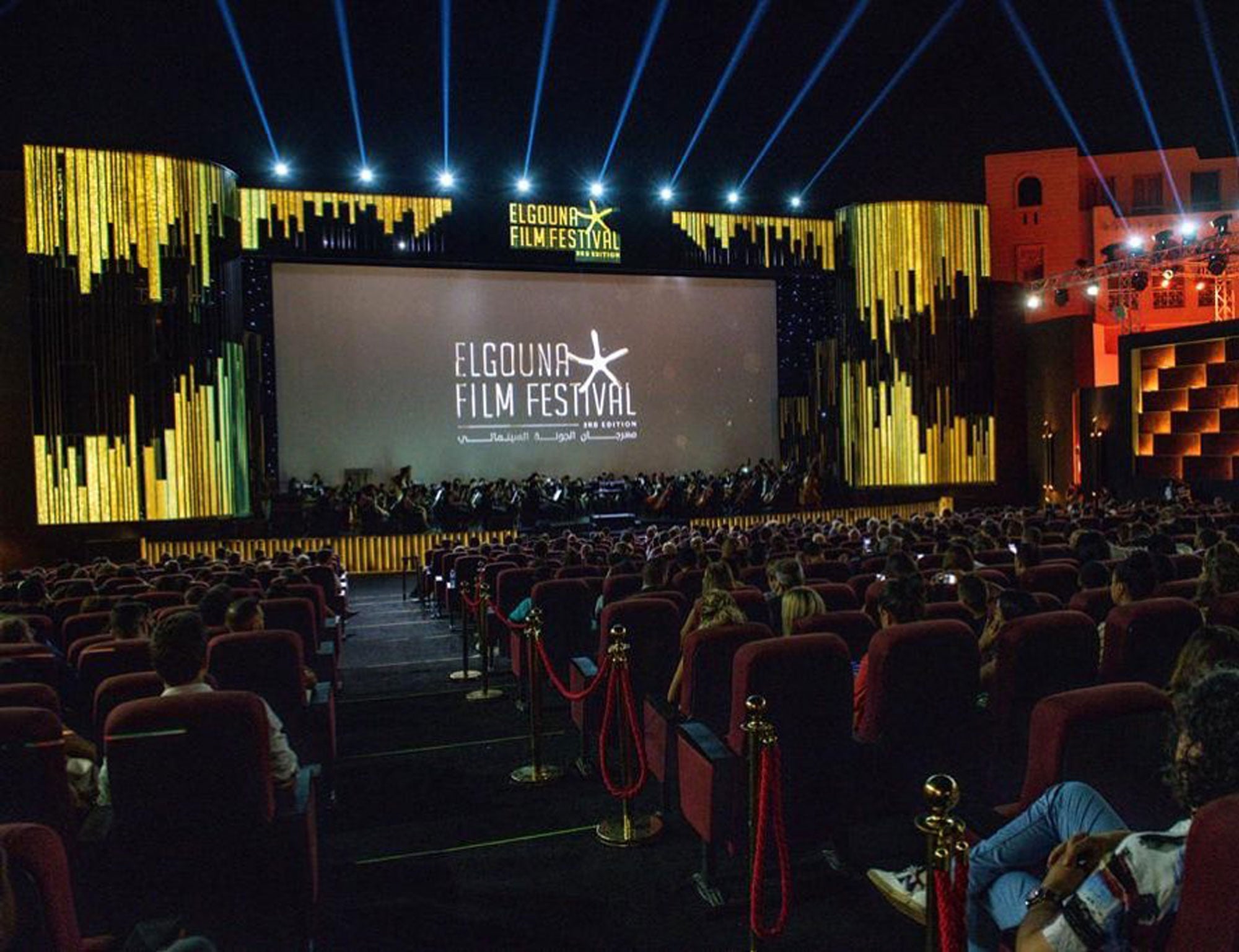 Film fans, we have some great news! The dates of the prestigious El Gouna Film Festival (GFF) have been announced.

The festival, located in the Red Sea resort town of El Gouna, Egypt, will now take place from Oct. 23 to Oct. 31, as opposed to September as initially planned.
The news was announced on El Gouna Film Festival's Instagram page just hours ago.
What To Expect
This year's program will feature the works of some of the biggest names and faces in the Middle Eastern film industry. With over 800 submissions, ranging from projects currently in production and those in post-production, the final program list will be shared towards the end of September. Projects aside, some of the brightest stars are also set to attend the coveted star-studded festival personally. As a result of the current global pandemic, several of the festival's key features will take place online to ensure audience and talent accessibility.
"At GFF, we choose to live in this hope and positivity and continue our commitment to make a contribution to the development of cinema internationally and in the region and to ensure a safe yet enjoyable experience for all participants," revealed Intishal Al Timimi, the Director of the El Gouna Film Festival in an official statement.
How Health and Safety Will be Maintained
Festival organizers have announced that they are working closely with health authorities to ensure that all COVID-19 safety guidelines are met and followed. "We started preparations for the festival in late January, and since last month, our team has been working on how to achieve high health safety measures and social distancing in our theaters," explained Amir Ramses, the Artistic Director of GFF during his interview with online media website, Al-Monitor.
Click here for more entertainment news, features, and interviews.