Aside from the fact that they're the Duke and Duchess of Sussex [1], Prince Harry and Meghan Markle [2] are actually a lot like most couples. They take vacations together [3], they like to show their love for one and another [4], and they even have adorable nicknames [5] for each other. While they may not be your usual "babe" and "baby," they're still practical and cute. You might already know what one of Meghan's pet names for Harry is, since she actually let it slip during a 2019 interview featured in the ITV documentary [6] Harry and Meghan: An African Journey. In honor of Harry and Meghan's second wedding anniversary [7] on May 19, see the couple's sweet nicknames for each other ahead.
Harry's Nicknames For Meghan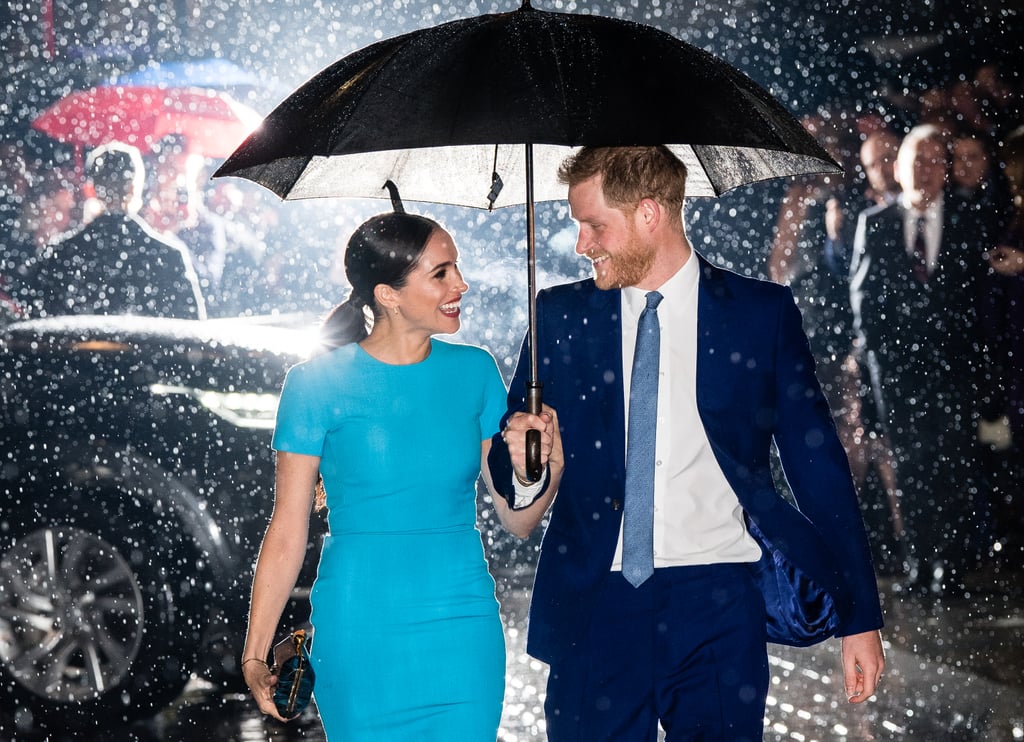 M: The Duke of Sussex clearly likes to keep things simple since he reportedly calls his wife "M [8]."
Meg: While trying to get Meghan's attention during a royal engagement [9] in 2018, Harry was heard calling her "Meg."
Meghan's Nicknames For Harry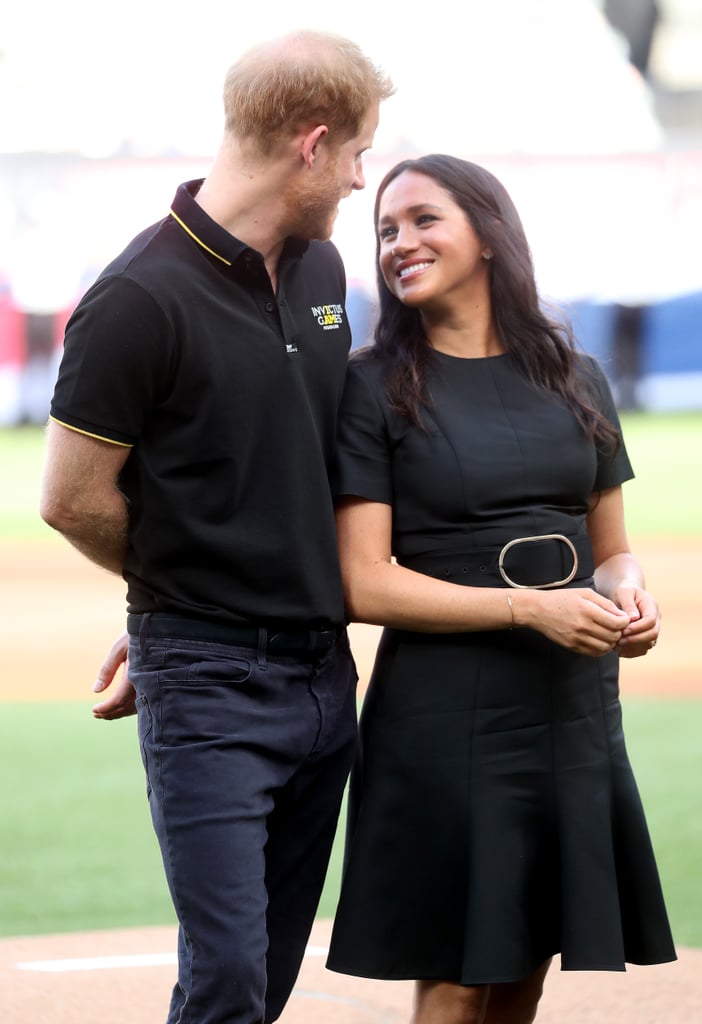 My love: When Harry and Meghan attended a special fundraising performance of the musical Hamilton in 2018, the Duchess of Sussex was overheard using the pet name [10] when she turned to make sure she wasn't blocking Harry's view.
H: During ITV's 2019 documentary Harry & Meghan: An African Journey [11], Meghan let it slip that her nickname for Harry [12] was simply "H." "I've said for a long time to H," she said, before whispering, "That's what I call him". Meghan also often wears necklaces with her husband's initial on them.