Prince Harry Sues British Tabloids Over Phone Hacking
Prince Harry Is Suing 2 British Tabloids Over an Alleged Phone Hacking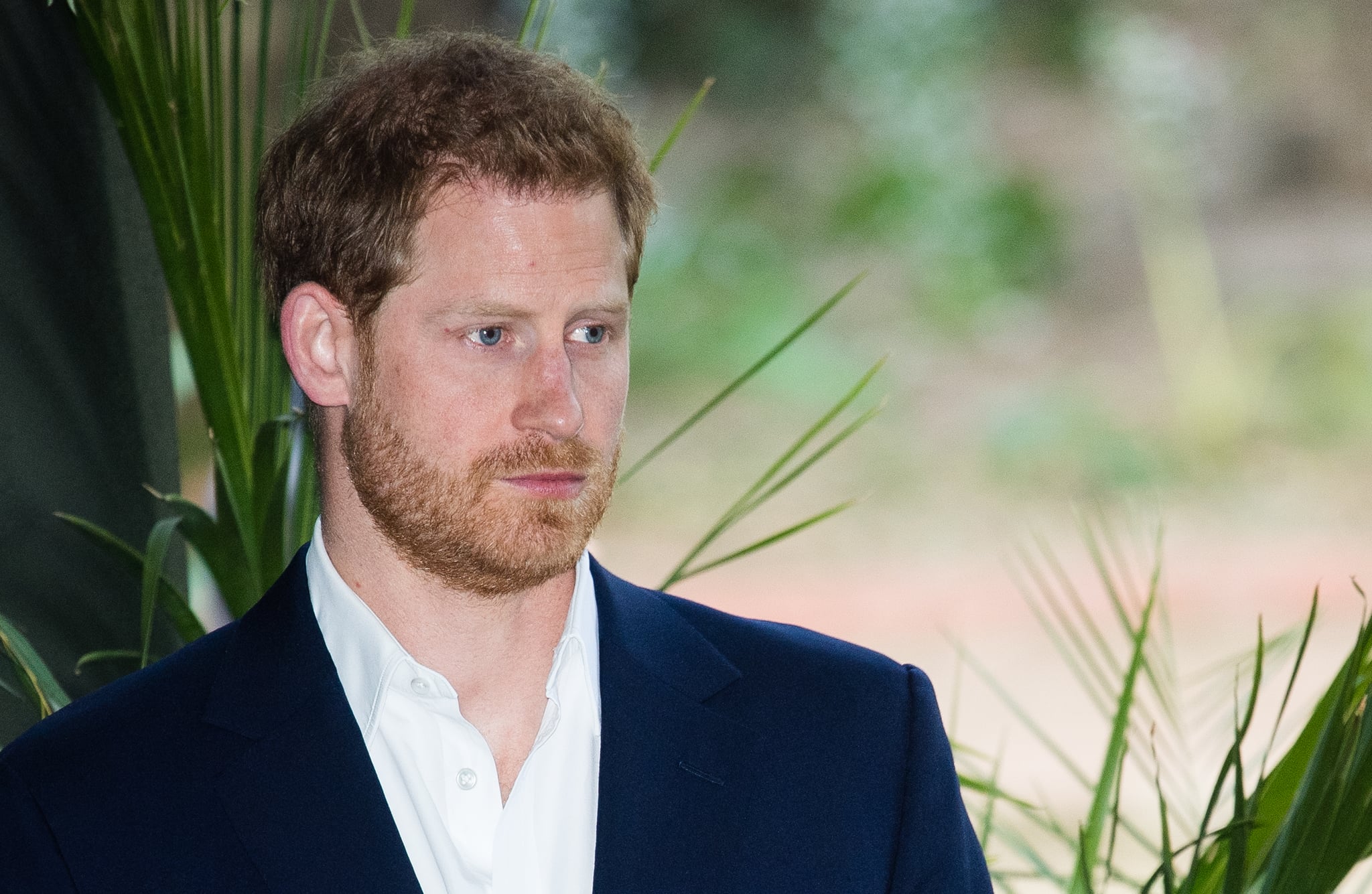 Prince Harry is gearing up to take legal action against the owners of two British tabloids over an alleged phone hacking. Buckingham Palace confirmed in a statement to NBC News that claims have been filed against News UK (who owns The Sun) and MGN (who formerly owned The Daily Mirror) "regarding the illegal interception of voicemail messages." The specifics of the claims have yet to be made public.
The lawsuit comes days after Harry released a statement via the official Sussex website defending Meghan Markle — whose name has been smeared in the media since the moment she stepped into the public eye as a royal — against "bullying" from the British press.
"My wife has become one of the latest victims of a British tabloid press that wages campaigns against individuals with no thought to the consequences — a ruthless campaign that has escalated over the past year, throughout her pregnancy and while raising our newborn son," the statement reads. Harry also announced that he filed a claim against Mail on Sunday and its owner, Associated Newspapers, for leaking and publishing a private letter written by Meghan. According to his statement, the lawsuit had been "many months in the making."