Rachel McAdams and Jamie Linden Expecting Second Child
Rachel McAdams Is Pregnant With Her Second Child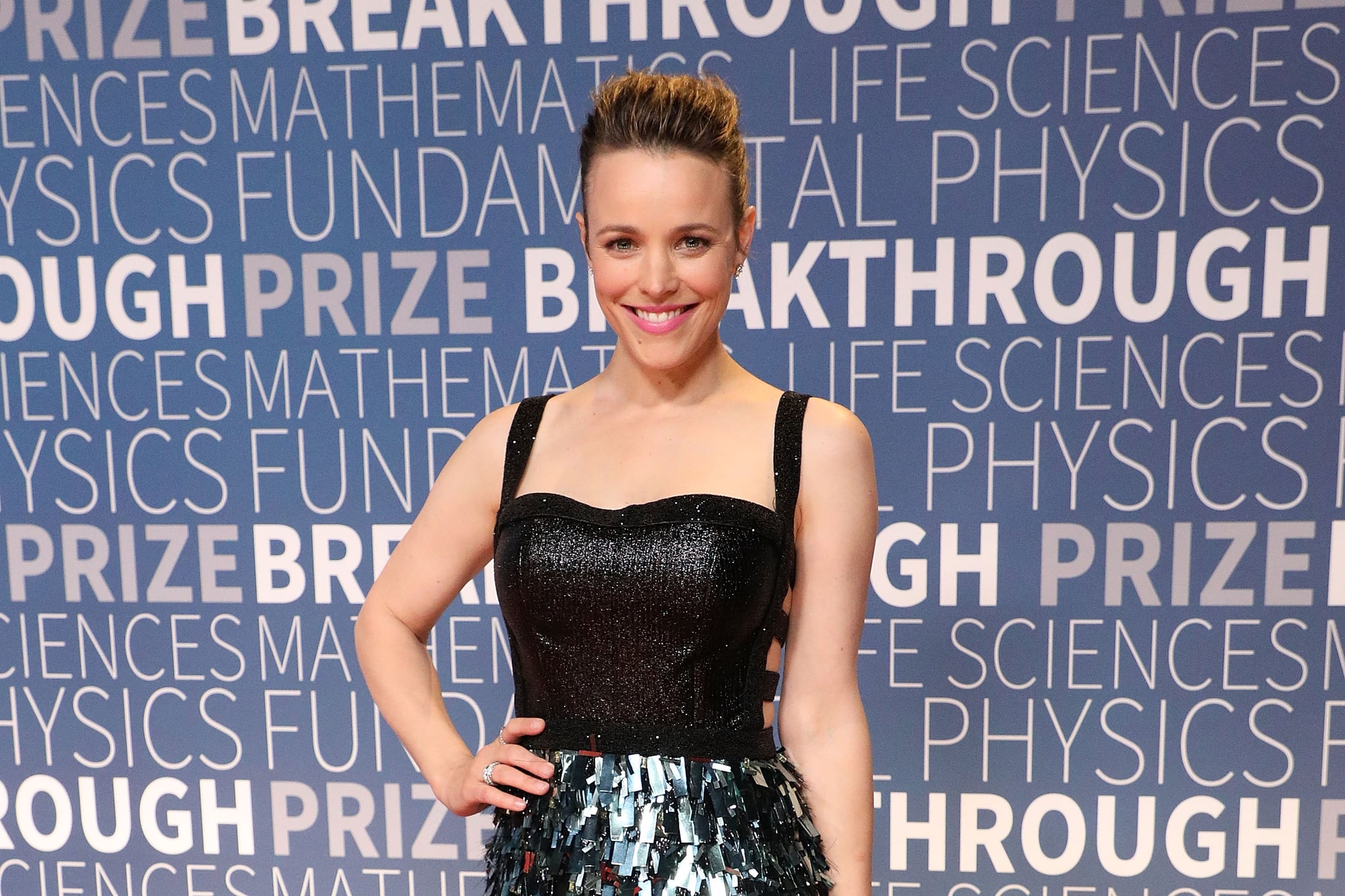 Cheers to a growing family! Rachel McAdams is pregnant with her second child, Us Weekly reported on Thursday after Page Six obtained photos of the actress's baby bump. The 41-year-old actress previously welcomed a baby boy in 2018 with her partner of four years screenwriter Jamie Linden, though the notoriously private couple have never released the name of their firstborn.
Although Rachel generally keeps personal details close to the chest, she has opened up about their first child before, stating that she wants to "keep his life private, even if mine isn't." During an interview with Entertainment Tonight, she revealed that she brought her son with her when she filmed Netflix's Eurovision Song Contest: The Story of Fire Saga in Iceland and Scotland. "He was almost two . . . but I mean, being able to take him to Iceland, he'll never remember any of it but I feel like somehow that might stick to his soul and his personality a little bit, so it was great to get to travel," she said. "And you know, we've been sort of cuddled up for so long together that it was wonderful to go out into the world and get to work at the same time. I felt really lucky to be able to do that."
She's also described motherhood as the "greatest thing that's ever happened to me, hands down," so it's lovely to see that she's welcoming another gift!
Click here for more celebrity news, features, and interviews.
Image Source: Getty / Taylor Hill