Reese Witherspoon to Star in 2 New Netflix Romantic Comedies
Reese Witherspoon Will Star in 2 Netflix Rom-Coms, and They Already Sound Heartwarming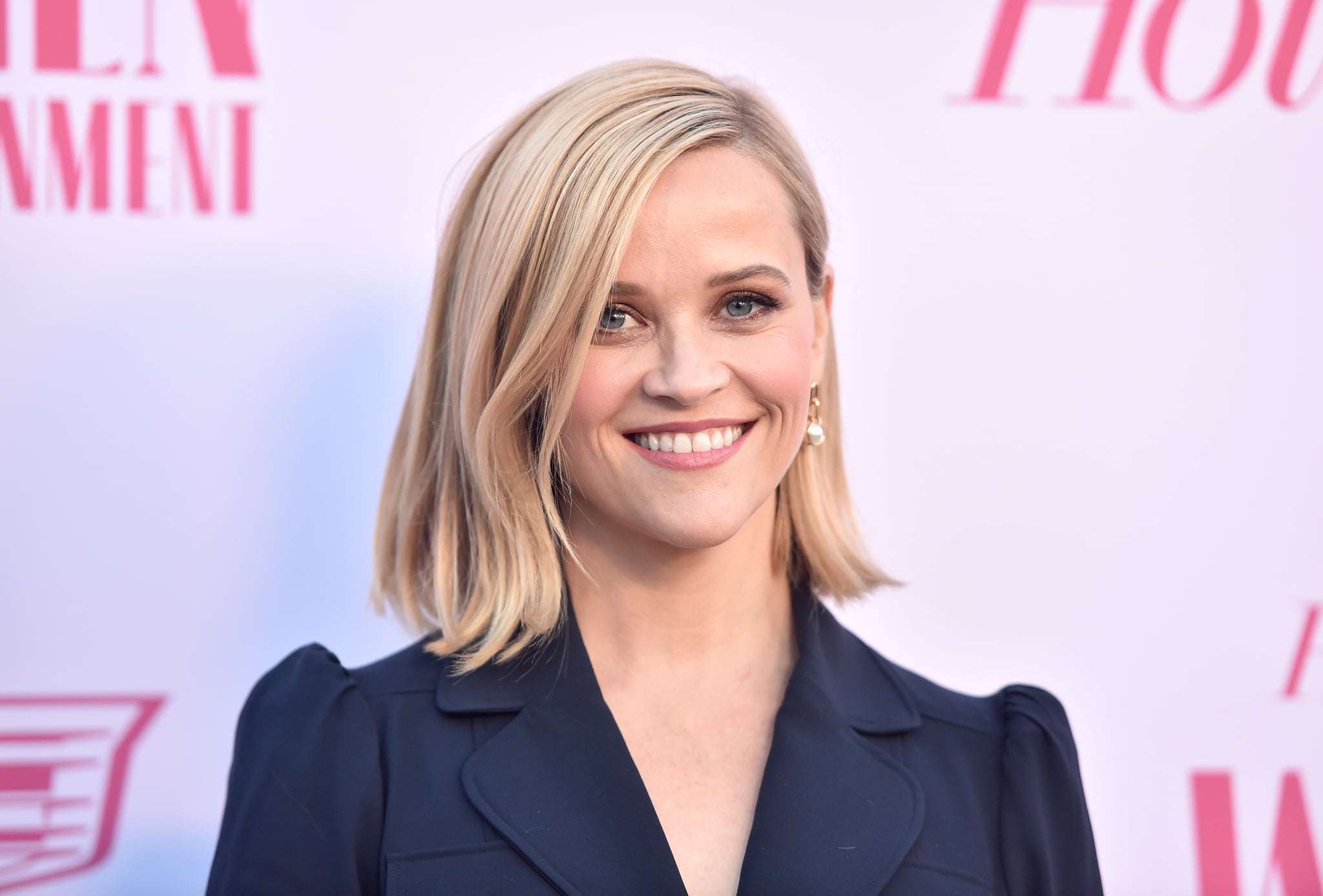 [Da-dummm.] If you couldn't tell, that was the sound of Netflix preparing to play your favorite movie. At some point, that film of choice will likely be one of Reese Witherspoon's upcoming romantic comedies. That's right, the Little Fires Everywhere actress is starring in two Netflix rom-coms titled Your Place or Mine and The Cactus. Witherspoon will also produce the films through her company, Hello Sunshine, Variety reports.
Your Place or Mine will detail the story of two long-distance best friends whose lives change when one pursues a dream while the other agrees to watch the companion's teenage son. It's based on an original script from The Devil Wears Prada writer Aline Brosh McKenna, who will make her feature directorial debut. McKenna will also produce the film alongside Witherspoon's Hello Sunshine, as well as Jason Bateman and Michael Costigan's production company Aggregate Films.
The Cactus will be an onscreen adaptation of Sarah Haywood's 2018 novel of the same name. The plot centers on a 45-year-old woman whose unexpected pregnancy prompts her to rethink her perfectly organized life and embark on a new journey. It should come as no surprise that Witherspoon is all for bringing this work to life — it was featured as one of her book club picks last year.
Both of these roles sound perfect for Witherspoon, so we're already looking forward to watching. With many film and TV productions currently at a standstill, there's no word on when the projects are expected to start shooting, but we're sure they'll be worth the wait.
While we wait, click here to find out which Netflix movies and TV shows you can watch on the streaming platform this May.
Image Source: Getty / Alberto E. Rodriguez