Royal Film Commission of Jordan Tallat Masterclass
You Can Now Take an Online Masterclass with Some of the Biggest Middle Eastern Filmmakers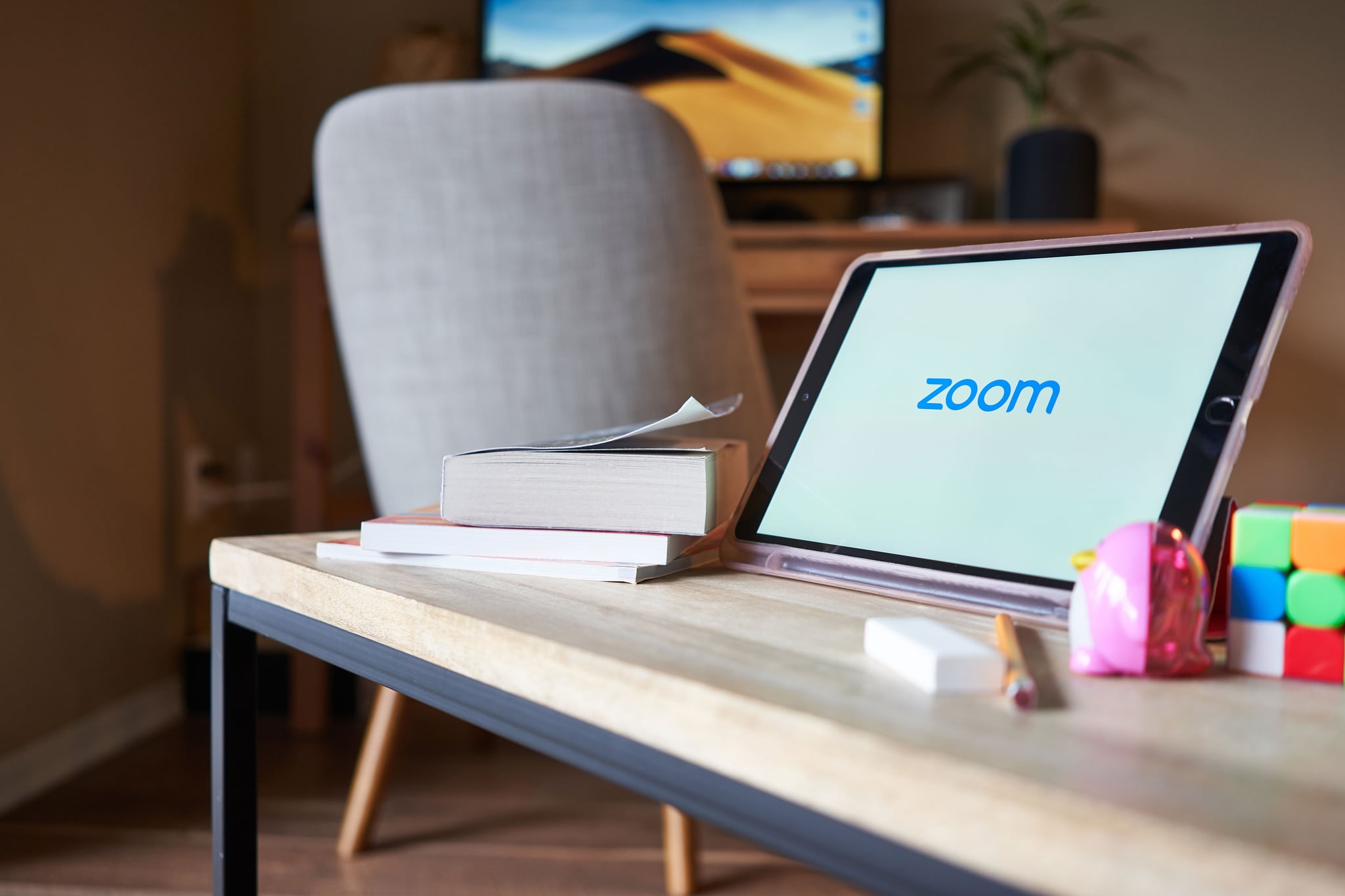 As social distancing and online classes become the norm, many creatives are turning to new ways to connect with the many artistic souls across the globe. The latest organization to do so is The Royal Film Commission of Jordan.
The film institute has recently launched an hour-long masterclass called, Tallat. The Zoom class features film discussions and classes with some of the biggest names in Middle Eastern film. Several of the talks and topics of discussions include in-depth talks on creative processes, sources of inspiration, as well as the impact that COVID-19 has had on the film industry.
Some of the Middle Eastern stars that have already participated include the screenwriter of The Hurt Locker Bassel Ghandour, Egyptian screenwriter Mariam Naoum, and Rula Nasser, the director, and producer of UAE-based film, Scales, as well as Palestinian film editor, Eyas Salman.
To register for the class, check out The Royal Film Commission of Jordan's Facebook page, and to catch up on any missed classes and talks, check out its YouTube page.
Which Middle Eastern filmmaker, actor, or actress would you most like to hear from? Tweet us at POPSUGAR Middle East, letting us know. Personally, we'd love to hear from Salma Abu Deif, Razane Jammal, and Yasmine Sabri.