Saudi EDM Festival MDL BEAST To Host Free 12-Hour Concert
Steve Aoki, Afrojack, and More to Headline MDL Beast's Free Virtual Music Festival This Weekend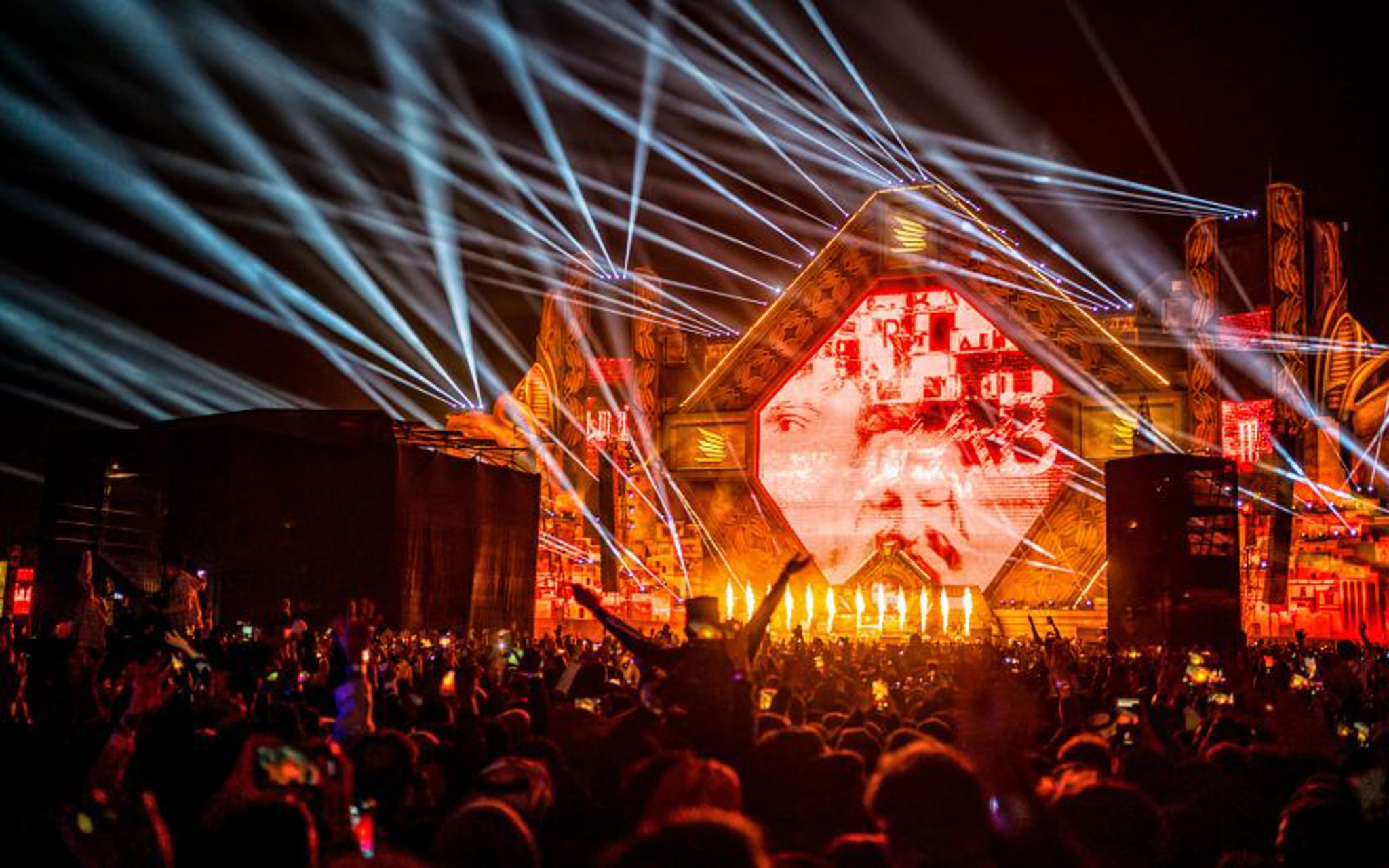 Music fans, we have great news! Saudi Arabia's EDM music festival, MDL BEAST, has announced its plans to go virtual.
That's right. The music festival launched in Riyadh last year is hosting an immersive musical adventure and virtual travel experience, featuring 12-hours of back to back tunes provided by some of the region's and world's biggest names.
The MDL Beast Freqways will take place this Saturday, June 20, from 7 pm until 7 am (GMT +3).
Some of the international acts set to perform include Steve Aoki, Maceo Plex, Claptone, Benny Benassi, and Sasha. Regional stars taking part include the likes of K.Led & Majid, Vinyl Mode, and SPCEBOI.
The Experience in More Detail
The virtual experience is inspired by travel and airlines, that will see viewers board virtual flights to discover pre-recorded sets, which have been in some of the most iconic underground music cities in the world.
Organizers have billed the event to be "your chance to visit Riyadh, Ibiza and Las Vegas all in one day."
Festival entry is free. However, you have to register on the official MDL Beast website to stream the event. Click here to do so.
Click here for more celebrity news, features, and interviews.