Saudi to Host Ad-Diriyah Biennale Foundation Art Event
Saudi Arabia Is Hosting A Massive New Art Event Next Year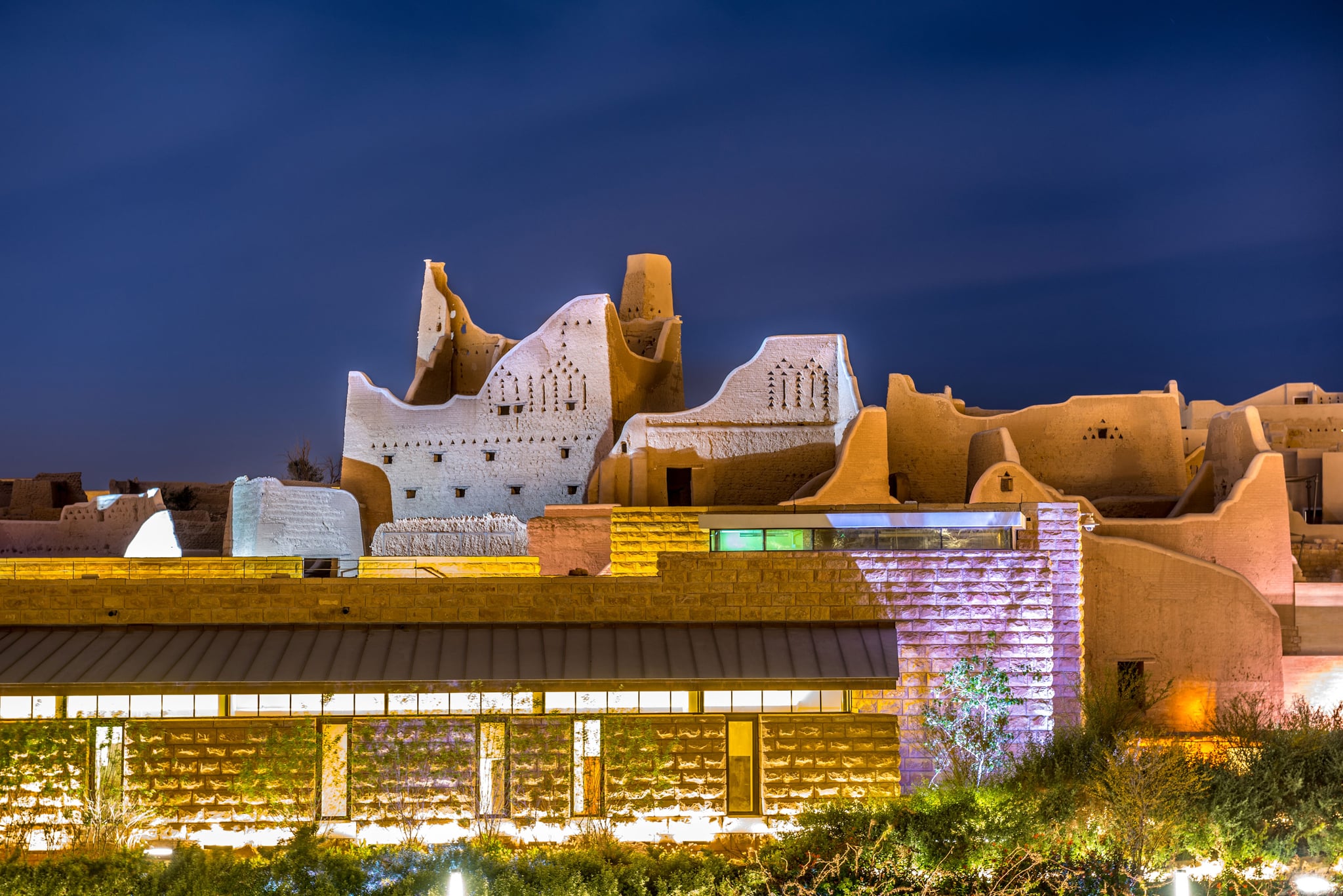 Art lovers, we have some exciting news, a massive new art event is coming to Saudi Arabia next year!
Ad Diriyah Biennale Foundation for Contemporary Art will showcase the work of the region's artists, as well as highlight pieces from artists worldwide.
The biennale will alternate in terms of theme, with an exhibition of contemporary art for the first edition set for 2021, and an Islamic art exhibition to follow in 2022.
The news was announced on Saudi Arabia's Ministry of Media twitter account.
"#هيئة_الثقافة" تعلن بدء التسجيل للمشاركة في معرض "ثنائيات الدرعية" بالرياض https://t.co/z85G6wY3Un pic.twitter.com/MoNTl5FtU6
— وزارة الإعلام (@media_ksa) May 28, 2018
The announcement comes after it was revealed that the Kingdom's minister of culture, Prince Badr bin Abdullah bin Mohammed bin Farhan Al Saud, had joined the Ad Diriyah Biennale Foundation as board director.
The initiative aims to evolve Saudi Arabia's contemporary art scene and position Ad Diriyah as a regional and international hub for culture. We, as a collective one, cannot wait to see all of the artwork when the event kicks off next year!
While we wait, here's a list of several ways that you can explore more of the region's and the world's art scene – right now!
Ithra
Saudi Arabia's award-winning multi-purpose art space has several virtual free art tours, online classes, and workshops to attend. To join in on the art experience, all you have to do is register. Click here to do so.
Musée d'Orsay, Paris, France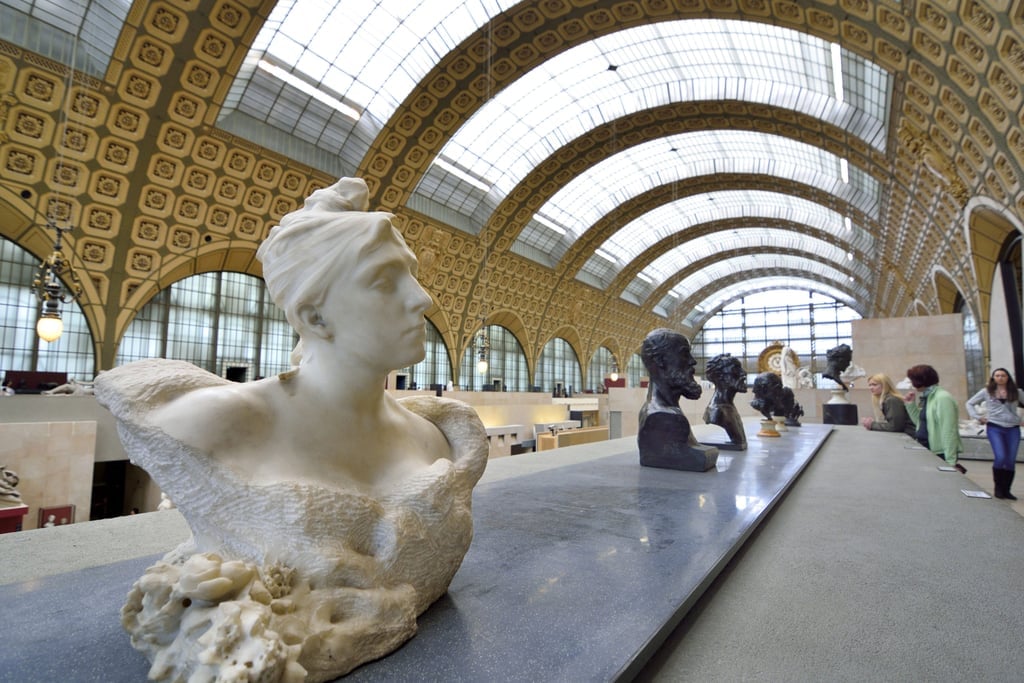 Thanks to the Google Arts & Culture website, you can explore the world-renowned museum that is home to some of the most sought after pieces of art, including Vincent van Gogh's "Self Portrait."
The Louvre in Paris, France Virtual Tour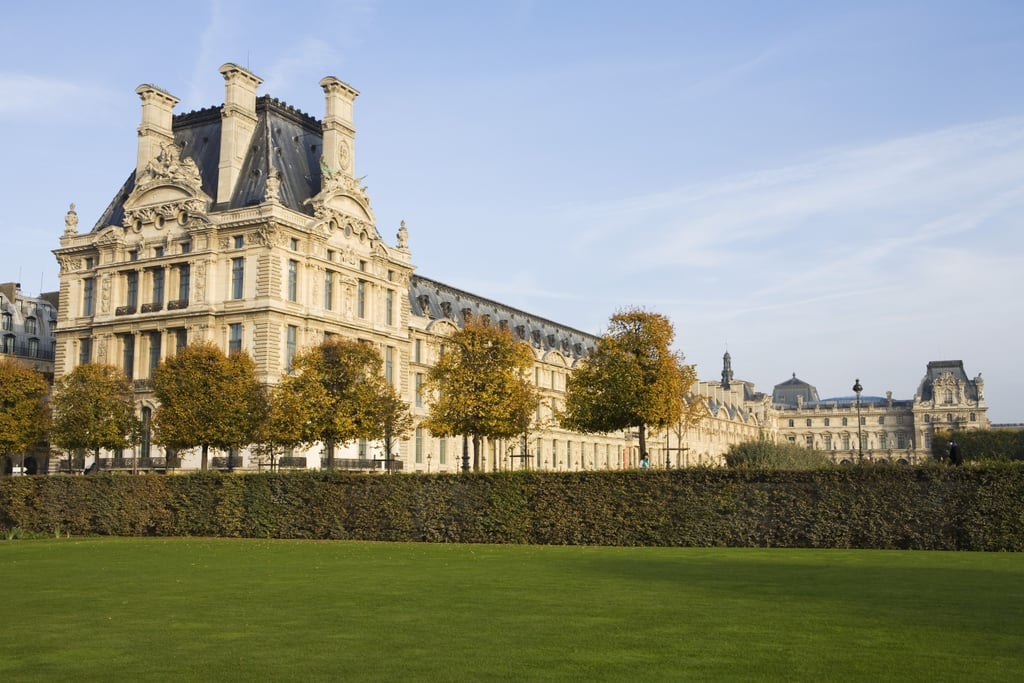 Explore the Galerie d'Apollon and view Egyptian antiques at The Louvre in Paris, France.
For more entertainment news, features, interviews, and updates, please click here.