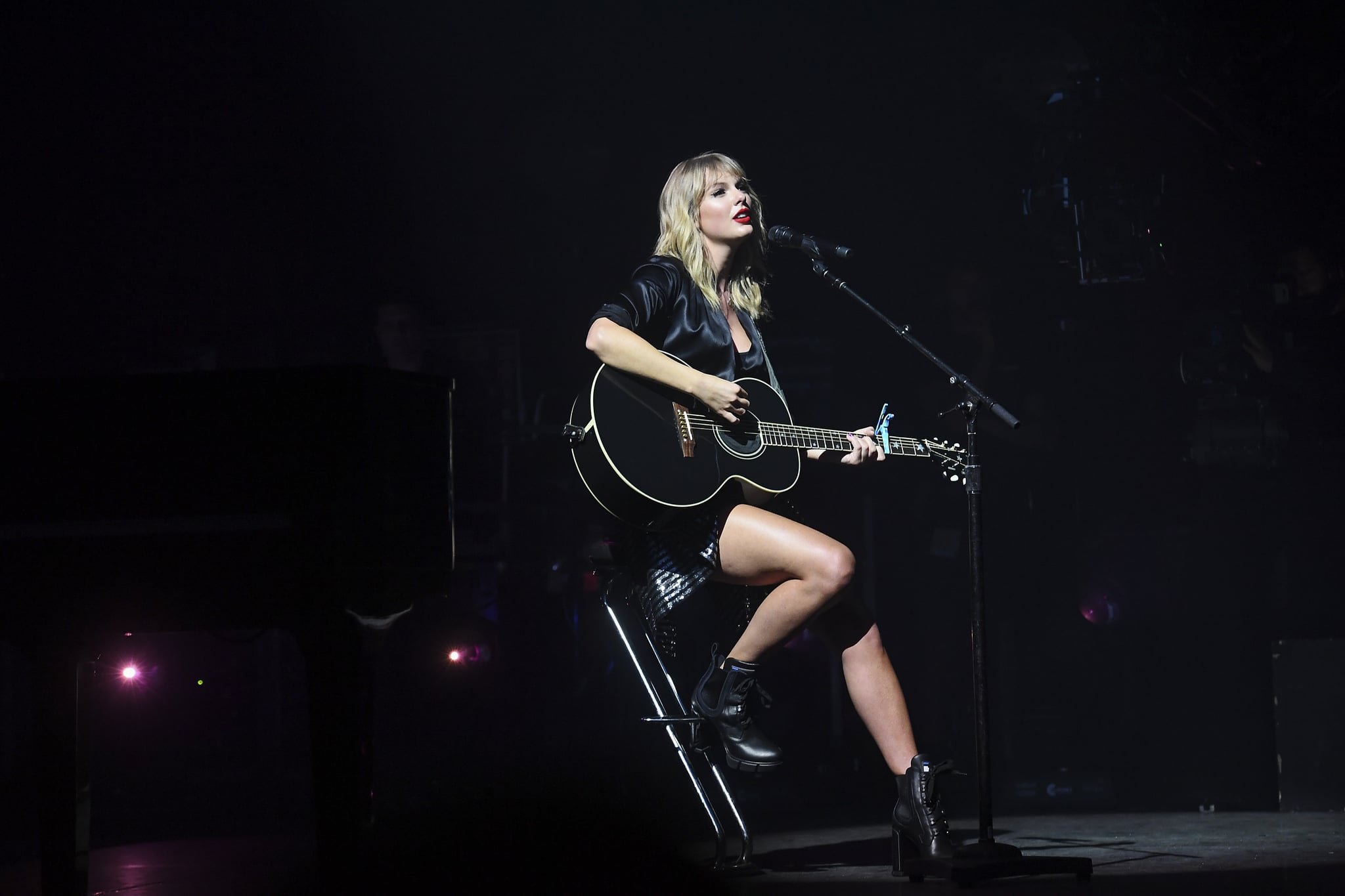 Taylor Swift [1] is officially going on tour! Nearly a month after dropping Lover, the singer unveiled a handful of tour dates for next year. Only catch is that she only has four scheduled dates for the US in 2020. Instead of playing at stadiums like her Reputation tour, Swift will essentially be holding her own music festival, which will be divided into Lover Fest West and Lover Fest East.
Lover Fest West will kick-off at SoFi Stadium in Los Angeles, while Lover Fest East will hit Gillette Stadium in Foxborough, MA. Swift will also be visiting Germany, France, Brazil, and more next year. Additional UK and international dates and festivals will be announced at a later date.
So, how can you snag tickets? Fans wishing to attend the US tour dates can sign up for Ticketmaster's Verified Fans. Additionally, Capital One cardholders will be able to purchase tickets on Oct. 15 and Oct. 16, 2019, with the public on-sale starting on Oct. 17, 2019. See more tour dates ahead.
June 20 - Werchter Boutique (Werchter, Belgium)
June 24 – The Waldbühne (Berlin, Germany)
June 26 - Oslo Sommertid (Oslo, Norway)
July 1 - Roskilde Festival (Roskilde, Denmark)
July 3 - Open'er Festival (Gdynia, Poland)
July 5 - Festival de Nîmes (Nîmes, France)
July 9 - NOS Alive (Oeiras, Portugal)
July 18 - Allianz Parque (Sao Paulo, Brazil)
July 25 - SoFi Stadium (Los Angeles, California)
July 26 - SoFi Stadium (Los Angeles, California)
July 31- Gillette Stadium (Foxborough, Massachusetts)
August 1- Gillette Stadium (Foxborough, Massachusetts)