Telescope Film Arab Cinema Centre Microsite For Arabic Film
This Initiative Is Shining A Spotlight On Middle Eastern Film and, We Couldn't Be Happier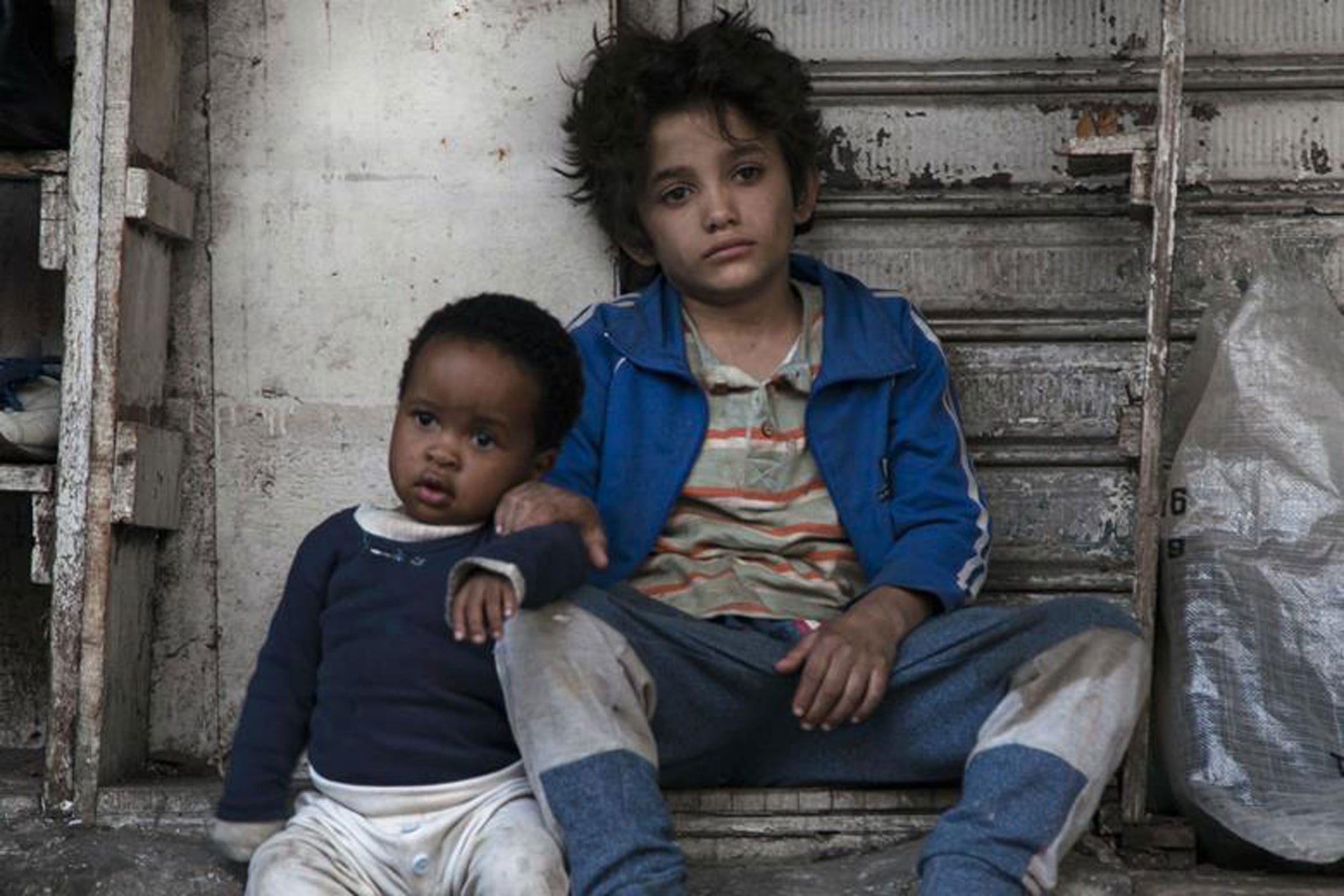 Film fans, we have some excellent news! A brand new microsite, created by Telescope Film and Arab Cinema Center, has launched with the sole purpose of showcasing Middle Eastern cinema to audiences in the US.

We are excited to announce the launch of the @ArabCinemaCntr microsite on Telescope: https://t.co/z7RchU22AO Find amazing films from across the Arab world. And thanks to @mel_goodfellow for the coverage! https://t.co/fcWrVn0bzM
#arabfilm #internationalfilm #telescopefilm

— Telescope (@telescopefilm) June 25, 2020
Having previously showcased the work of German and French filmmakers, Telescope selected Middle Eastern cinema as its next project due its "exciting directors".
"The Arab world has produced some of the great masters of world cinema, as well as some of the most exciting directors working today," explained Justine Barda, the founder and Chief Executive of Telescope Film in a statement.
During her statement, she added: "We believe their work should be better known in the US and want to help make that happen."
The films featured will range from fiction to short films, and documentaries. Besides hosting the films, the microsite will also feature film synopsis, trailers, and renowned film critics' feedback.
"In order for us to get all this data and give it to Justine and her team to plug it into the website, [there] has been manual labour because this information doesn't exist. It's critical for us to [do] this because we need to expand our reach in terms of the stories that are coming out of the Arab world," explained the director of the Arab Cinema Centre, Abdallah Al Shami during an interview with The National.
Click here to see all of the Arabic films being highlighted on the Telescope Film microsite.
Click here for more entertainment news, updates, and features.