The cast of Lin-Manuel Miranda's onscreen adaptation of Tick, Tick... BOOM! [1] is coming together. On Monday, Netflix announced [2] that Vanessa Hudgens [3], Alexandra Shipp, and Tony nominee Robin de Jesús are all joining Andrew Garfield in the movie musical directed by Miranda, which is based on Jonathan Larson's musical set in New York City in the 1990s.
Garfield is playing the musical's autobiographical protagonist, Jon, whose Broadway dreams are at an impasse now that he's about to turn 30 — should he continue on with his longtime goal of writing an award-winning musical, or should he give it up to follow a more traditional career path like his friends and girlfriend?
The real-life Larson is the playwright behind the iconic Broadway hit Rent [4] but died in 1996 before being able to see the musical's first off-Broadway performance. As for Tick, Tick... BOOM!, Larson performed the work solo in 1990, but following his death, playwright David Auburn revised the musical as a three-actor piece and it hit off-Broadway in 2001. In 2014, Miranda actually nabbed the starring role as Jon in a stage production of Larson's autobiographical work, just one year before breaking out with Hamilton.
Ahead, see the cast of Netflix's musical collaboration with Miranda and who some of them are playing!
Andrew Garfield as Jon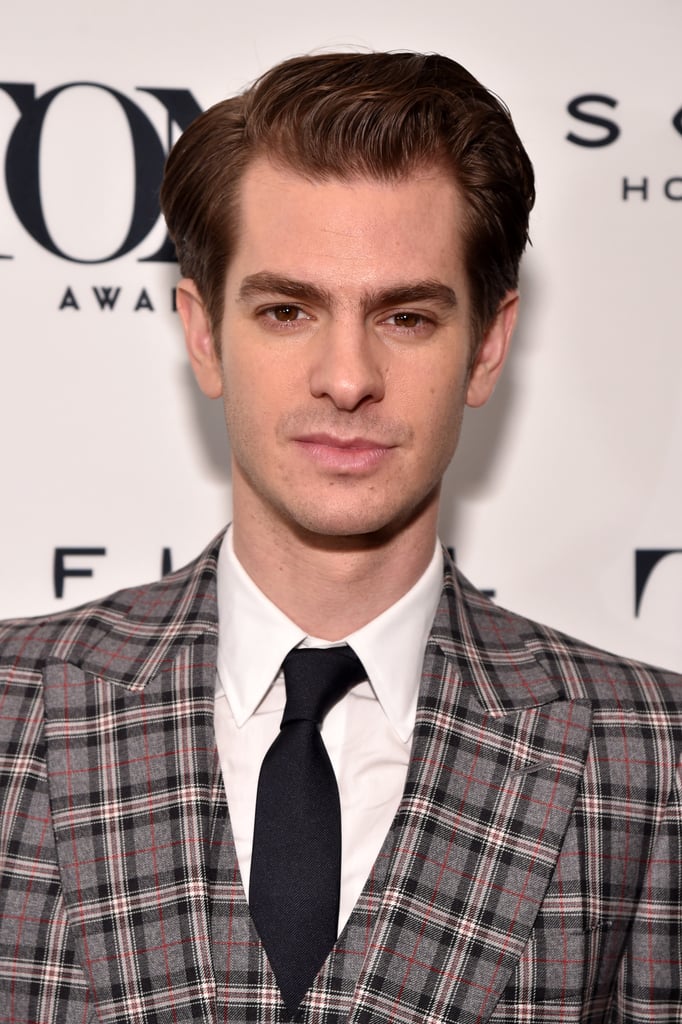 The Under the Silver Lake star is taking on the lead role of Jon, an aspiring theater composer who waits tables in 1990s NYC while penning what he hopes will be the next great American musical, titled Superbia. While doing so, Jon faces pressure and criticism from both his girlfriend Susan and his best friend Michael, eventually coming to realize the cost of his dreams might not be worth the struggle.
Alexandra Shipp as Susan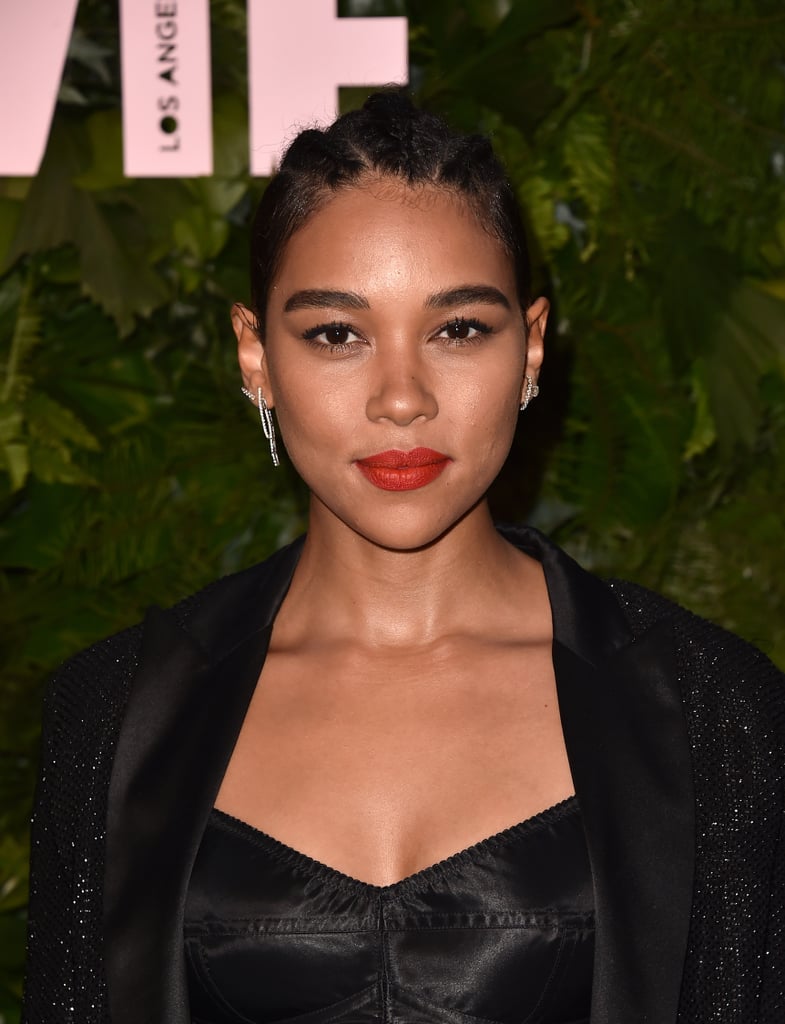 Shipp, who recently played a young Storm in the rebooted X-Men franchise, is playing Jon's girlfriend, Susan. Despite loving him, she finds it difficult to support his career aspirations since they require her to put her own life on hold.
Vanessa Hudgens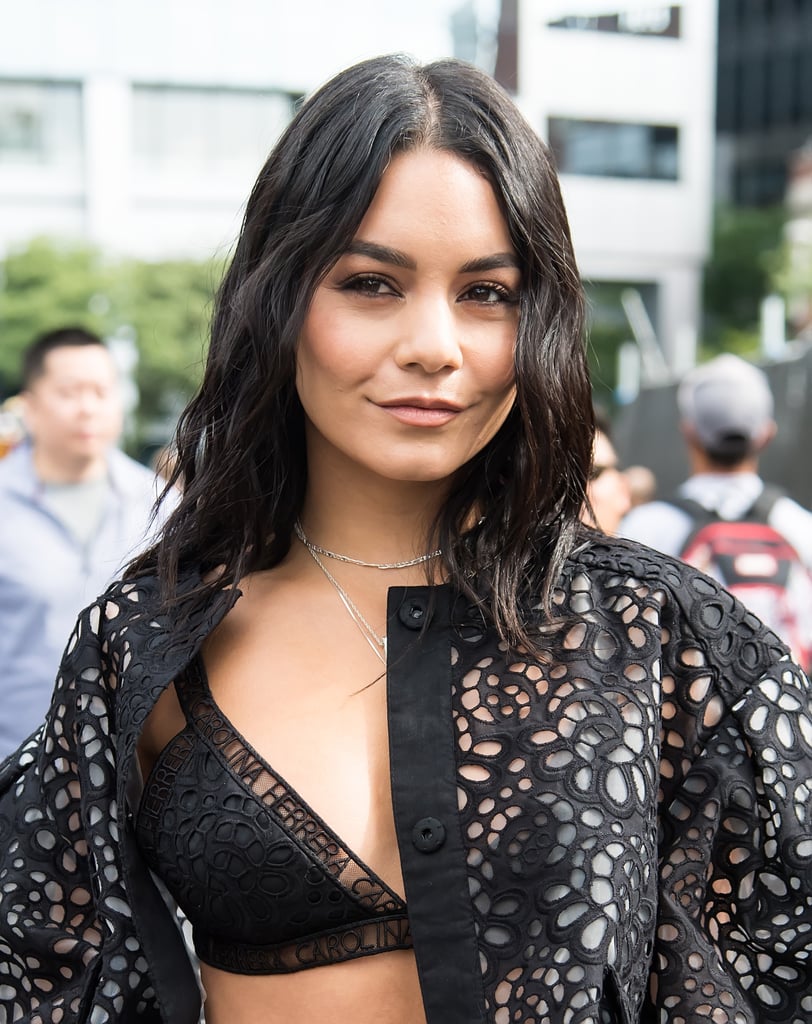 After playing Maureen in Rent Live! earlier this year, as well as her breakout role in the High School Musical [5] franchise, Hudgens has more than proved she has the vocal chops to be in a movie musical.
Robin de Jesús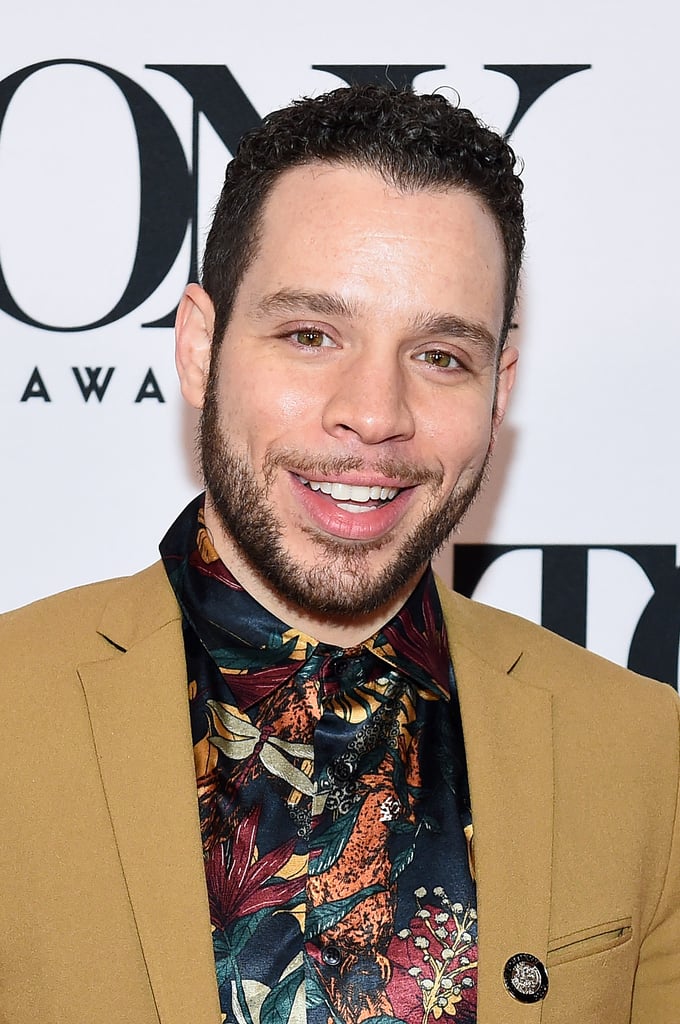 It's not clear who the Tony nominee is playing in the film, but we'll bet it's Michael, Jon's roommate who's given up on his own creative dreams in favor of taking a high-paying advertising gig in the city.