Timothée Chalamet to Play Bob Dylan in Upcoming Biopic
Timothée Chalamet Is Set to Play Bob Dylan, but Will He Sing?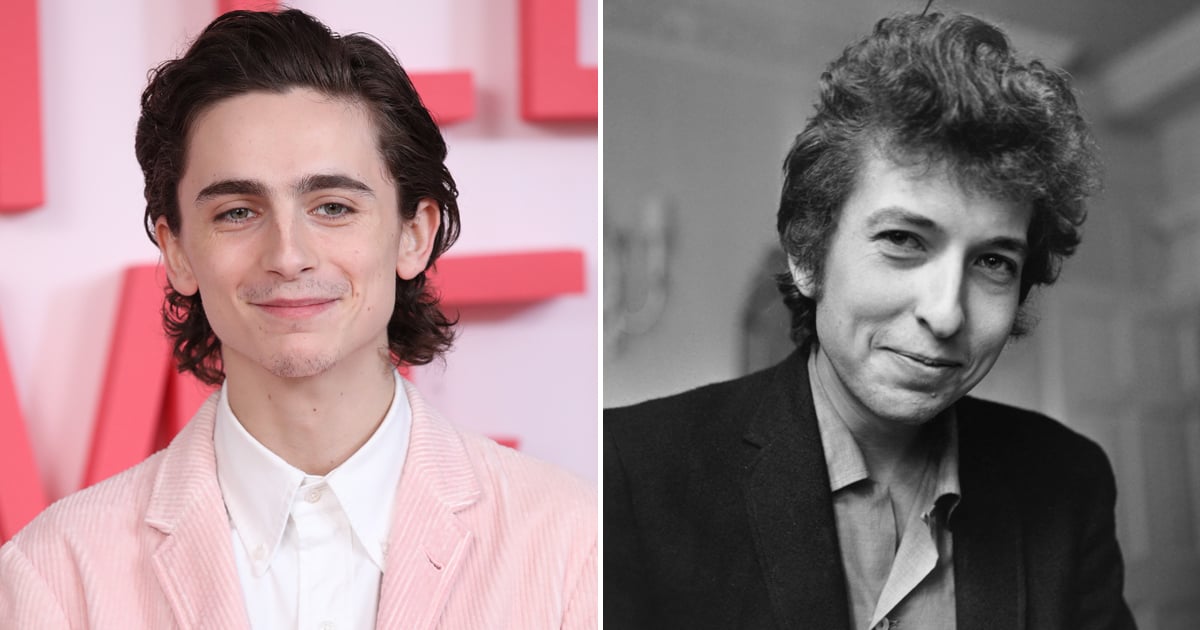 Like Rami Malek and Taron Egerton, Timothée Chalamet is set to join the ranks of performers who've recently starred in musical biopics. The 24-year-old Little Women actor is set to play Bob Dylan in an upcoming biopic directed by James Mangold, Deadline reports. Does that mean we'll get to hear Chalamet sing? Fingers crossed. Rumor has it he's already learning to play the guitar for the role.
Details of the film are still scarce, but it appears the movie will be based on the book Dylan Goes Electric! by Elijah Wald. It will follow Dylan throughout the '60s and feature his interactions with Joan Baez and Pete Seeger, among other musicians of the time. Dylan's manager Jeff Rosen is set to produce. Looks like 2020 will be yet another busy year for Chalamet, but at this point, he must be used to it.