Tyler Perry Paying For Rayshard Brooks's Funeral
Tyler Perry Has Offered to Pay For Rayshard Brooks's Funeral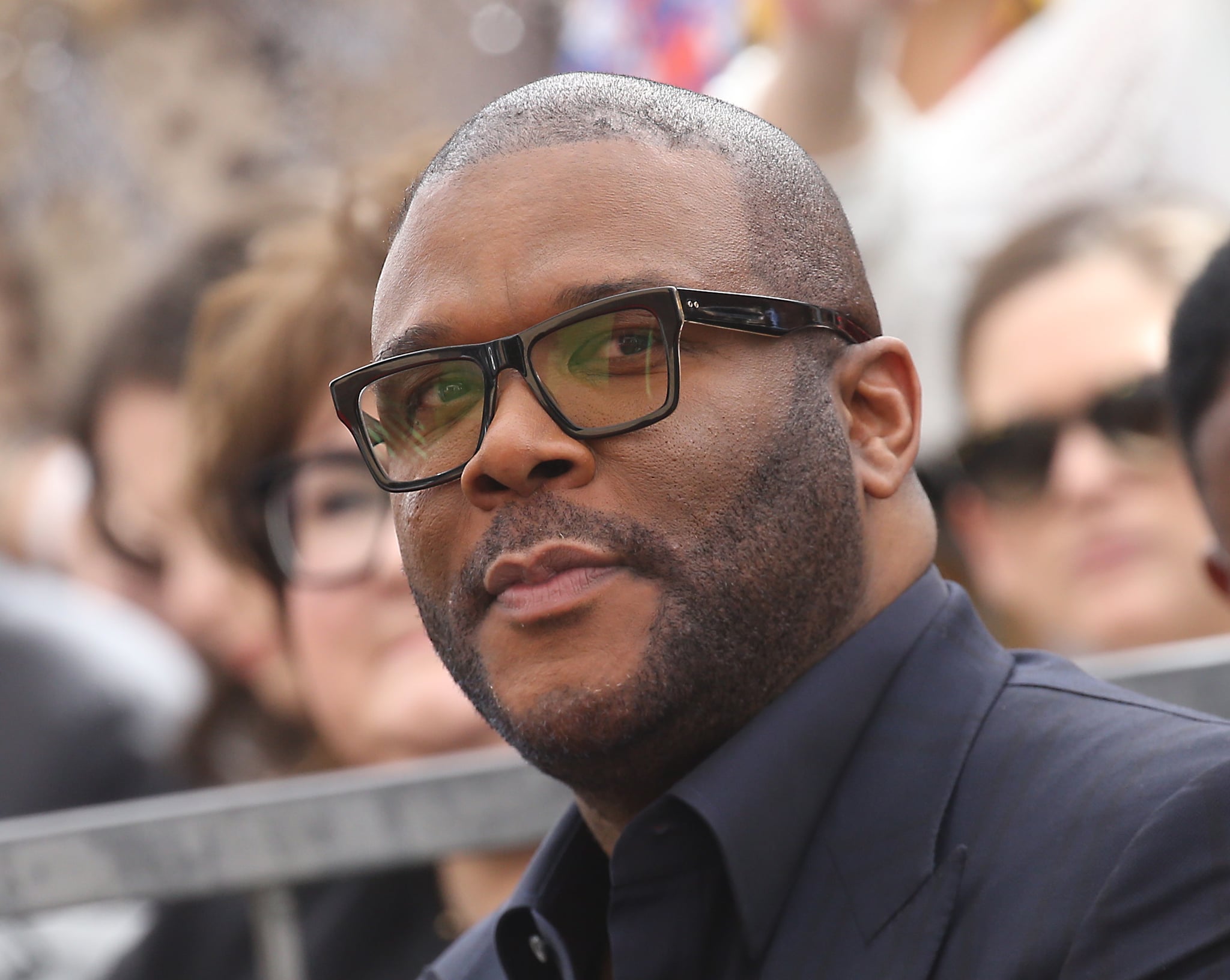 Tyler Perry has offered to pay for Rayshard Brooks's funeral expenses after the 27-year-old was fatally shot by an Atlanta police officer on June 12. During a press conference on Monday, attorney L. Chris Stewart announced that the producer would cover all of the funeral costs.
"We do want to acknowledge and thank Tyler Perry, who we spoke with and who will be taking care of the funeral for the family," the attorney said. "It's support like that and it's people who are actually in this community, that love the community, that want healing, and [want] families like this to never have to go through something like this. It's a step forward . . . we want to thank him for such a generous move."
Rayshard was killed by police at a Wendy's drive-through after officials said he resisted arrest and stole an officer's taser. The manner of death was listed as a homicide. The police officer who shot Rayshard has since been fired, and the second officer who was involved has been placed on administrative duty. His death has sparked another wave of nationwide protests calling for an end to police brutality and racism. Rayshard is survived by wife Tomika Miller and their four children, Dream, Memory, Blessing, and Mekai.