Wes Anderson's The French Dispatch Release Date
Timothée Chalamet's Next Dreamy Wes Anderson Film Finally Has A Release Date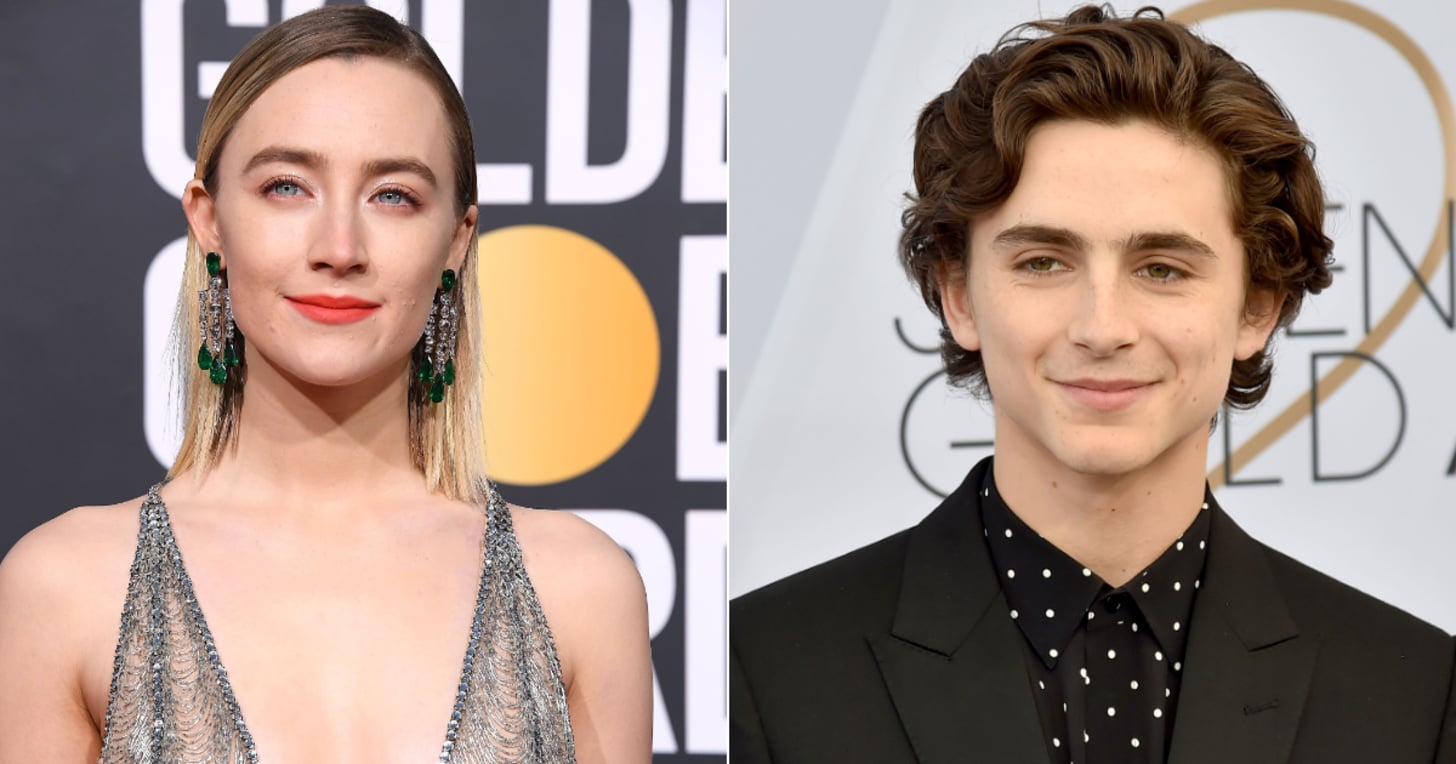 Indie movie lovers rejoice, because Wes Anderson's new film The French Dispatch premieres in theaters this Summer. With an all-star cast, including Timothée Chalamet (The King), Saoirse Ronan (Little Women), Elisabeth Moss (Us), and Tilda Swinton (Uncut Gems) — we are positive that Anderson's latest film will be phenomenal.
The French Dispatch will be Wes Anderson's first film set in Paris — where the writer-director currently lives. The premise is a bit shrouded in mystery, but IMDb has described the film as "a love letter to journalists set in an outpost of an American newspaper in a fictional 20th-century French city that brings to life a collection of stories published in The French Dispatch magazine." Slated as a comedy-drama-romance, the film's set to premiere on July 24, 2020.
Other notable actors that will be starring in The French Dispatch include: Benicio del Toro, Adrien Brody, Léa Seydoux, Bill Murray, Owen Wilson, Kate Winslet, Willem Dafoe, Alex Lawther, and Frances McDormand.