What Is The Name of Amr Diab's New Netflix TV Show?
OK, So Amr Diab Has Announced His First Acting Role in 27 Years, and It Sounds Incredibly Exciting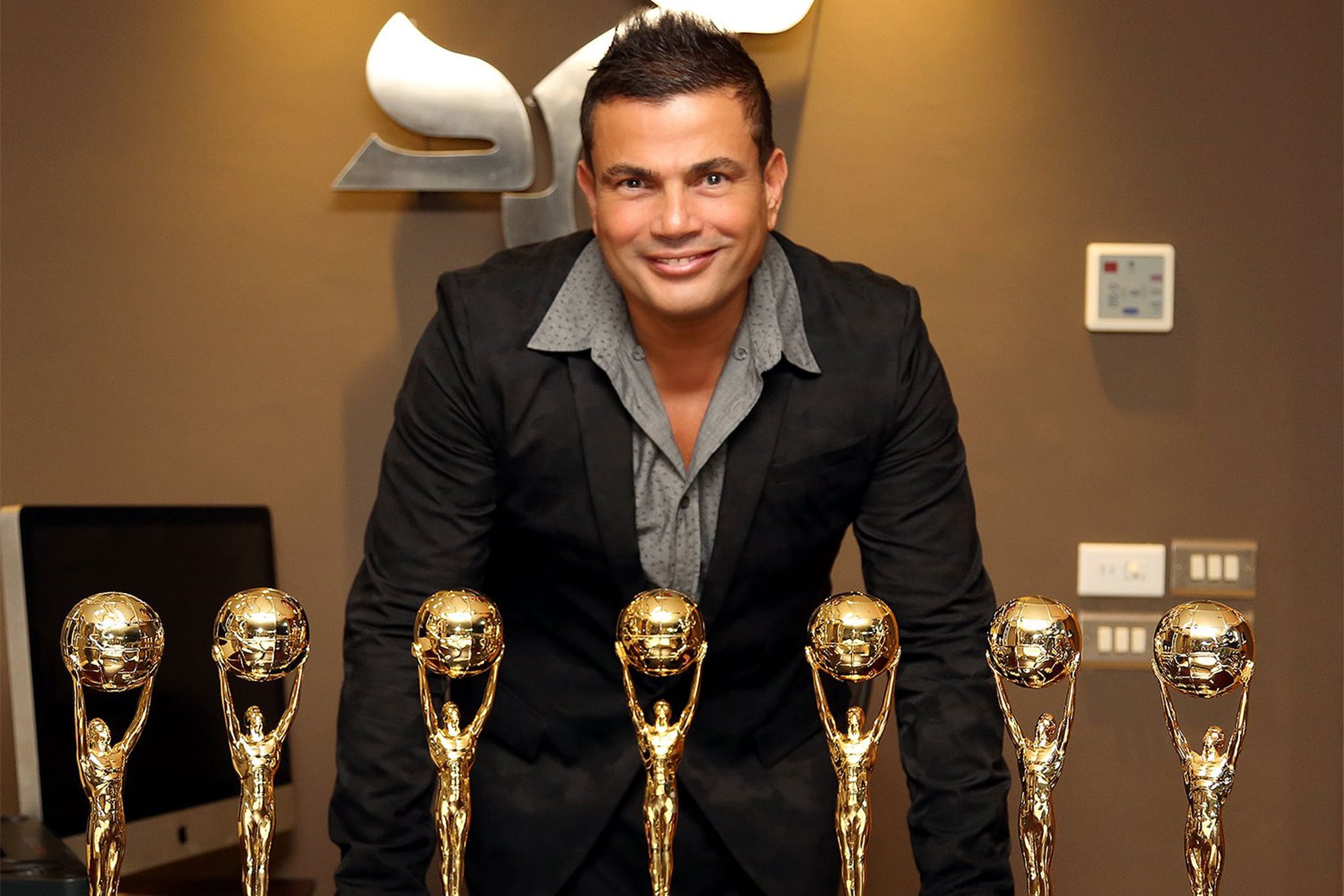 We've waited for what seems like forever for Amr Diab to grace our silver screens again and now, after 27 years of waiting, the 58-year-old Egyptian has announced his latest acting project.
Taking to Instagram, the award-winning singer revealed that he will be starring in a new Netflix TV show. You read that right folks.
"I have always believed that art is a global language, and we have been able to build bridges of connections and love with diverse cultures through music. And, now with this new project with Netflix, I am excited that we will be reaching more than 193 million members in more than 190 countries around the world where they will be able to watch new content made in Egypt and enjoyed by the world," the "Gamila" singer explained in an Instagram post.
We cannot wait for more details about Diab's Netflix project to come to light. By the looks of the trailer, it seems like the series will have a fair amount of singing - we're not complaining. Diab has the voice of an angel.
The exciting announcement comes just days after Netflix released new stills of Razane Jammal's new Netflix series, Paranormal.
In case you missed it, here's a brief synopsis on the series. Set in the 1960s, Paranormal follows Refaat Ismail's attempts at uncovering a series of mysterious and unsolved supernatural events. To do so, the haematologist is who played by Ahmed Amin, and his colleague, Jammal, have to wander deep into the world of the supernatural. Sounds good right? We think so too.
Right then, we suppose all that's left to do is to wait till Fall. To help with the wait, click here to check out our pick of the best shows to watch on Netflix this August.
Click here for more celebrity news, features, and interviews.