What Should We Call Prince Harry Now?
Serious Question: What Do We Call Prince Harry Now?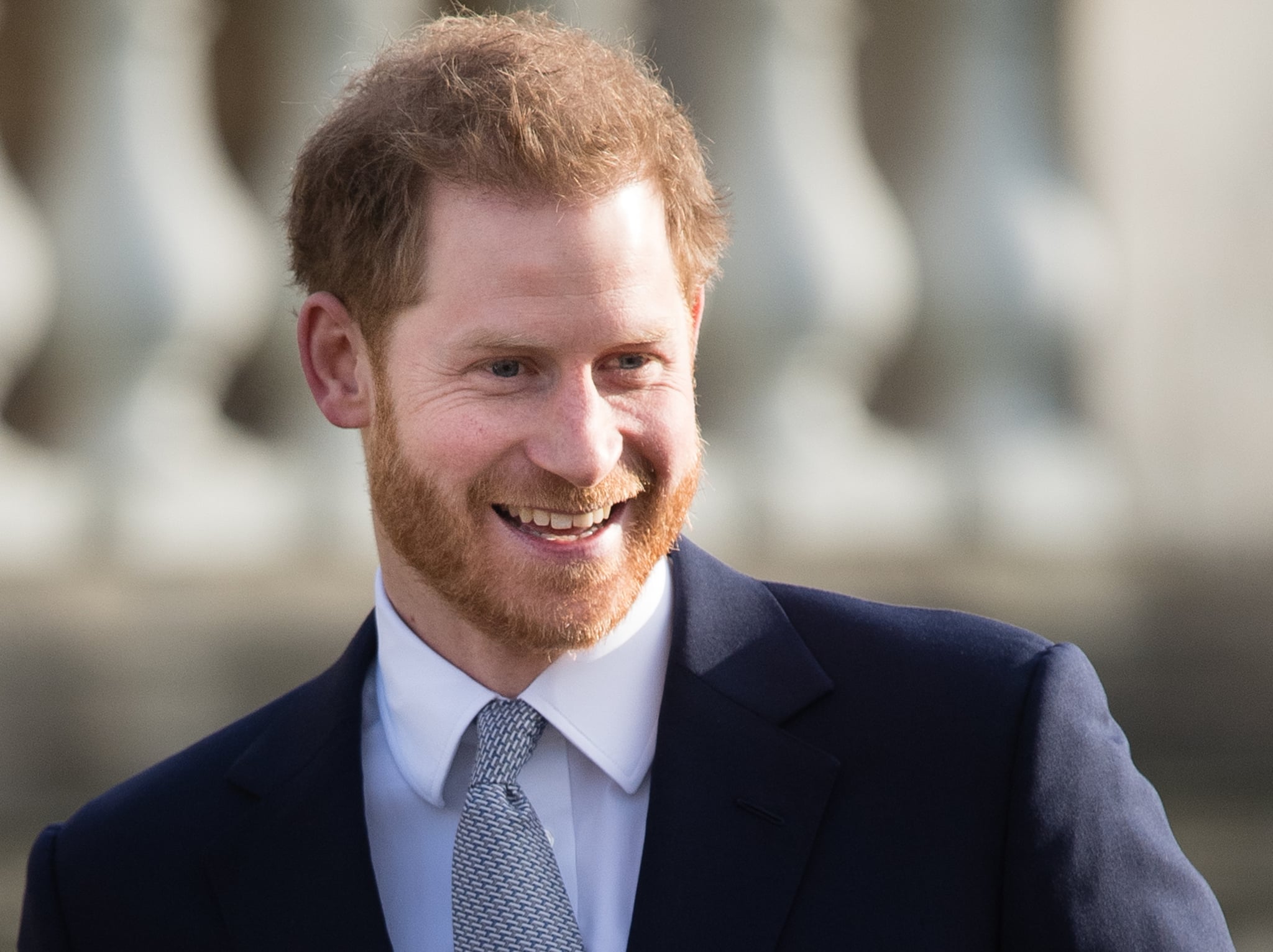 Prince Harry officially stepped down as a senior member of the British royal family on March 31. While there have been several questions about his royal exit, perhaps the biggest one has to do with his moniker. The prince has always gone by Prince Harry, but he made it clear back in February that he would like to be known as Harry, just Harry. Now, I totally understand where he's coming from, but couldn't he have given us a little more? There are so many Harrys out there, how will people know which one we're talking about? There's Harry Styles, Harry Connick Jr., Harry Shum Jr., Harry Hamlin — you see what I'm saying? Also, let's not forget that just because Harry is no longer a senior royal, he's still a prince and remains sixth in line to the British throne. So technically, it's not wrong to call him Prince Harry.
Even so, it looks like Harry seems to have realized that Just Harry wasn't going to work, because he recently registered his new eco-friendly tourism firm Travalyst under the name Prince Henry Charles Albert David Duke of Sussex. OK, now we're getting somewhere! Yes, it is a mouthful, but Henry Charles Albert David Mountbatten-Windsor is his real name, after all. He even made it easier for us by dropping his Mountbatten-Windsor surname, so we have to give him credit for that. However, if Prince Henry Charles Albert David Duke of Sussex still isn't doing it for you, we've rounded up all the names we can call Harry now, including his royal titles (the ones he can still use) and his nicknames, so take your pick below!