When Will The Amman International Film Festival Take Place?
Exciting News: The Date of Amman's First International Film Has Been Announced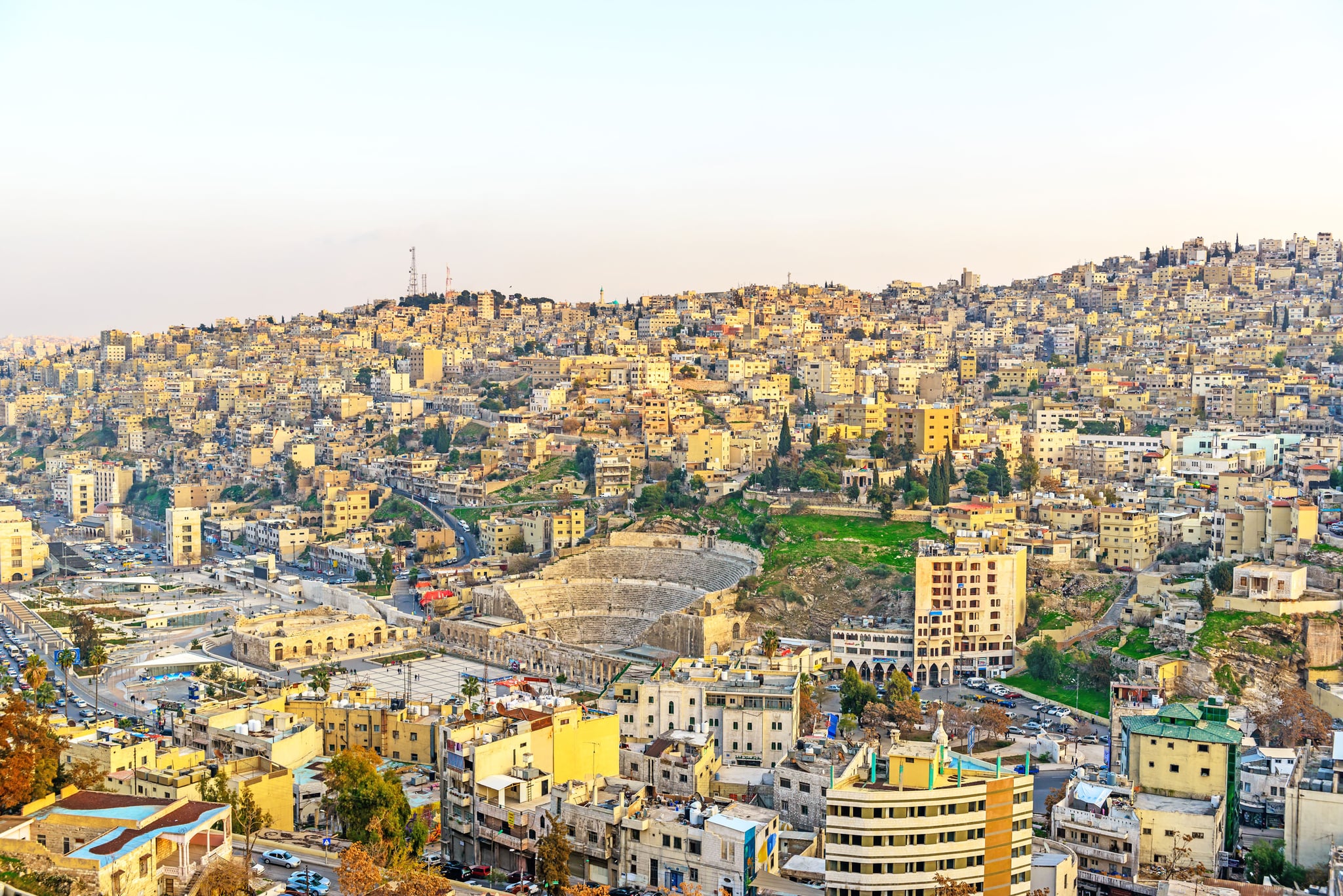 The launch date of Amman's first-ever international film festival has been announced! The festival, which will consist of 30 local and international documentaries and feature-length narratives as well as nine short Arabic films, will officially run from Aug. 23 to Aug. 31.
Our team is proud and delighted to announce that the #AmmanFilmFestival will take place against all odds between 23 August and 31 August as #Jordan's first #drivein experience, in addition to an open air theatre. pic.twitter.com/4T18unjBPK

— Amman International Film Festival (@AmmanFilm) July 27, 2020
In a statement released just hours ago, the Royal Film Commission of Jordan announced that the festival was initially set to launch this past Spring. However, due to the current global pandemic, it was pushed back. "The inaugural edition remains similar to what was initially planned last Spring when the outbreak of COVID-19 brought the Festival's preparations to a halt," the film entity explained.
"The festival is happening against all odds," explained the festival's director, Nada Doumani. Who added: "In these peculiar times, we are more than ever in need of cultural opportunities, and we strongly believe in the power of art and creativity and the necessity to support filmmakers in Jordan and the region."
The much-awaited film festival is set to launch with a screening of Les Misérsables on Aug. 23. Zeina Durra's critically acclaimed drama, Luxor will end off the eight-day event on Aug. 31. Click here for the full event schedule.
In terms of safety, event's organizers have stressed on the fact that strict social distancing measures will be enforced and hope that festival's hybrid format will help to limit the risk of contracting and spreading the COVID-19 virus.
Tickets to the Amman International Film Festival go on sale on Aug. 16. Click here to buy yours.
Click here for more entertainment news, features, and interviews.