Who Is Playing Cady Heron on Broadway's Mean Girls?
Sabrina Carpenter Is Making Her Broadway Debut in Mean Girls: "This Has Been a Dream of Mine"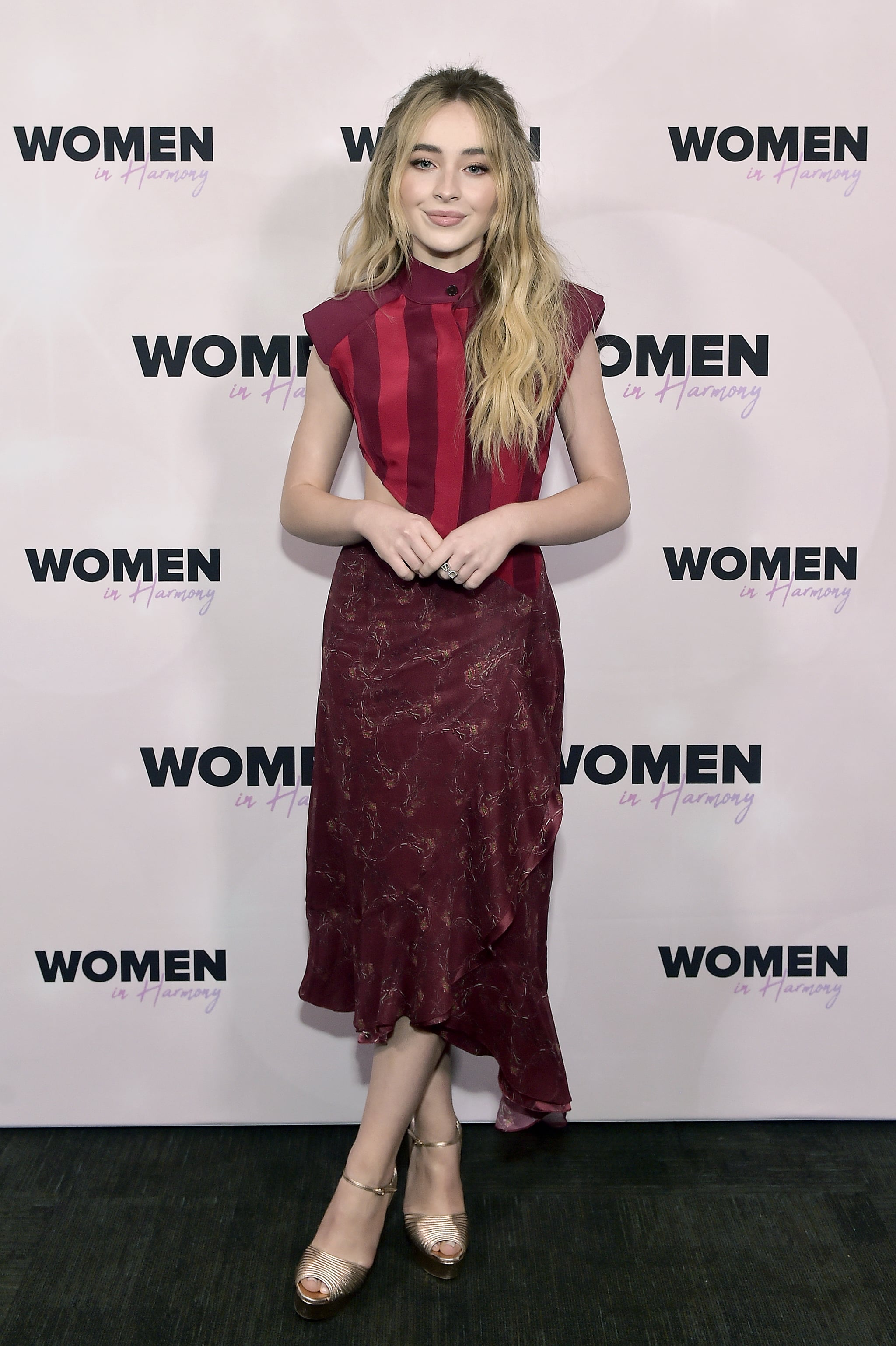 Sabrina Carpenter is officially joining the Plastics and making her Broadway debut in the live stage production of Mean Girls. The 20-year-old actress and singer — who is best known for her work as Maya in Disney's Girl Meets World and Hailey in The Hate U Give — will replace Erika Henningsen as the show's lead, starring alongside Chad Burris, Laura Leigh Turner, and Olivia Kaufmann.
"So many emotions are flooding me," Carpenter said in an interview with Broadway.com. "This has been a dream of mine ever since I stepped foot on a stage. I didn't know I'd get so lucky for my Broadway debut to be in a show that I'm such a fan of . . . I remember having the time of my life, falling in love with the characters and just feeling like I wanted to be a part of it in any way possible . . . It feels like the start of a very exciting point in my life and I can't wait to get started!"
Carpenter won't make her official debut on stage until March 10, so until then, I'm getting cheese fries and waiting patiently to see the Plastics return to the stage.