Who Is Princess Raiyah bint Al-Hussein of Jordan Married To?
Congratulations Are in Order! Jordan's Princess Raiyah Has Married Her Long Time Love Faris Ned Donovan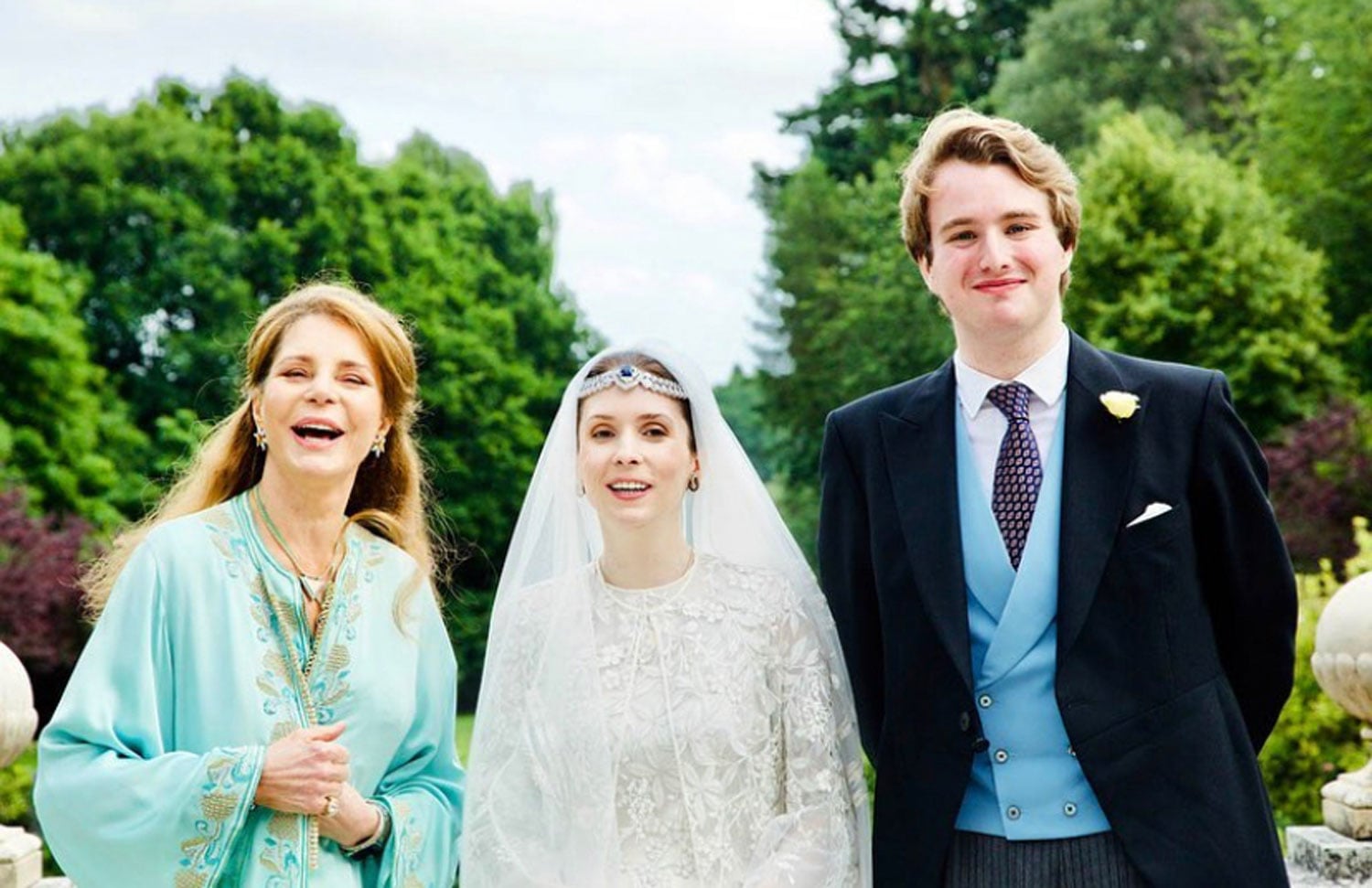 Her Royal Highness Raiyah bint Al-Hussein of Jordan is married! With the blessings of His Majesty King Abdullah II, the 34-year-old daughter of His Majesty the late King Hussein bin Talal and Her Majesty Queen Noor, married the grandson of famous author Roald Dahl, Faris Ned Donovan in an initiate ceremony held in the UK earlier this week.
The ceremony was attended by Her Majesty Queen Noor, Jordan's Ambassador to the UK Omar Nahar, and several members of the Donovan family.
While the exact date of the wedding is not known, Her Royal Highness Princess Raiyah shared a few touching snaps of the happy occasion on Twitter.
Initially, the couple were set to marry in Jordan, in April of this year. However, due to the coronavirus pandemic, their plans were put on hold. However, according to the Jordanian Princess' tweet, the pair will be "celebrating in Jordan, once the situation allows".
Thank you all for your kind messages on our wedding!While it was originally planned for April in Jordan, the pandemic derailed those plans and it was safer for my husband's family to hold it in the UK. God willing we look forward to celebrating in Jordan once the situation allows pic.twitter.com/moCMSOxZxp

— Raiyah bint Al-Hussein (@RaiyahHKJ) July 7, 2020
The pair's intimate wedding ceremony comes after the pair announced their engagement on Oct. 26 of last year, with an official royal statement which read:"The Royal Hashemite Court extends its sincere congratulations to Her Royal Highness Princess Raiyah and to Mr. Donovan on this occasion."
We wish the pair a life filled with love and laughter.