10 Best Christmas Commercials to Warm Your Heart
Everyone's Going Crazy For H&M's Christmas Ad...Here Are 9 Other Festive Commercials To Watch
Many festive TV ads have been out for a few weeks now. But as soon as Wes Anderson's (The Grand Budapest Hotel, Fantastic Mr. Fox, Moonrise Kingdom) commercial for H&M, starring Adrien Brody was released, we immediately knew it was officially Christmas.
The short film shows train passengers delayed due to weather but the conductor puts on a special celebration for them to get into the festive spirit.
"The winter train ride, under Wes Anderson's direction, is the perfect setting for H&M's holiday collection full of relaxed, wearable elegance. It's about mixing the informal with a sense of occasion, capturing the holiday mood for both dressing up and getting cozy with loved ones," says Pernilla Wohlfahrt, H&M's Head of Design and Creative Director said.
If none of the commercials released so far have warmed your heart, this one will for sure...even Adrien agrees.
"This story may resonate more than ever at a time in the world where we could all do with giving a stranger a hug," says actor Adrien Brody.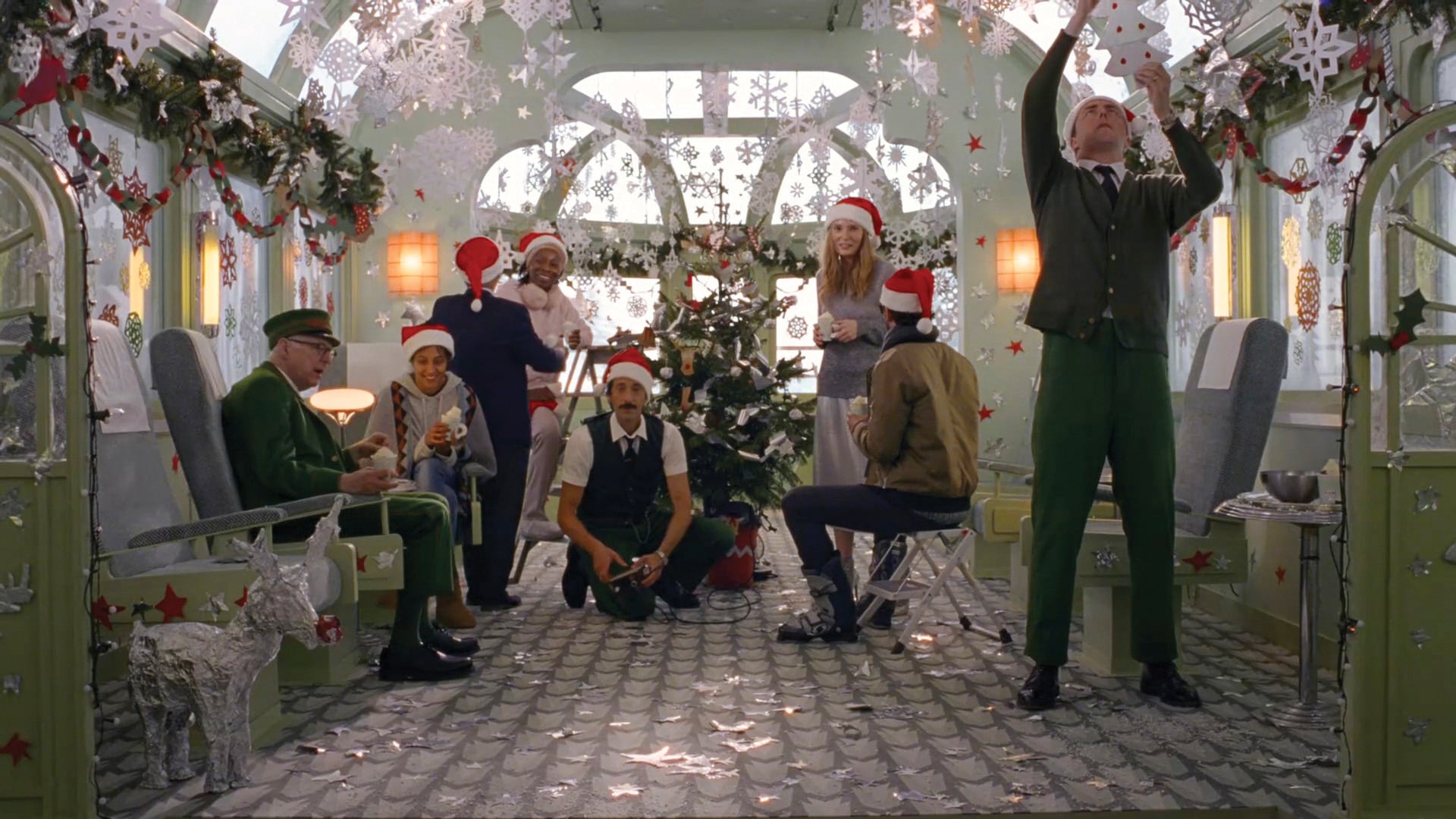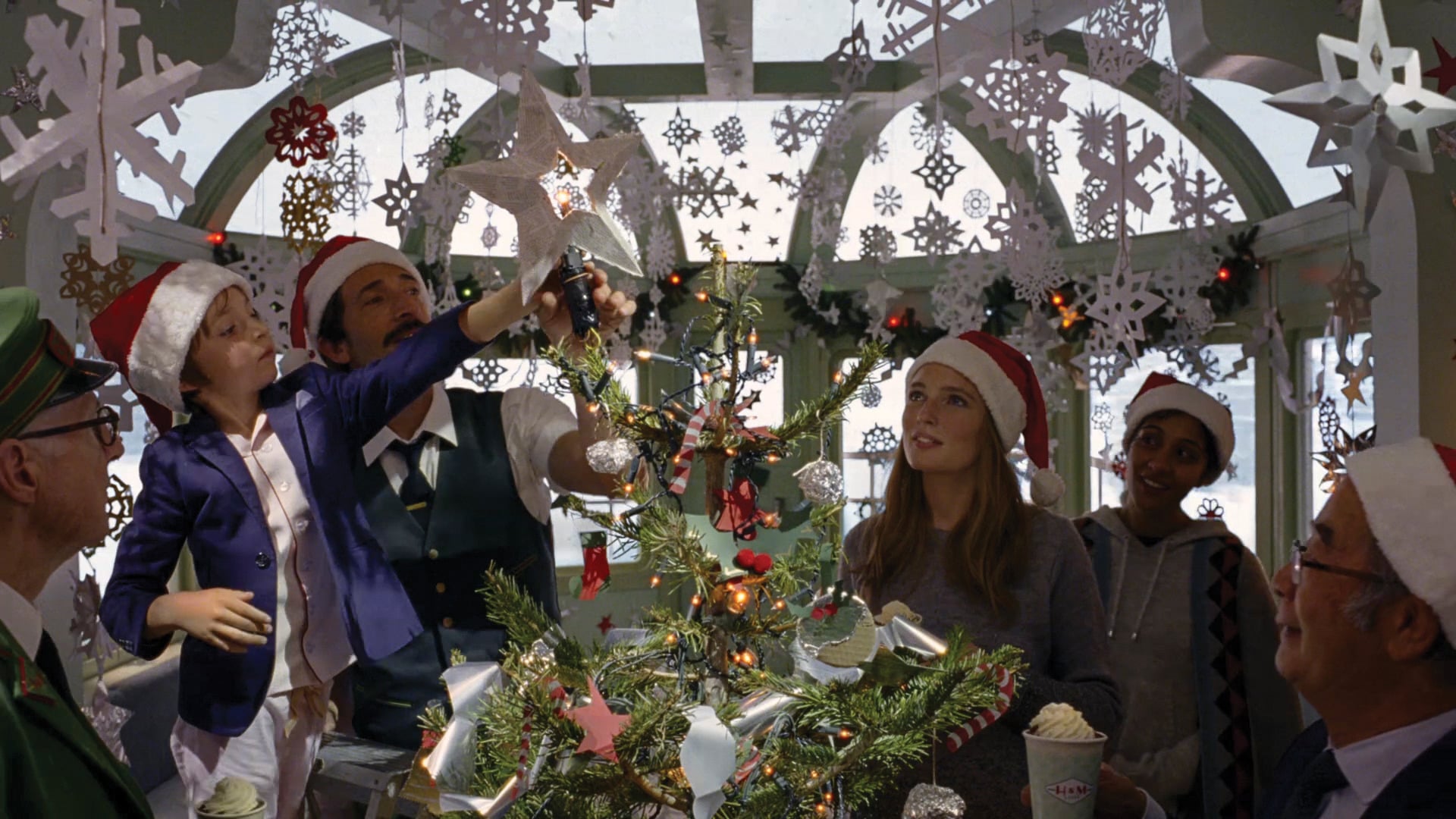 Here are eight other treats to watch from across the world:
John Lewis: #BusterTheBoxer
Why? Because dogs love Christmas too!
Waitrose: #HomeForChristmas
Why? The John Lewis Partnership's second festive offering (from their supermarket brand) hows a courageous robin making its annual trip home.
M&S: Christmas with love from Mrs Claus
Why? Because Mrs Claus should be a Christmas icon too!
Heathrow: Coming Home For Christmas
Why? Because teddy bears and grandparents.
eBay: The gift for the one who's been on her best behavior
Why? Christmas through the eyes of a child is the best!
Tiffany & Co.: Holiday 2016 - Make the World Sparkle
Why? Because... Dakota Fanning!
Lexus: December to Remember
Why? Christmas wishlist letters are so over. Now you can Skype Santa.
Amazon Prime
Why? A Christian and a Muslim get each other the exact same gift.
WWF: #IProtectTigers
Why? Here's one for the wildlife lovers...