The 2019 Victoria's Secret Fashion Show Has Been Cancelled
The 2019 Victoria's Secret Fashion Show Has Been Cancelled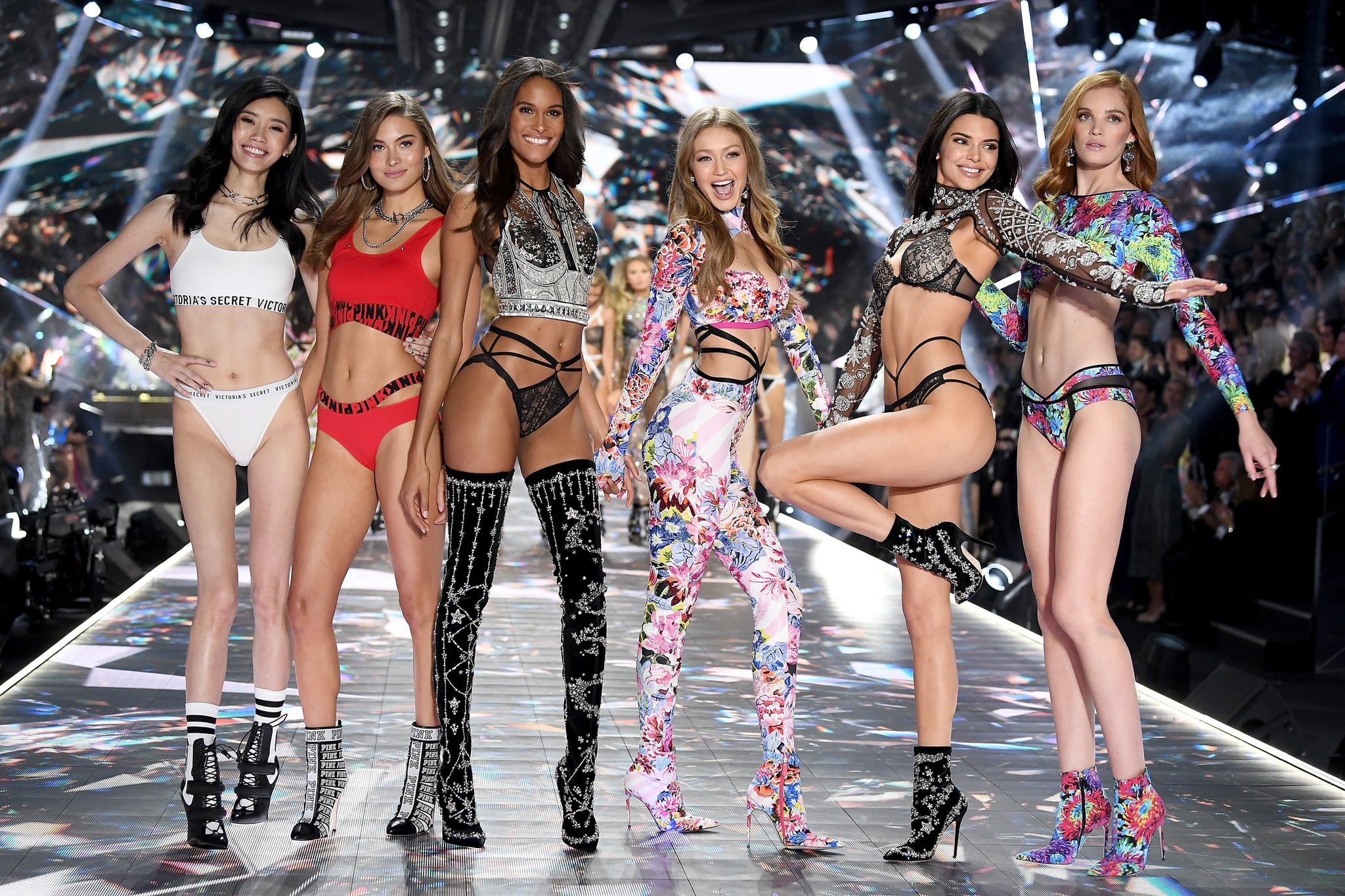 It was announced on Thursday that the 2019 Victoria's Secret fashion show has been cancelled.
Shanina Shaik, Australian model and Victoria's Secret Angel since 2011, told the Daily Telegraph, "Unfortunately, the Victoria's Secret show won't be happening this year." The show — known for the swarovski crystal encrusted bras and matching angel wings — has been under pressure recently due to casting choices and controversial opinions of bosses.
It's unclear whether the show will return next year with a new set-up. The company told Fortune that the plan is to "evolve the messaging of [Victoria's Secret]", although there's been no further word on what this means for the future of the company.