$2m Victoria's Secret Fantasy Bra Details
Everything You Need to Know About 2017's Stunning $2m Victoria's Secret Fantasy Bra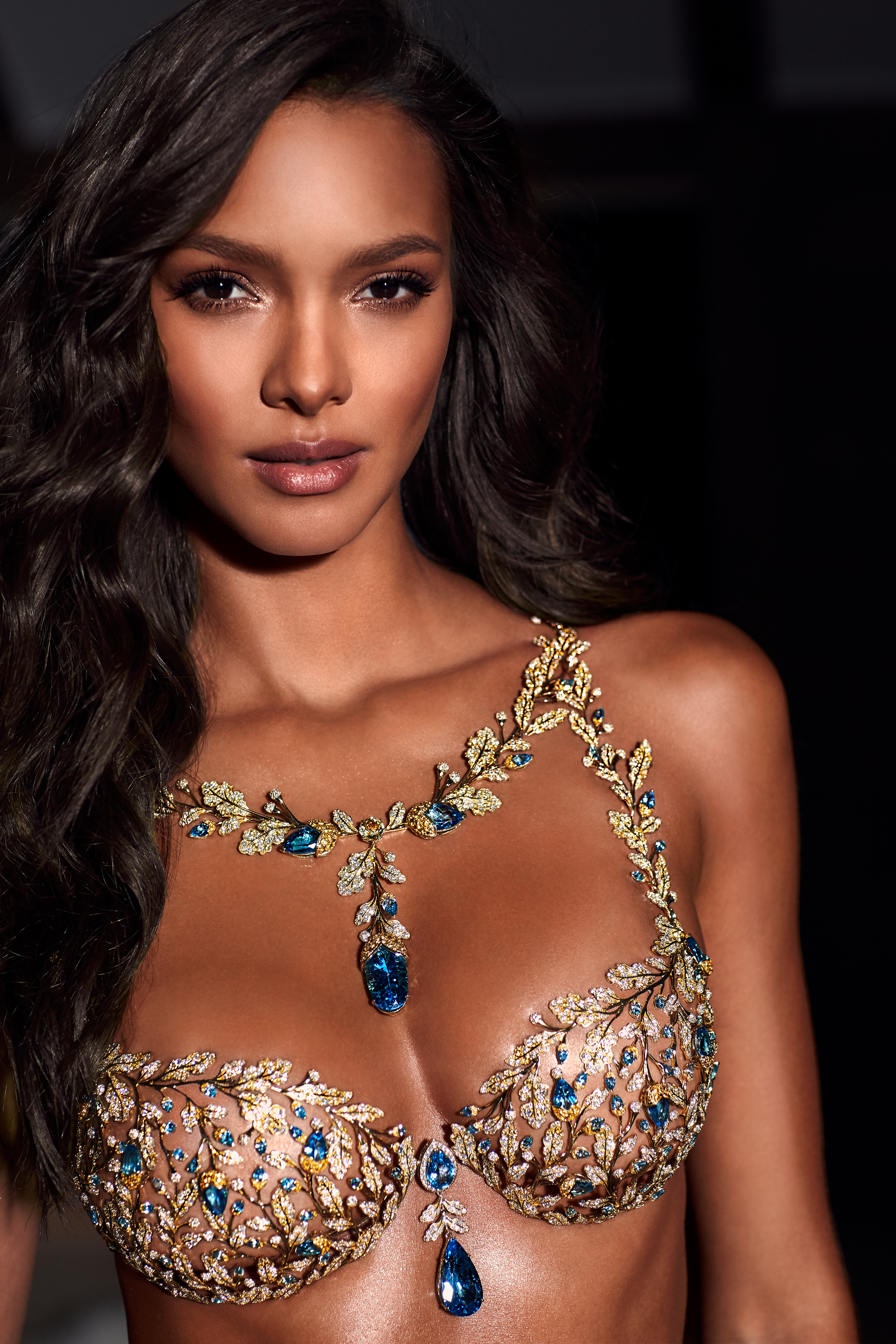 Once again luxury jeweler Mouawad will design the Champagne Nights Fantasy Bra for the Victoria's Secret Fashion Show taking place in Shanghai at the end of November. This year, beautiful Brazilian model Laid Ribeiro will wear the coveted piece worth $2million, following on from the likes of Adriana Lima, Candice Swanepoel, Heidi Klum, Karolina Kurkova, Selita Ebanks, Gisele Bündchen, Lily Aldridge, Alessandra Ambrossio and Tyra Banks.
Here are five things you should know about the item everyone will be looking at.
The designer used a combination of contrasting gemstones.
It took 350 hours to set 6,000 white diamonds, yellow sapphires, blue topazes in 18-carat yellow gold for the bra and matching belt.
The set also includes a matching bracelet and earrings set in 75 carats of sapphires, topazes and diamonds.
This is the 10th bra Mouawad has designed for Victoria's Secret since 2001, and 2003's Very Sexy Fantasy Bra entered the Guinness World Records for being the most expensive bra ever made.
Every other piece of jewelry you see on the VS Angels belong to Mouawad.
Image Source: Mouawad