Ariana Grande The Light Is Coming Nicki Minaj Music Video
Obsessed With Ariana Grande's "The Light Is Coming"? Here's How to Get the Video Look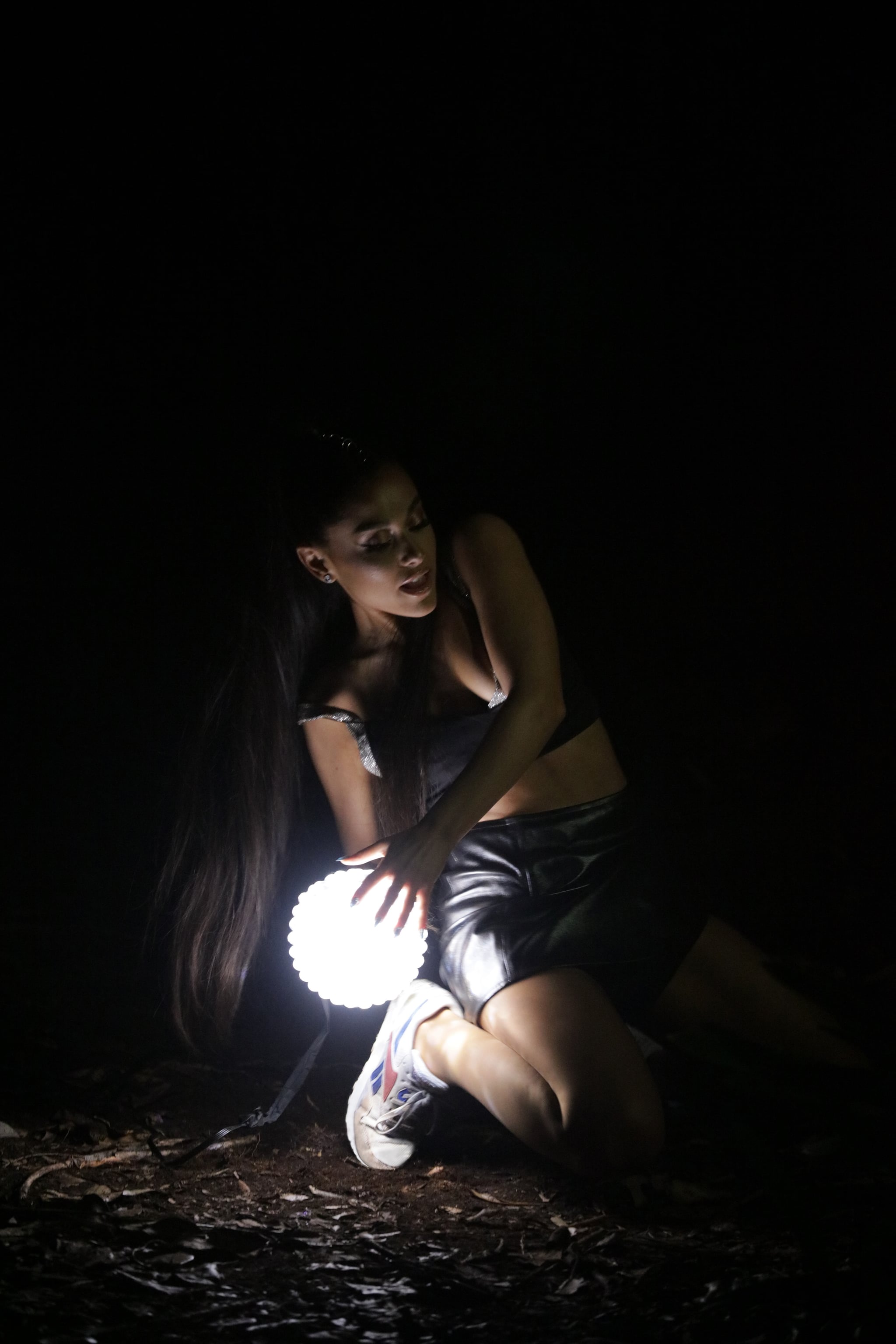 Back in September she announced her partnership with Reebok, so it's no surprise she shining a light on the brand in her new music video - literally.
Ariana Grande's "The Light Is Coming" featuring Nicki Minaj just became available to view in the Middle East a whole day before its general release and the singer rocks Reebok's Training Supply Jacket and the iconic Rapide sneakers in this nighttime scene. Unlike the custom-made items in other music videos, the pieces are easy to buy in the region.
This packable woven parka transforms into a gym sack and is small enough to be folded and fit into the back pocket of the piece. Get it at reebok.ae for AED395 and SAR425. While the sneakers are perfect for a job, they're equally a retro style statement. Buy a pair for AED375/ SAR405.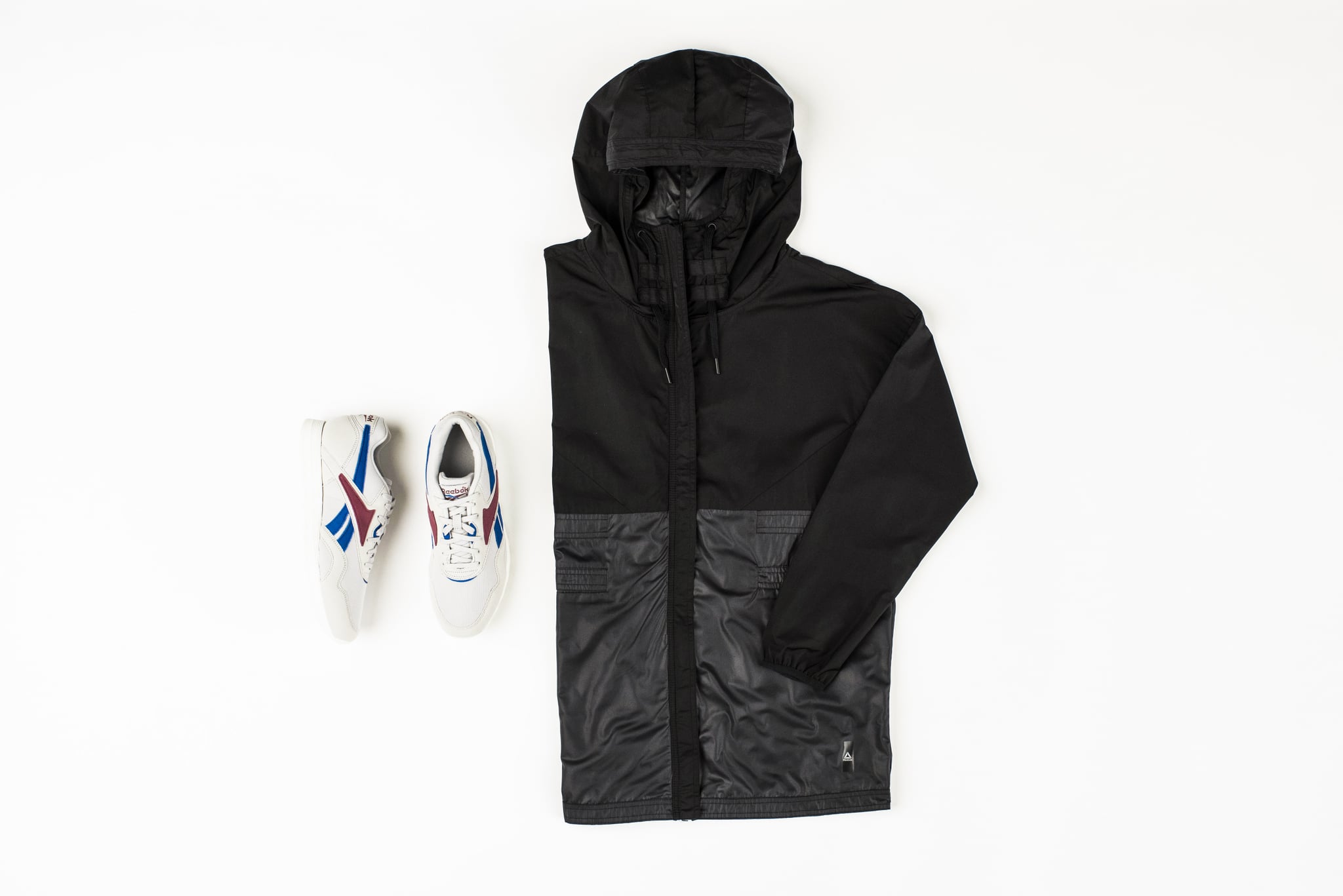 Image Source: Reebok