Charlotte Olympia London Fashion Week Show | February 2017
This Has to Be the Most Fun Themed Show of London Fashion Week
Wanted! Absolutely everything in Charlotte Olympia's Autumn/Winter collection.
The designer showcased her forthcoming stuff at London Fashion Week and we're obsessed with everything from the boots to the bags. Taking place at the Curzon cinema in Mayfair, the designer gathered famous friends including Olivia Palermo and Alice Dellal for a film noir-themed presentation.
Inspired by the likes of Lauren Backall and Rita Hayworth, there were plenty of 1940s silhouettes going on as guests watched the black and white flick to go along with the fashion theme.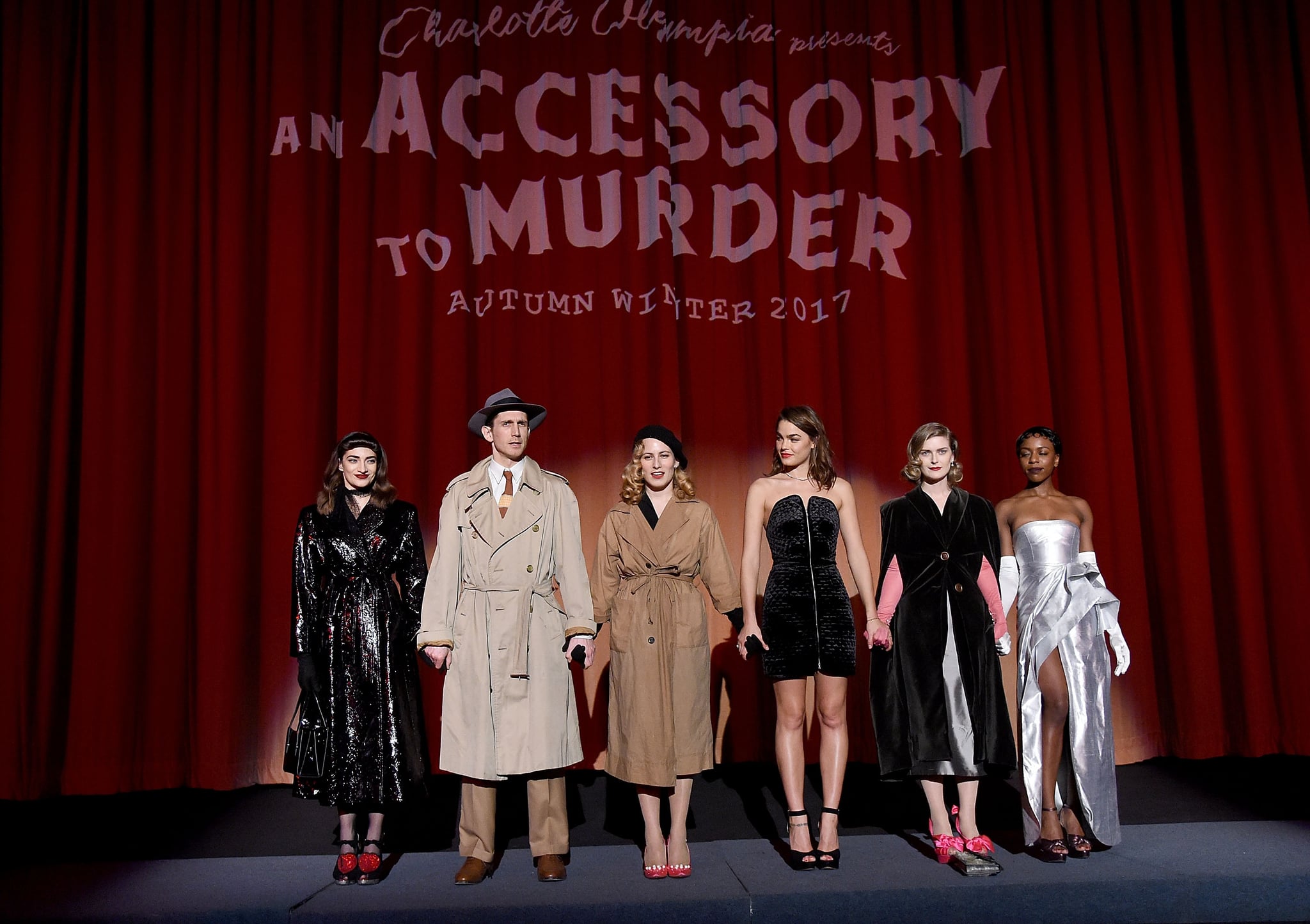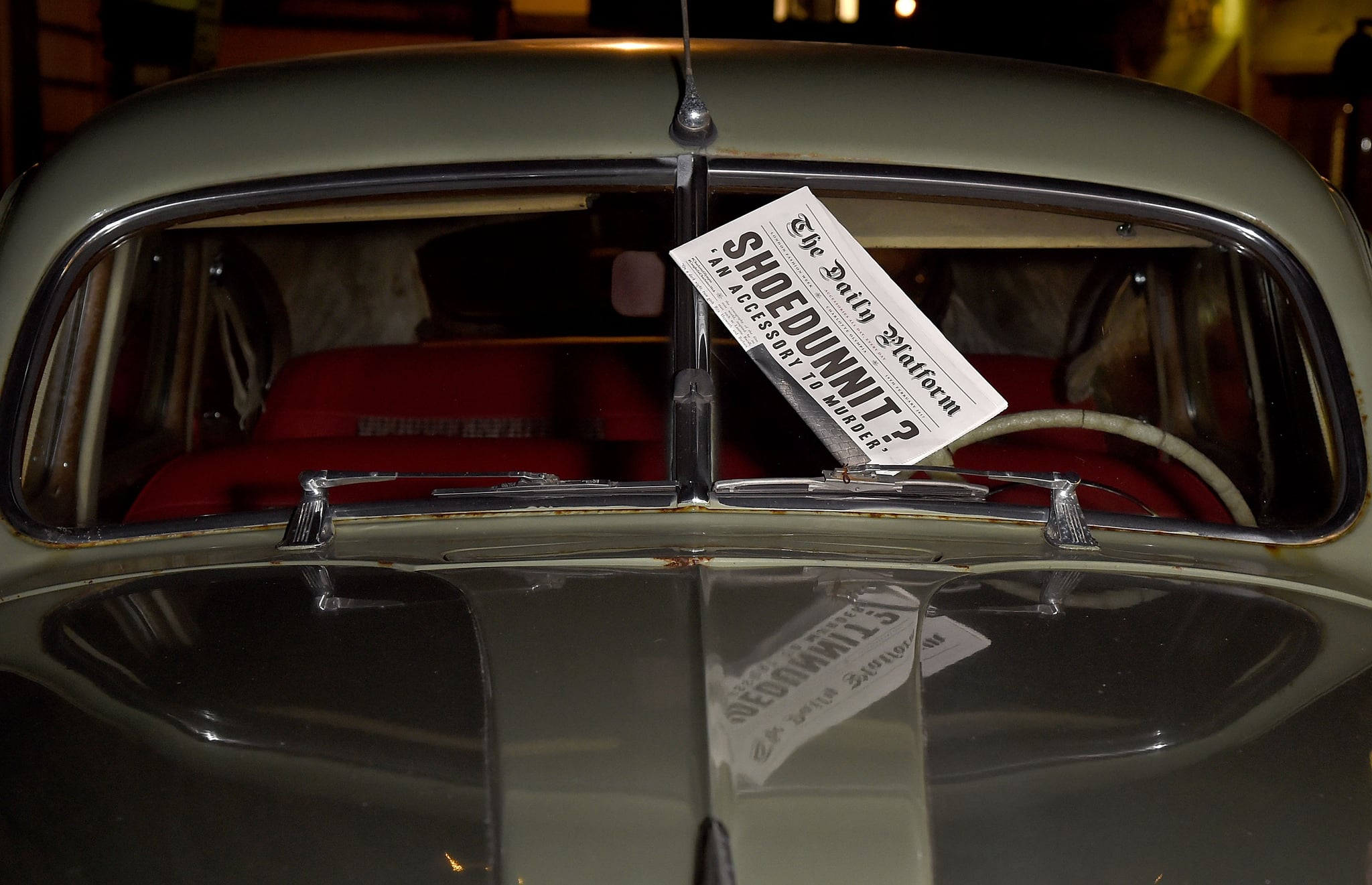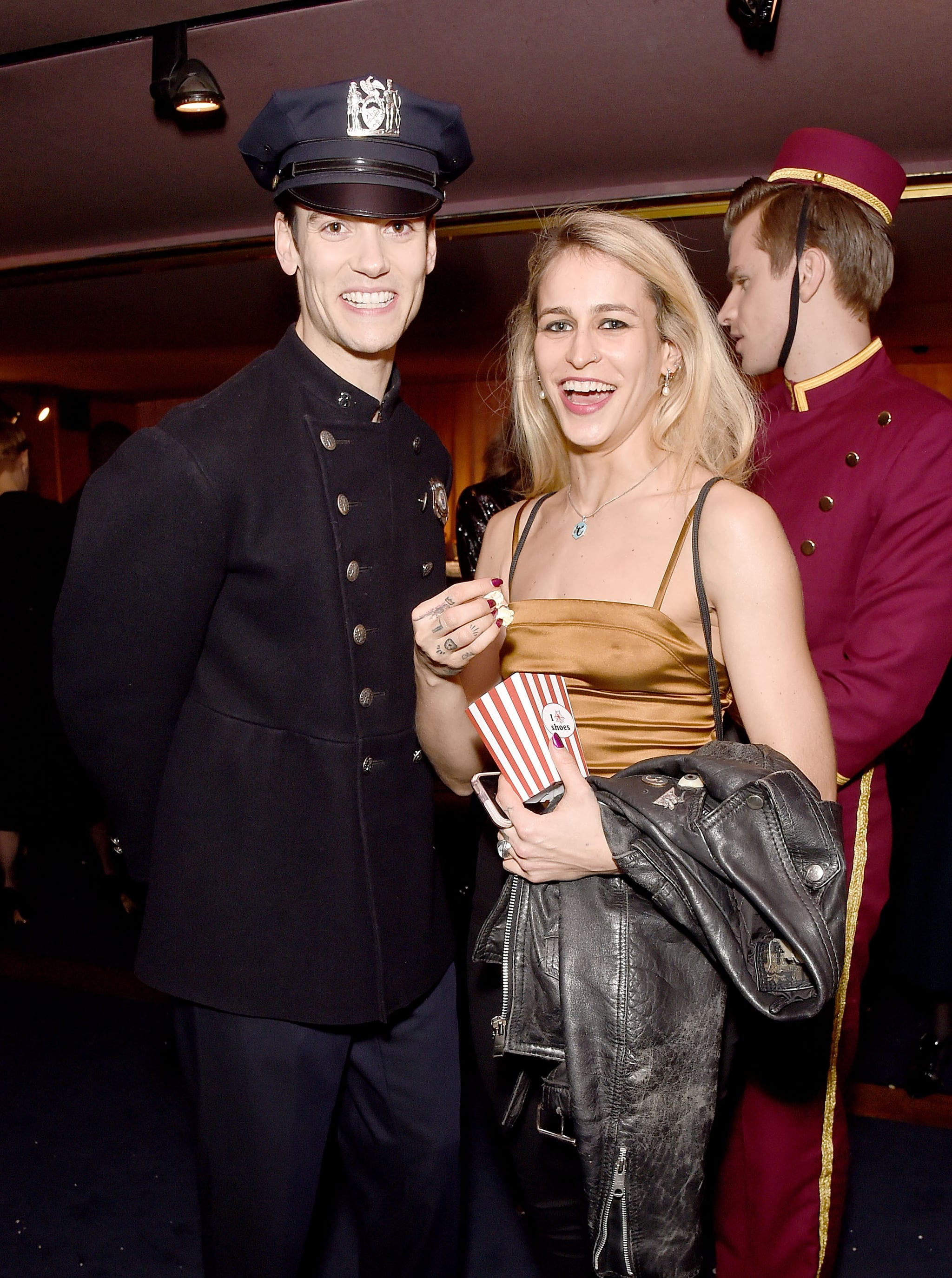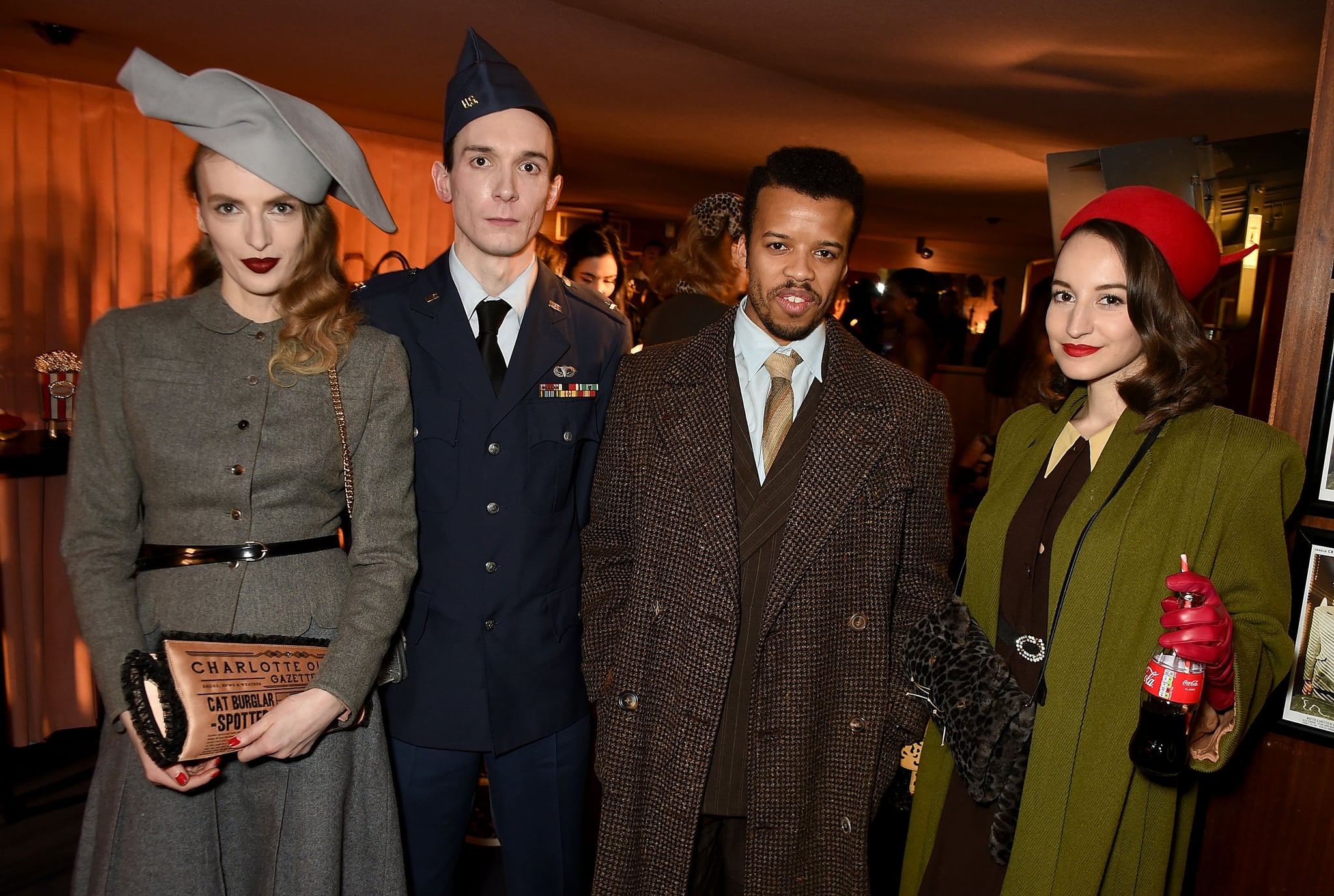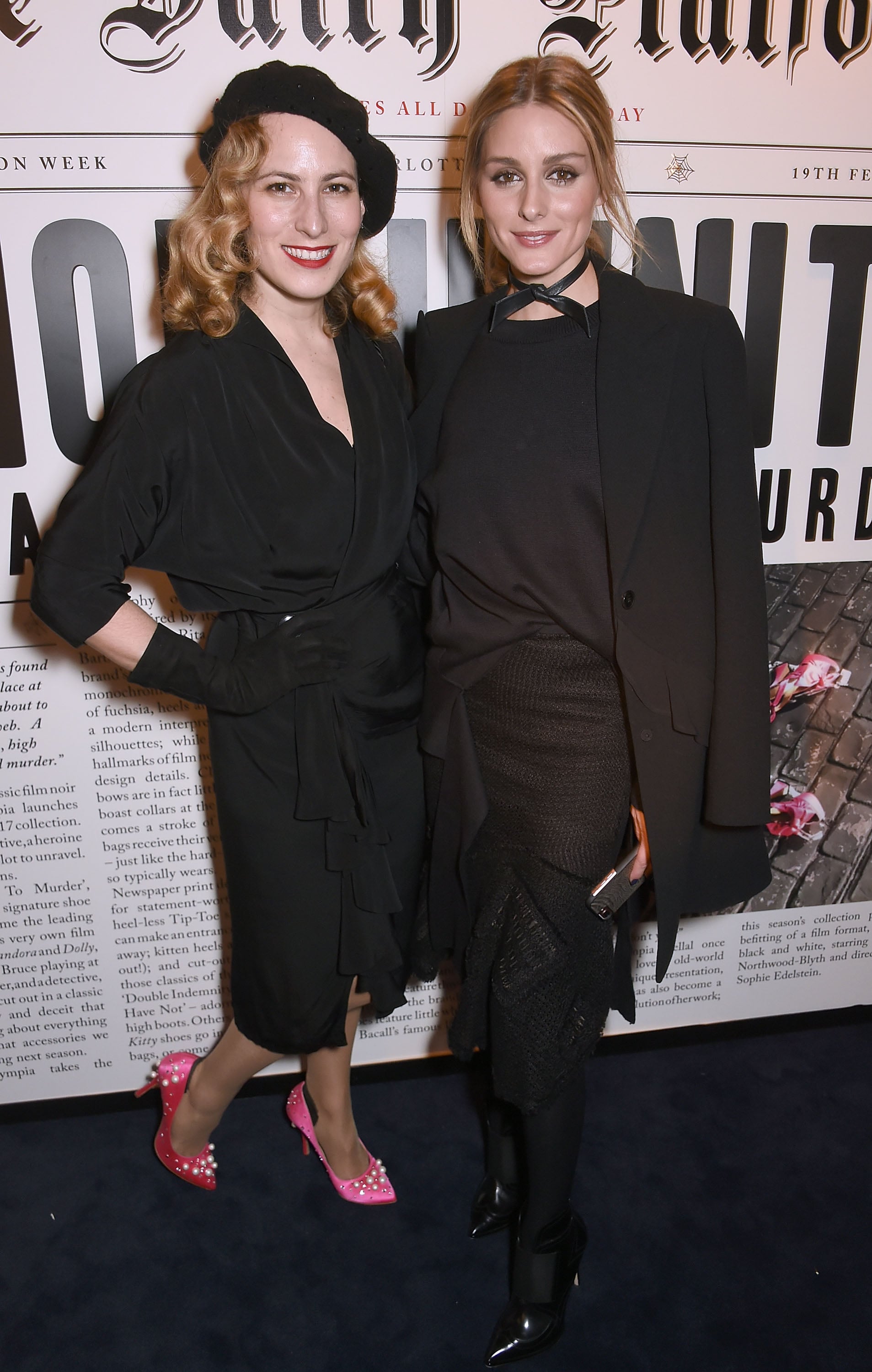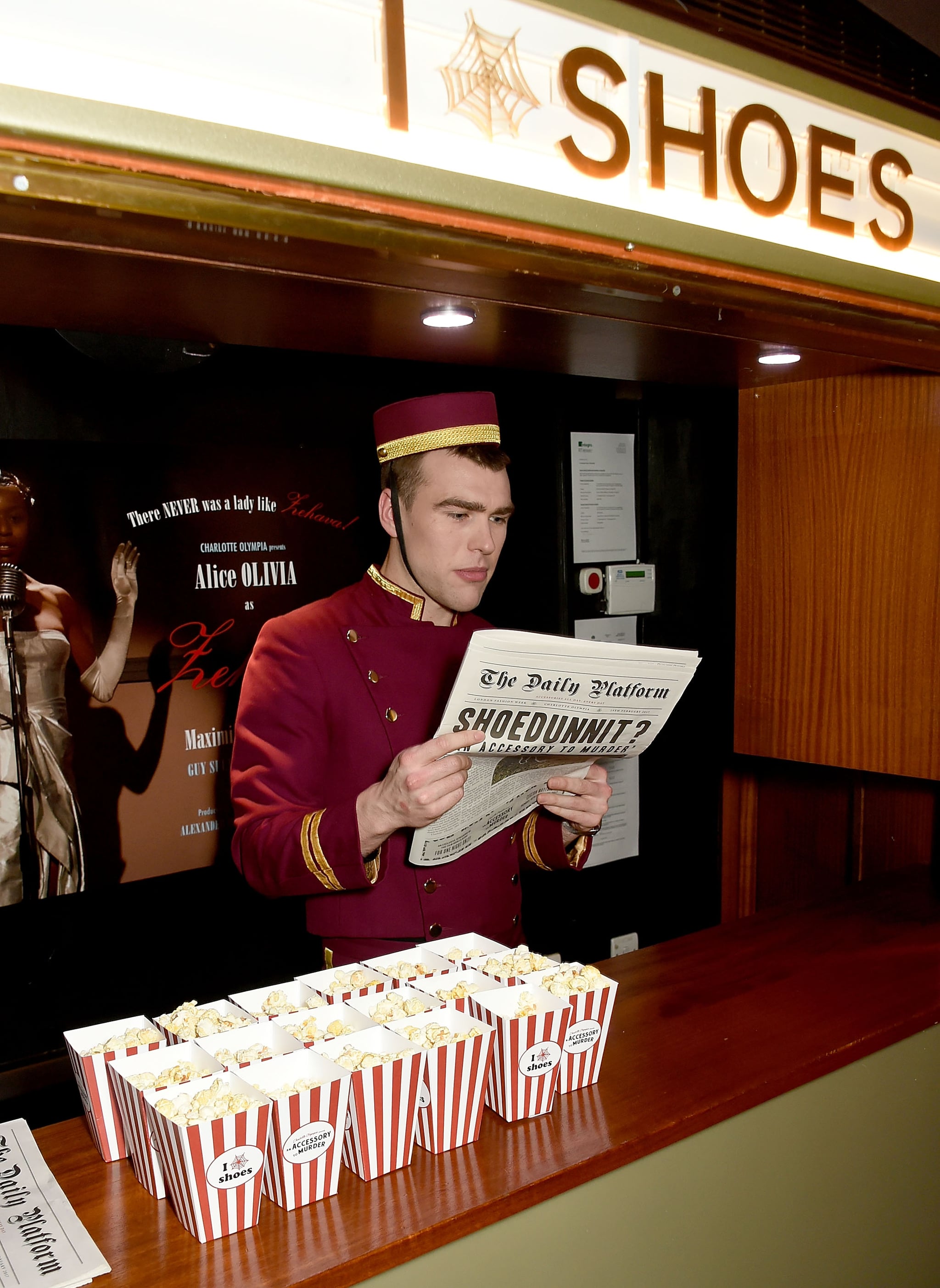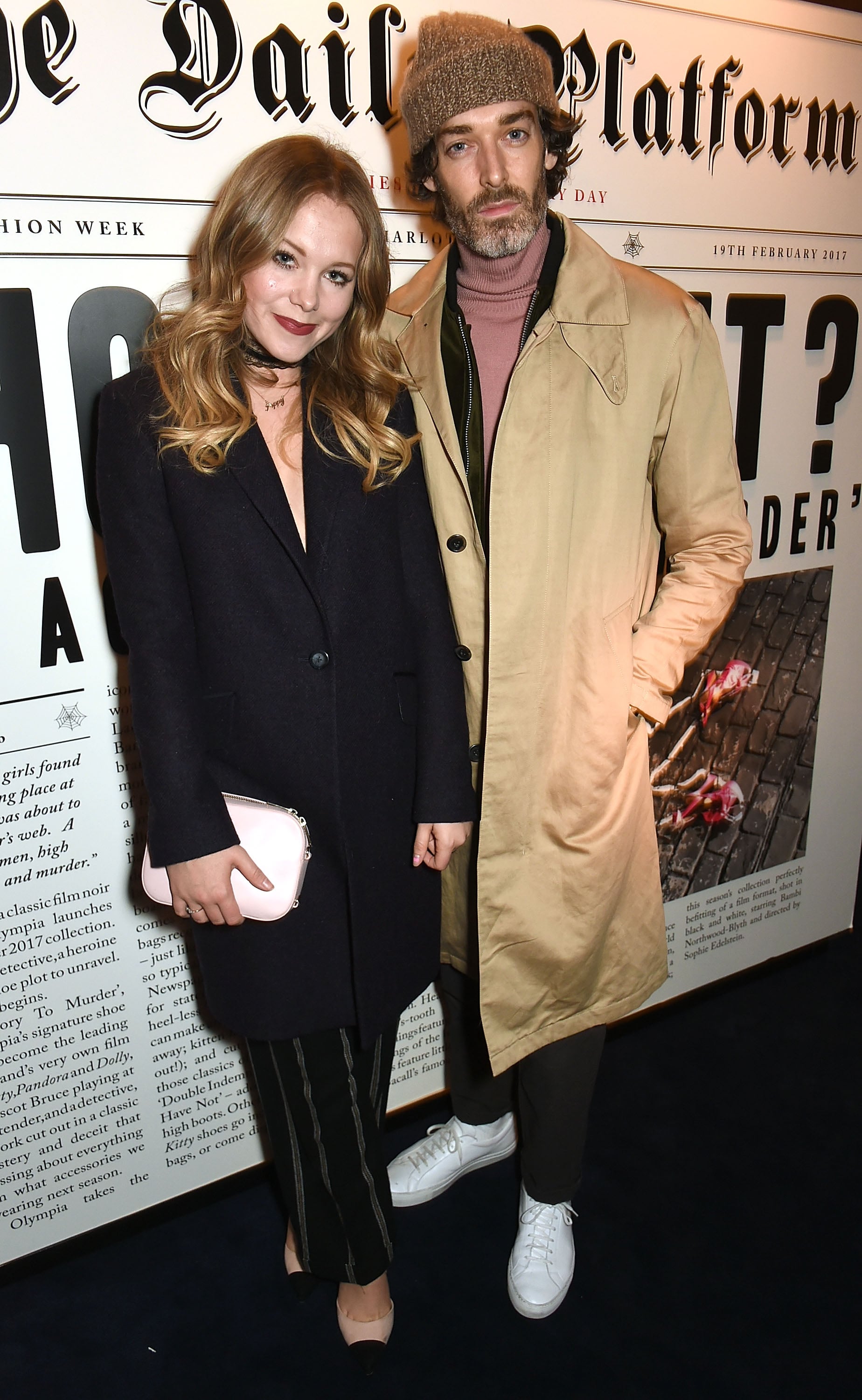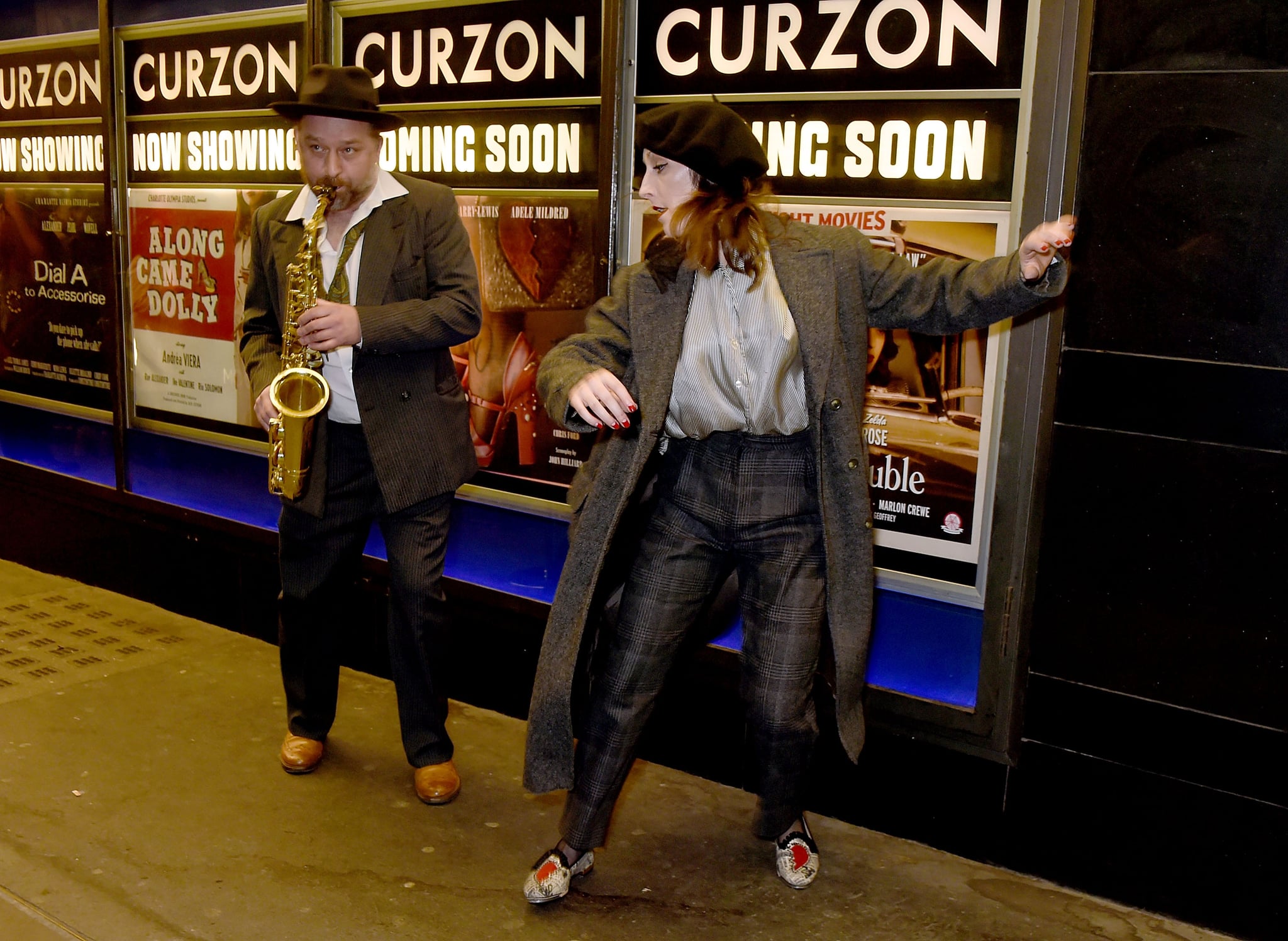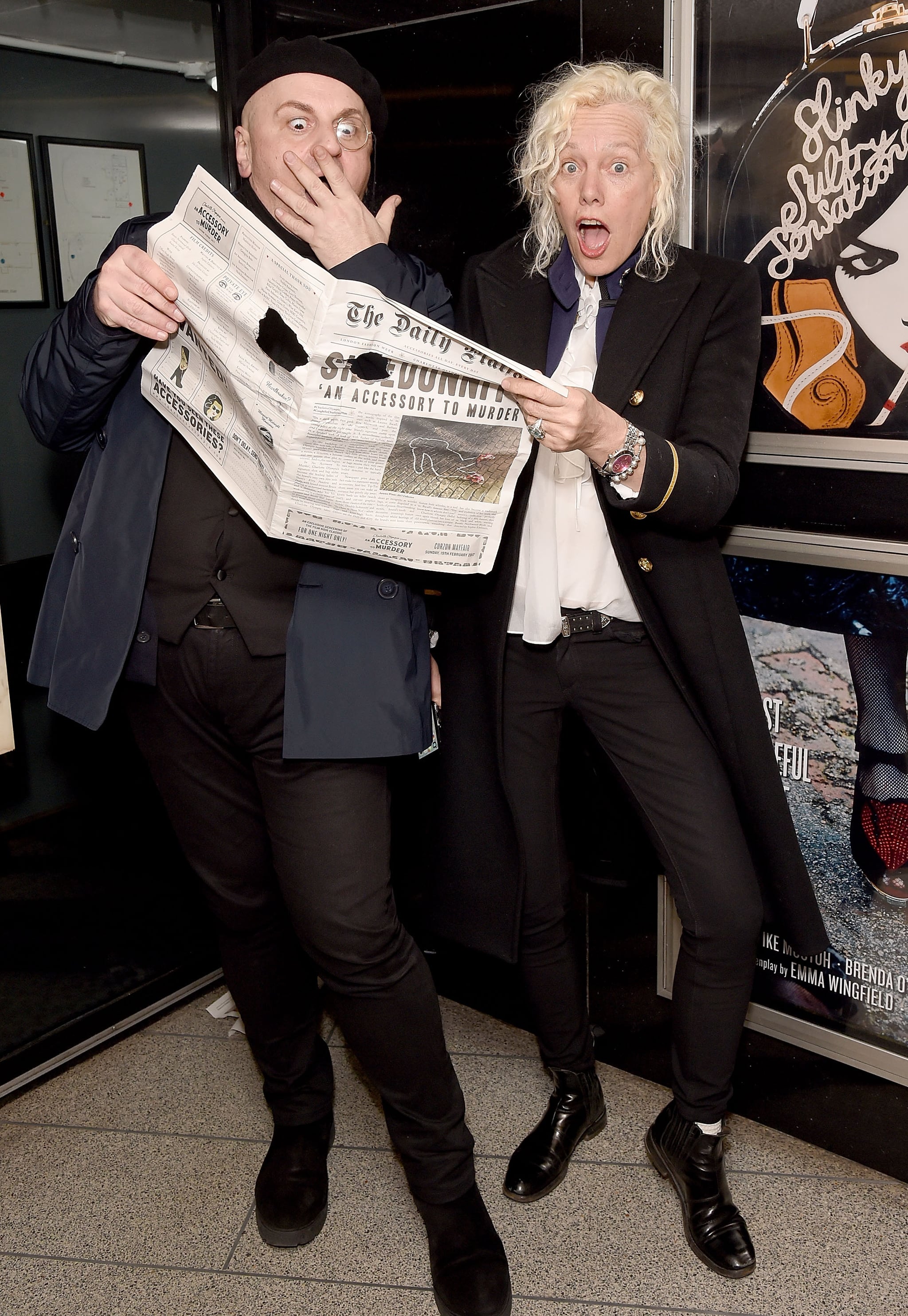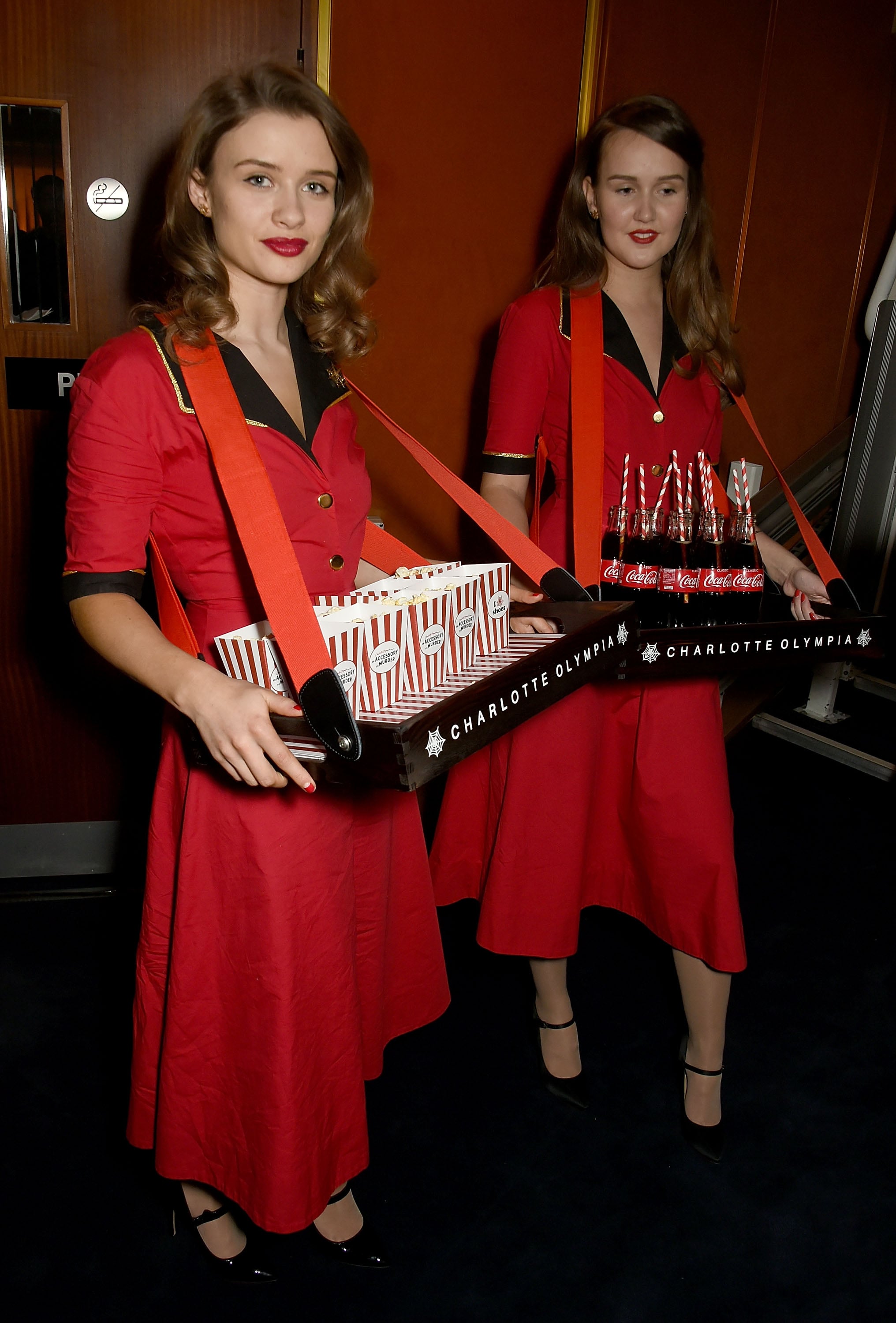 As far as the actual collection goes, you'll find newspaper print clutches and some seriously stand-out shoes.
Check out the pictures below. There's no doubt you'll be envious you missed out!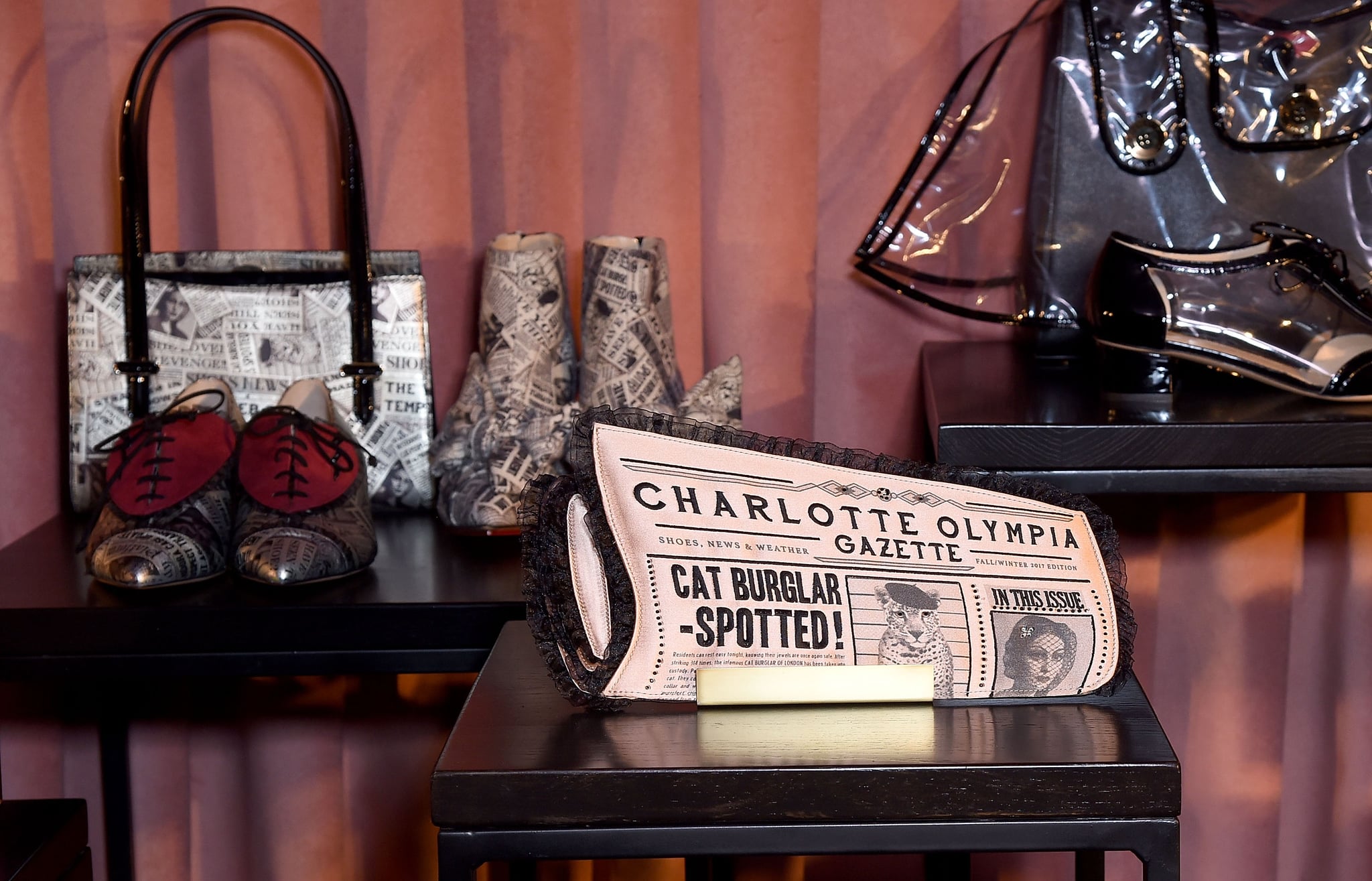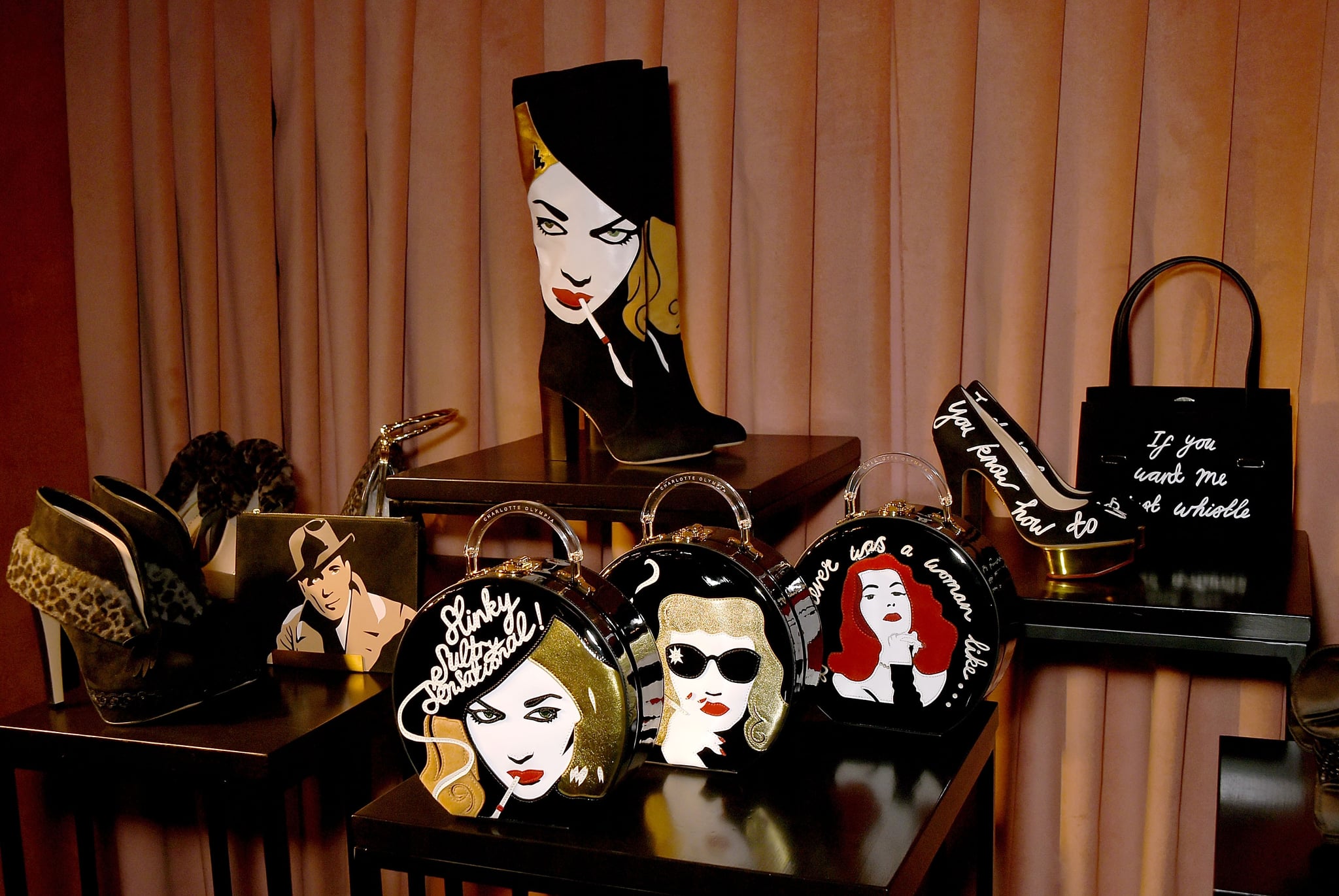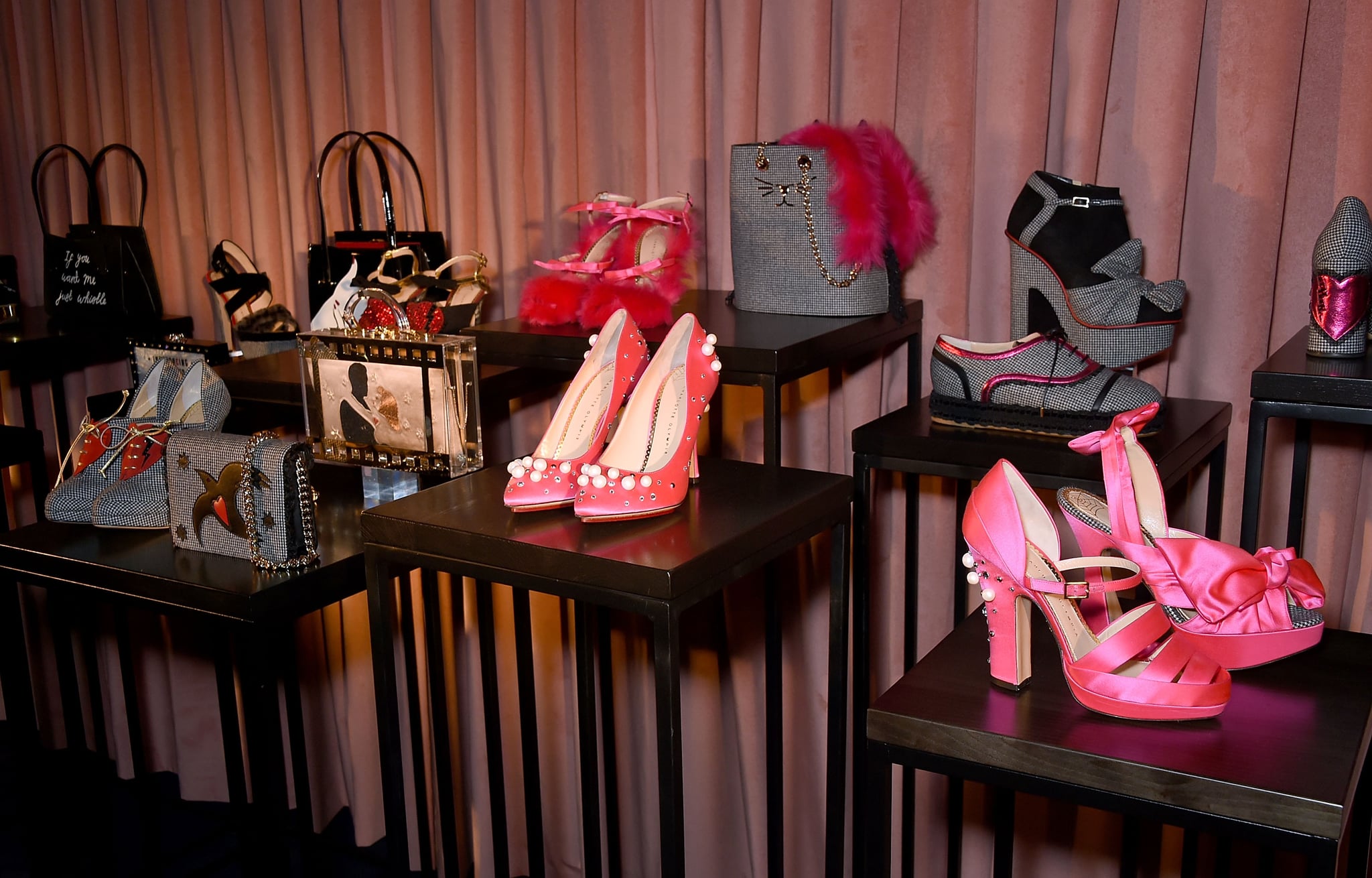 Image Source: Dave Bennett